About the WCC
Our mission
To conserve and enhance the natural resources of Washington while providing meaningful service opportunities to young adults and military veterans.
---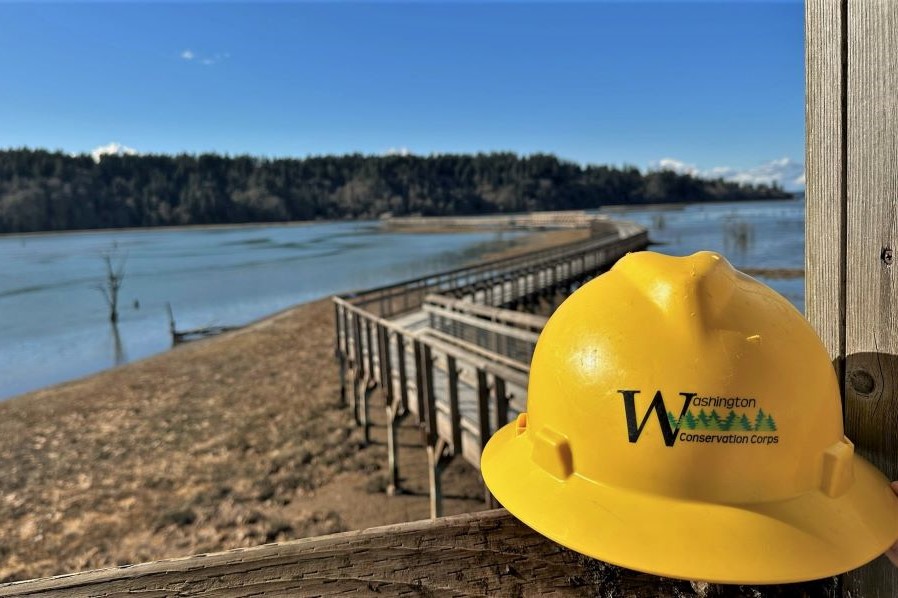 Our milestones
1980s: Created in 1983, our WCC program is modeled after the Civilian Conservation Corps of the 1930s and '40s.
1994: We join forces with the national AmeriCorps program. AmeriCorps funding enables us to offer the Eli Segal Education Award (scholarship) to our members and diversify service experiences.
2000-2010: By mid-decade, we expanded from 75 to 150. By 2010, we grew to 200 positions through economic stimulus programs as youth unemployment approached historic highs.
2011: The Washington State Legislature passed House Bill 1294, folding all WCC activities formerly housed in three other state agencies (Department of Natural Resources, Department of Fish and Wildlife, and Washington State Parks) into our program. Part of this multi-agency effort was the creation of Puget SoundCorps, which provided funding for veteran-specific opportunities and greatly expanded our partnership with the Washington Department of Natural Resources. We grew to 350 member positions within the year to complete priority Puget SoundCorps projects.
2014: As some short-term projects were completed, we contracted to our current size.
Today: We have 54 crews and 15 Individual Placements completing projects in nearly every part of the state.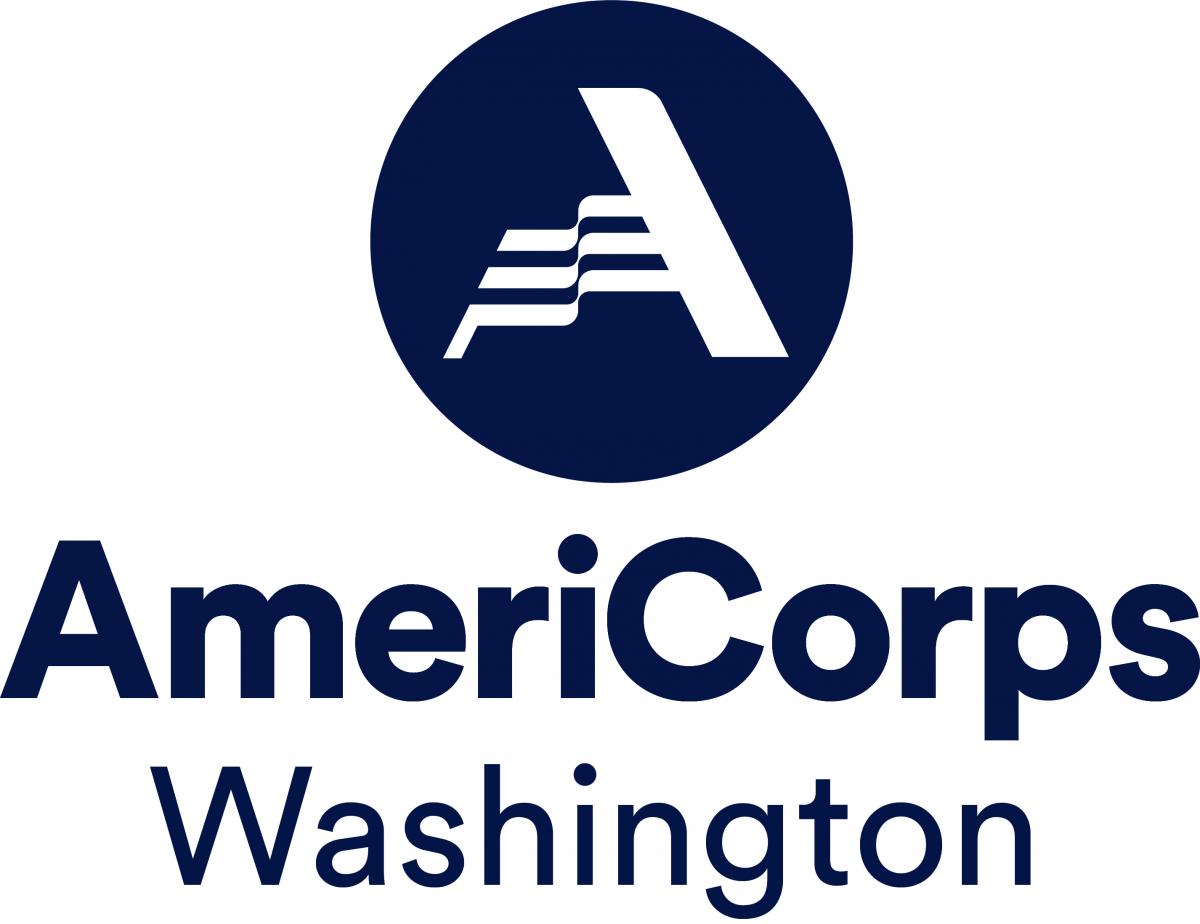 What is AmeriCorps?
Approximately 15 percent of our funding is provided through an AmeriCorps grant (Grant #19ESHWA0010002). These funds help support the living allowance, benefits, and AmeriCorps scholarships for our WCC members.
AmeriCorps, a federal agency, brings people together to tackle the country's most pressing challenges through national service. AmeriCorps engages more than 250,000 Americans in service each year at 40,000 sites across the country. In addition to grant funding, AmeriCorps support has resulted in $138.6 million in AmeriCorps scholarships in Washington since 1994. See a list of AmeriCorps programs in Washington.
Related links