Studying Washington's plastics problem
To size up the plastics problem, we contracted a study of Washington's plastic packaging. State legislators have set a 2025 goal that all packaging sold in Washington will be 100% recyclable, reusable, or compostable, and that this packaging contains at least 20% postconsumer recycled material.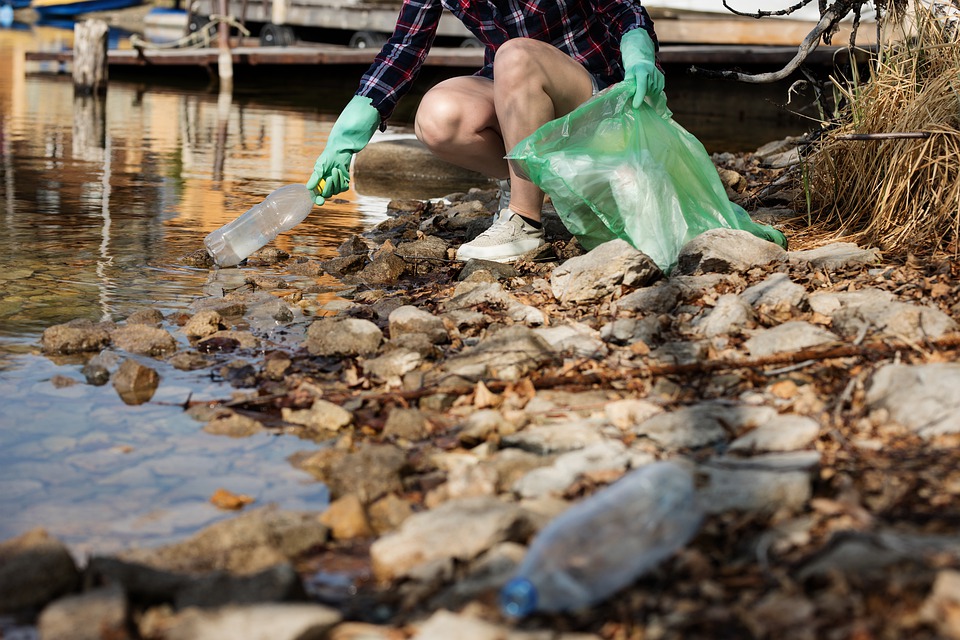 We need to gauge the full scope of Washington's plastic packaging problem to best tackle pollution from plastics.
Ultimately, our plastic problems require us to look upstream before a product is purchased, and downstream to where the packaging ends up. We will need innovations in packaging design and how plastic packaging is managed once it's no longer wanted.
2020 plastic packaging study reports
This study consists of five reports, as well as a report to the legislature.