We're looking for great people to do this work. Passionate, creative, caring people who believe they can make a difference. Is that you?
Current openings at Ecology (on careers.wa.gov)
Career opportunities
We are an equal opportunity employer. We strive to create a working environment that includes and respects cultural, racial, ethnic, sexual orientation and gender identity diversity.
Women, racial and ethnic minorities, persons of disability, persons over 40 years of age, veterans or people with military status, and people of all sexual orientations and gender identities are encouraged to apply.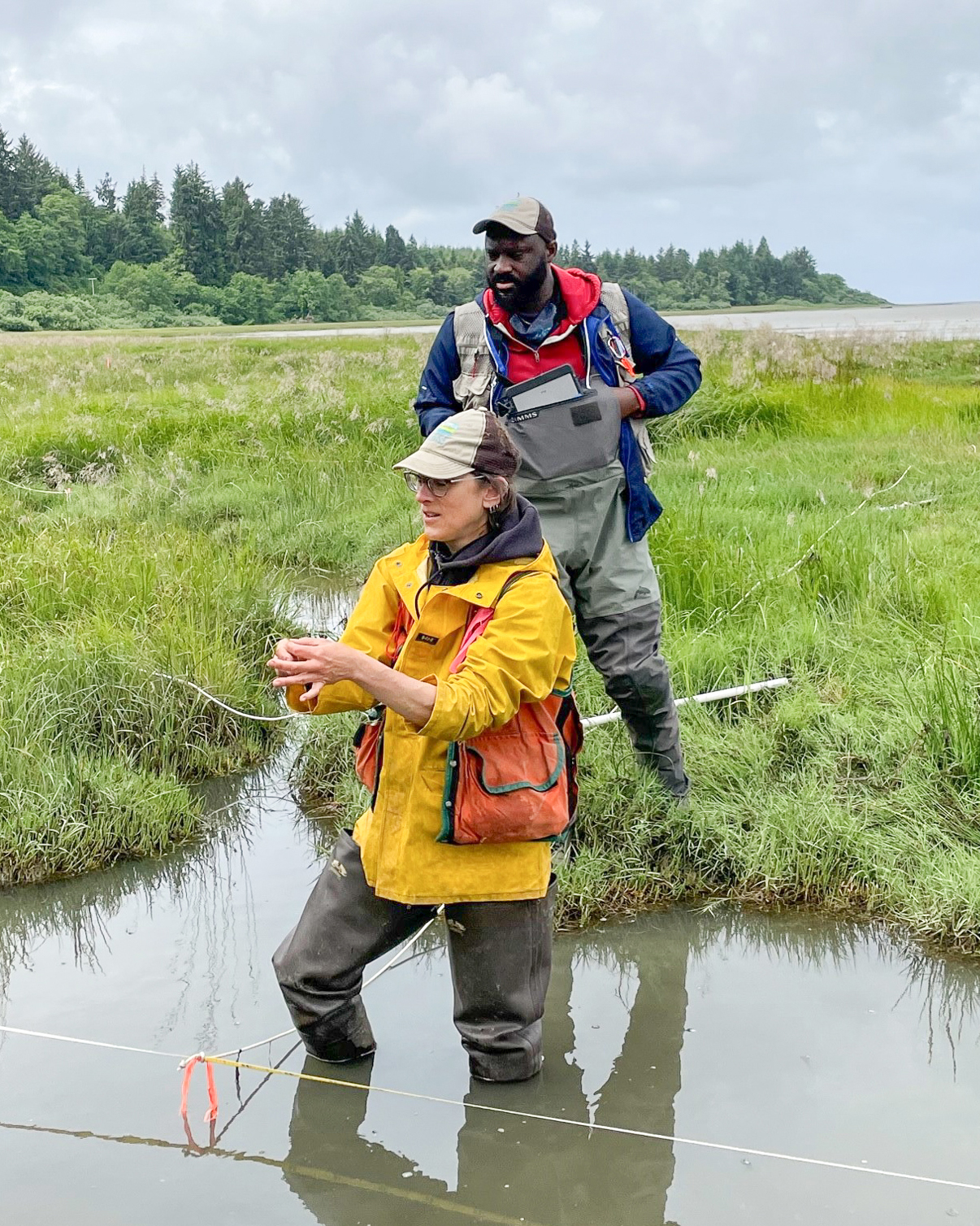 Working at Ecology
As an agency, our mission is to protect, preserve, and enhance Washington's environment for current and future generations. We invest in our employees to create and sustain a working environment that encourages creative leadership, effective resource management, teamwork, professionalism, and accountability.
Most Ecology positions offer:
Full health benefits
Excellent retirement benefits
Potential student loan forgiveness
Option for partial telecommute schedule
Option for flexible scheduling
Optional union membership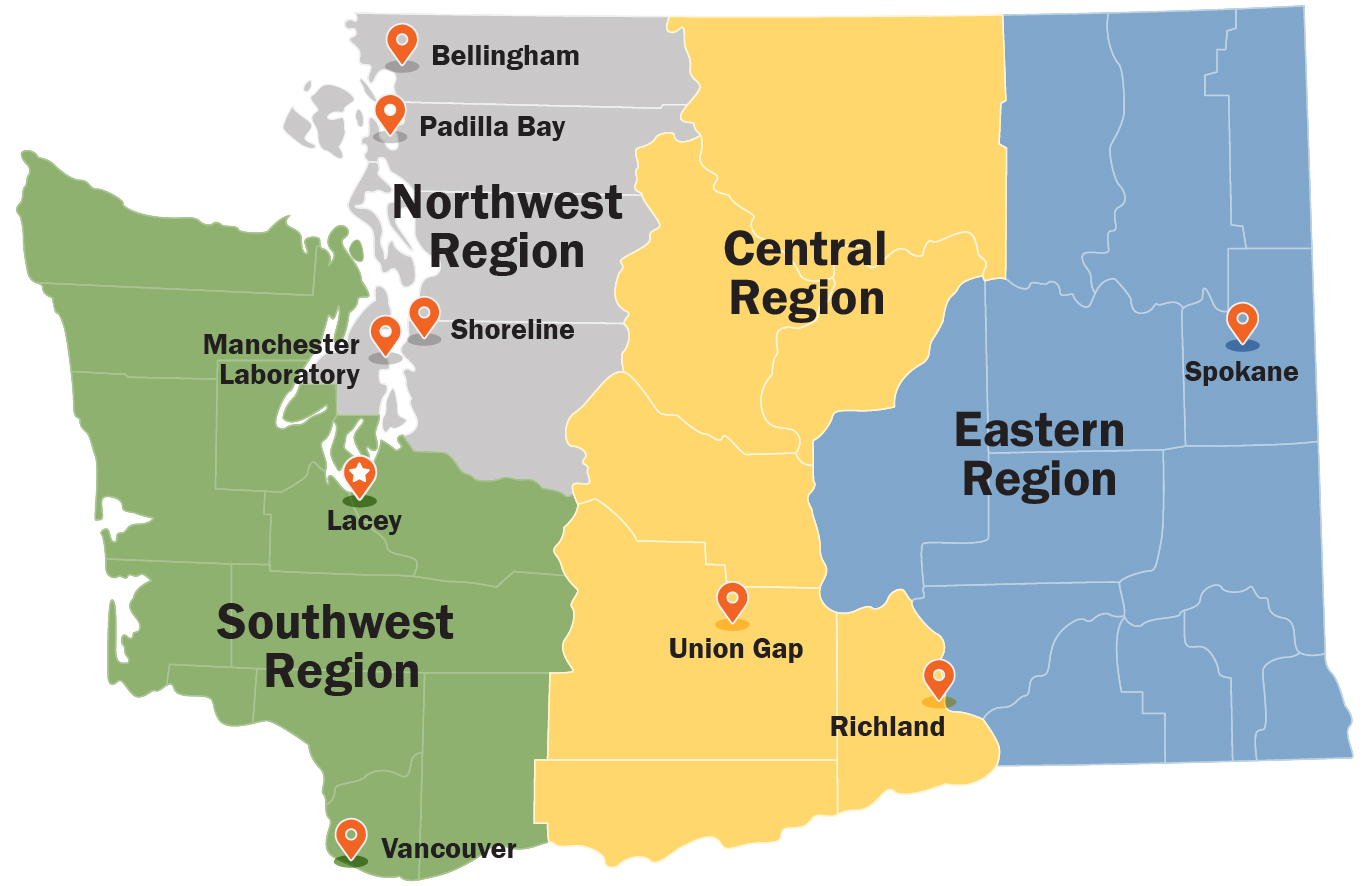 Why public service?
Working for Ecology means working for the people of Washington. It's a different environment than most private sector jobs. We're not here to make a profit, we're not out to crush the competition, and we can't succeed as an organization unless we make Washington a better place to live, work, and raise a family.
People who work for Ecology tell us that spirit of service means something more than just a paycheck. And it extends to everyone at our agency, whether you're getting your boots muddy cleaning up an oil spill, developing new policies to fight climate change, or supporting our staff in payroll or human resources. Working in public service means knowing that your work matters.
Contact information
Jake Barkman
careers@ecy.wa.gov
Voice: 360-407-6186 (voice) Relay service: 711
TTY, for persons with speech disability: 877-833-6341