Guía de prevención de basura
Gracias por tu interés en promover las campañas "Cargas bien sujetadas, caminos más seguros" y "Por un WA impecable". Esperamos que estos recursos ayuden a implementar estas campañas en tu comunidad.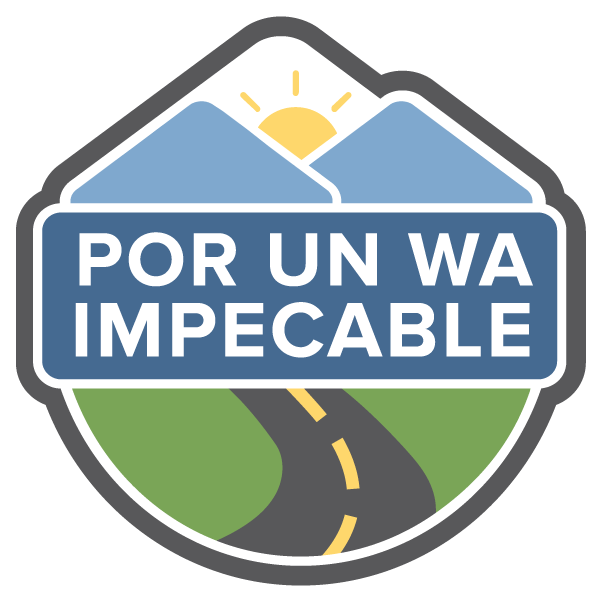 Descarga la guía
Complete este formulario y recibirá un correo electrónico con un enlace para acceder a los archivos.
The entered values cannot be saved. Please see the fields below for details.