Invite Director Laura Watson to speak at your event
This request form is for inviting Ecology's director to speak at your meeting or event.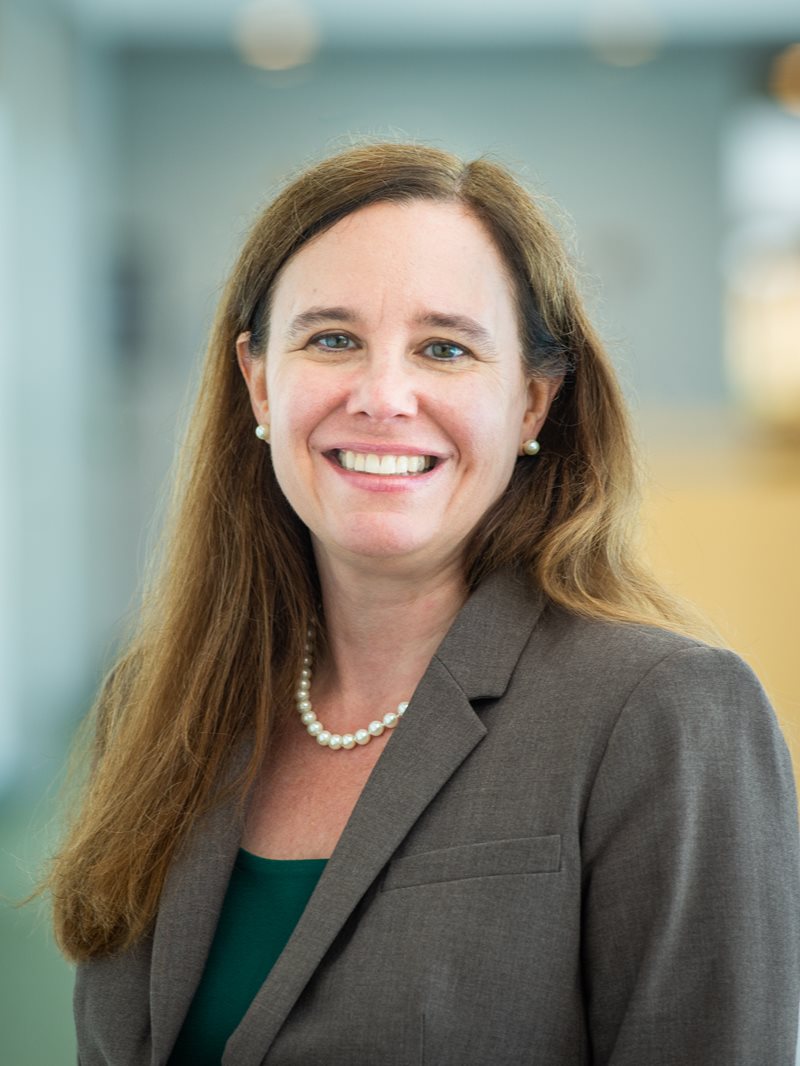 Thank you for your interest in Director Laura Watson. Though Laura would like to accept all invitations, it's not always possible for her to do so because of schedule demands, especially during legislative session.
Our scheduling process is to review requests at least four weeks prior to the event date. Please keep in mind that Laura's schedule may change based on state needs and responsibilities.
Please complete the form below. You will receive an automated email to confirm we received your request. We will then contact you as soon as possible to confirm availability for your event.
The entered values cannot be saved. Please see the fields below for details.