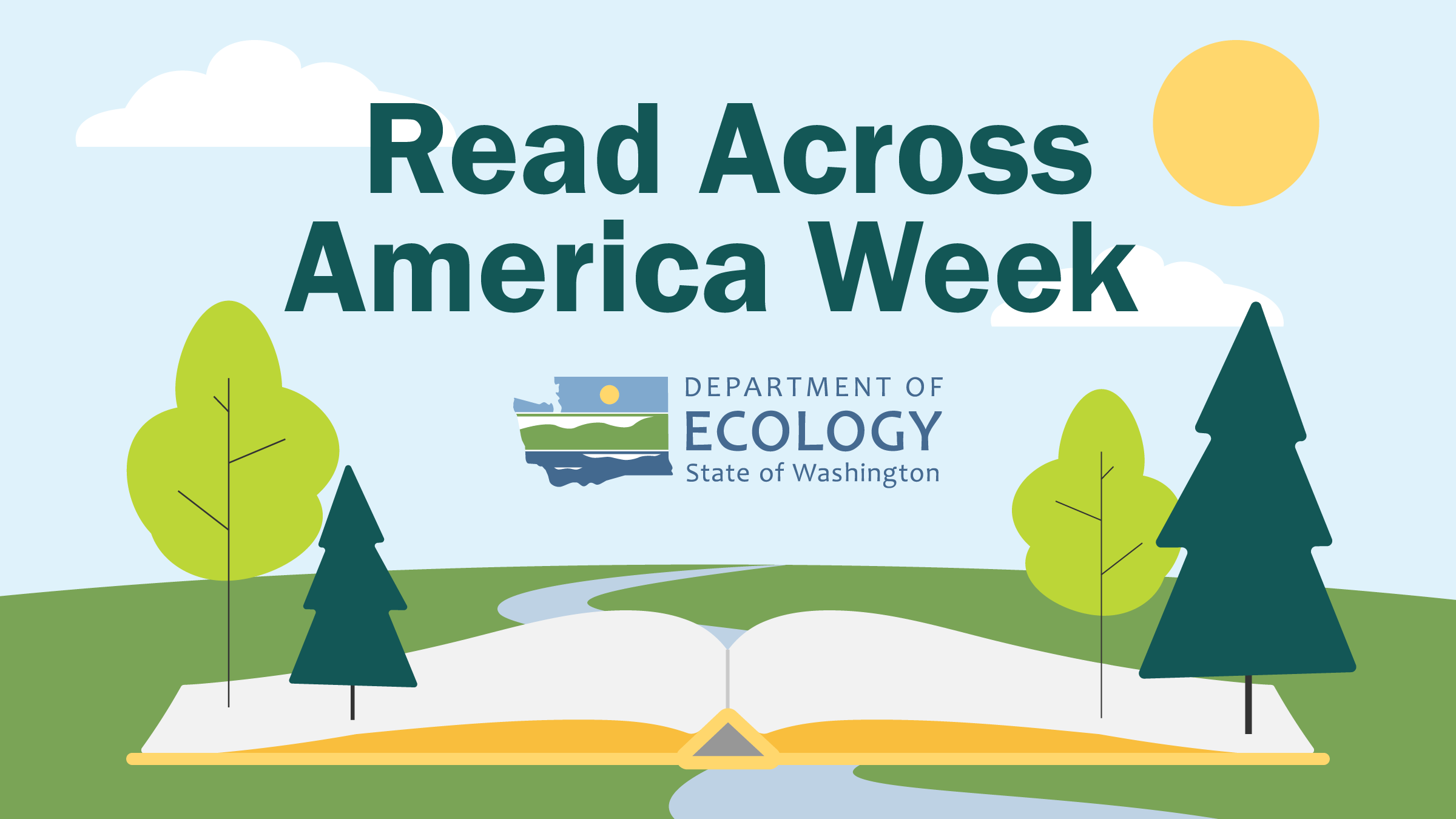 On Read Across America Day, we're celebrating books that inspire our sense of wonder and take us to far away places. Join our Eastern Region Director Brook Beeler as she shares "Owl Moon," written by Jane Yolen and illustrated by John Schoenherr.
We hope you'll continue to seek out books that inspire and help grow your love of reading. If you need help discoving a book that fits your interest, be sure to check out the National Education Association's "find your book" option.
Happy Read Across America Day!
About Read Across America
Launched in 1998 by the National Education Association (NEA) and guided by a committee of educators, NEA's Read Across America is the nation's largest celebration of reading. This year-round program focuses on motivating children and teens to read through events, partnerships, and reading resources that are about everyone, for everyone.