1-800-RECYCLE
Washington Recycles at 1-800-RECYCLE is both a hotline and an online tool that connects you or your business to recycling services across Washington. This tool can help you find where in your community you can recycle everything from used appliances to leftover paint.
---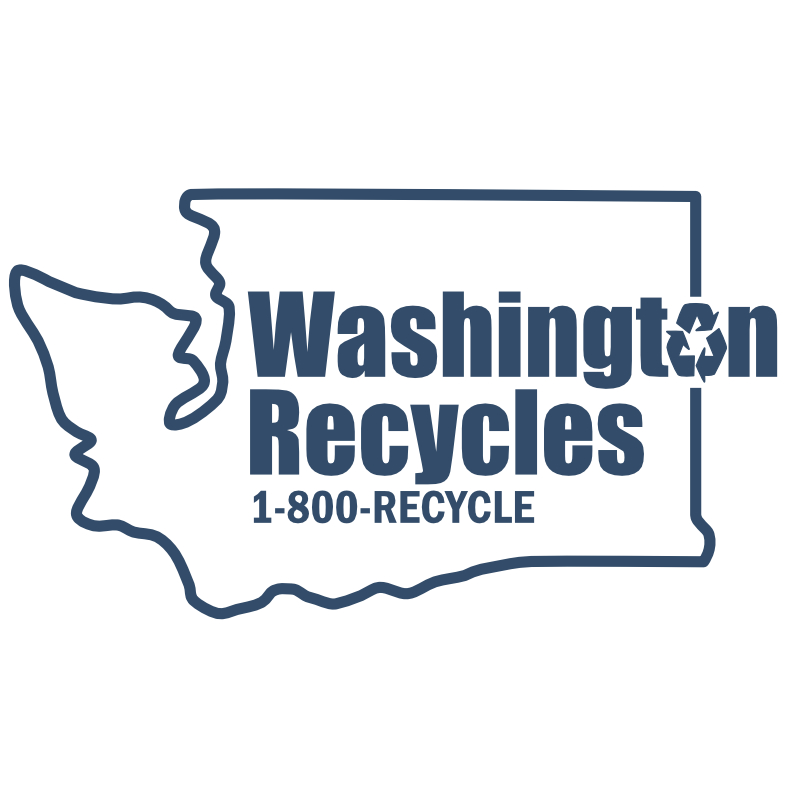 Call Washington Recycles
1-800-RECYCLE
(1-800-732-9253)
Search online
Do you own a recycling business?
Our database logs more than 70,000 searches per year, and your facility could be the recycling solution the public is looking for. To add your recycling service to our database, contact Mark Hayes at mark.hayes@ecy.wa.gov.