Expanded polystyrene ban

Outreach toolkit available for June 1, 2023 start of EPS restrictions
Download outreach material to to help communicate Washington's restrictions on EPS.
Problems with expanded polystyrene
Expanded polystyrene materials are difficult to recycle, and it's expensive. They aren't accepted in most of Washington's residential recycling programs and are treated instead as a contaminant. Because they are not readily recyclable, the materials end up in landfills, waste-to-energy facilities, or the environment.
EPS materials are extremely brittle and break easily into tiny pieces. These small pieces scatter in the wind and contaminate the environment.
Bans on expanded polystyrene begin in 2023 and 2024
In June 2024, portable coolers will be banned.
In June 2024, food service products like containers, plates, bowls, clam shells, trays, and cups will be banned.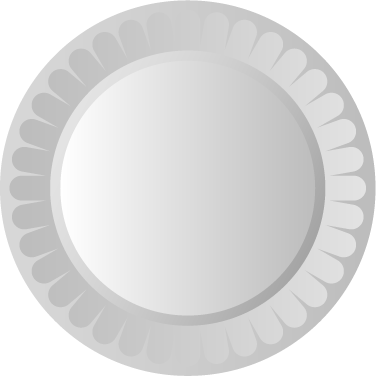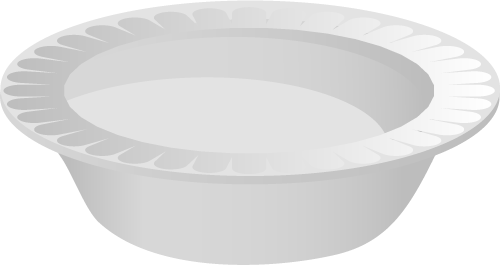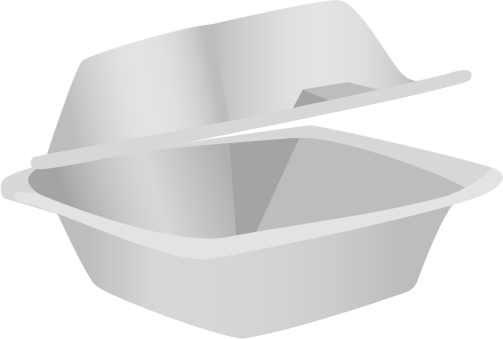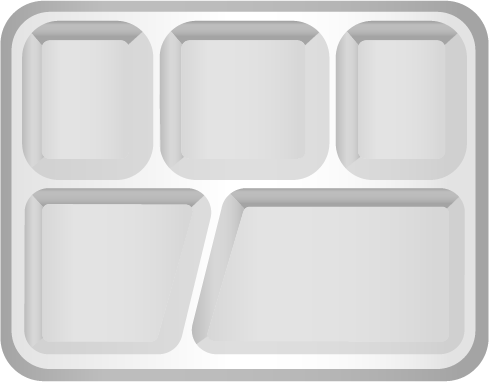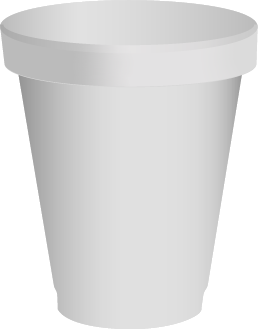 Block EPS packaging material
Trays and packaging for raw, uncooked, or butchered meat, fish, poultry, or seafood, vegetables, fruit
Egg cartons
EPS containers for drugs, medical devices, and biological materials or shipping perishable commodities from a wholesale or retail establishment
Who does the ban apply to?
This ban applies to all manufacturers and distributors of EPS in or into Washington.
Manufacturers include any person, firm, association, partnership, corporation, governmental entity, organization, or joint venture that:
Produces the products covered under this ban, or
Imports or distributes these products covered under this ban for sale in or into Washington.
Distributors are any entity that markets, sells, or provides an EPS product as part of a transaction, promotion, or distributions of goods. Examples of distributors include:
Shipping and packaging establishments
Small businesses who ship or package goods
Retail, grocery, and convenience stores
Restaurants or establishments offering take-out or delivery food or goods
Temporary stores or vendors, like farmers markets or event vendors
Health care, correctional, and institutional cafeterias, like schools.
Can my organization use up existing inventory after the ban's effective date?
No. This law bans the sale and distribution of EPS materials, even if businesses or entities have previously purchased stocks. We encourage entities that currently distribute and sell EPS to transition to a compliant material before or by the effective date of this ban.
How will this law be enforced?
We will respond to non-compliant businesses, institutions, manufacturers, and distributors with education, resources, and technical assistance. Though we intend to provide assistance in gaining compliance whenever possible, repeated and continuous non-compliance may result in up to a $250 fine.
What are alternatives to expanded polystyrene?
There are a lot of alternatives to expanded polystyrene products. When New York state's EPS ban went into effect the New York State Department of Environmental Conservation created a guide to alternatives to EPS:
We are posting this guide as a reference for Washington state residents and businesses.
What's next?
We are providing technical assistance and guidance to manufacturers of the prohibited products. Also, we are working with local governments, producers, distributors, retailers, associations, and nonprofits to develop outreach materials.