Chehalis Basin Mitigation Bank
Established in 2013, the 177-acre Chehalis Basin Bank is located in Lewis County. This bank is approved for mitigation use.
---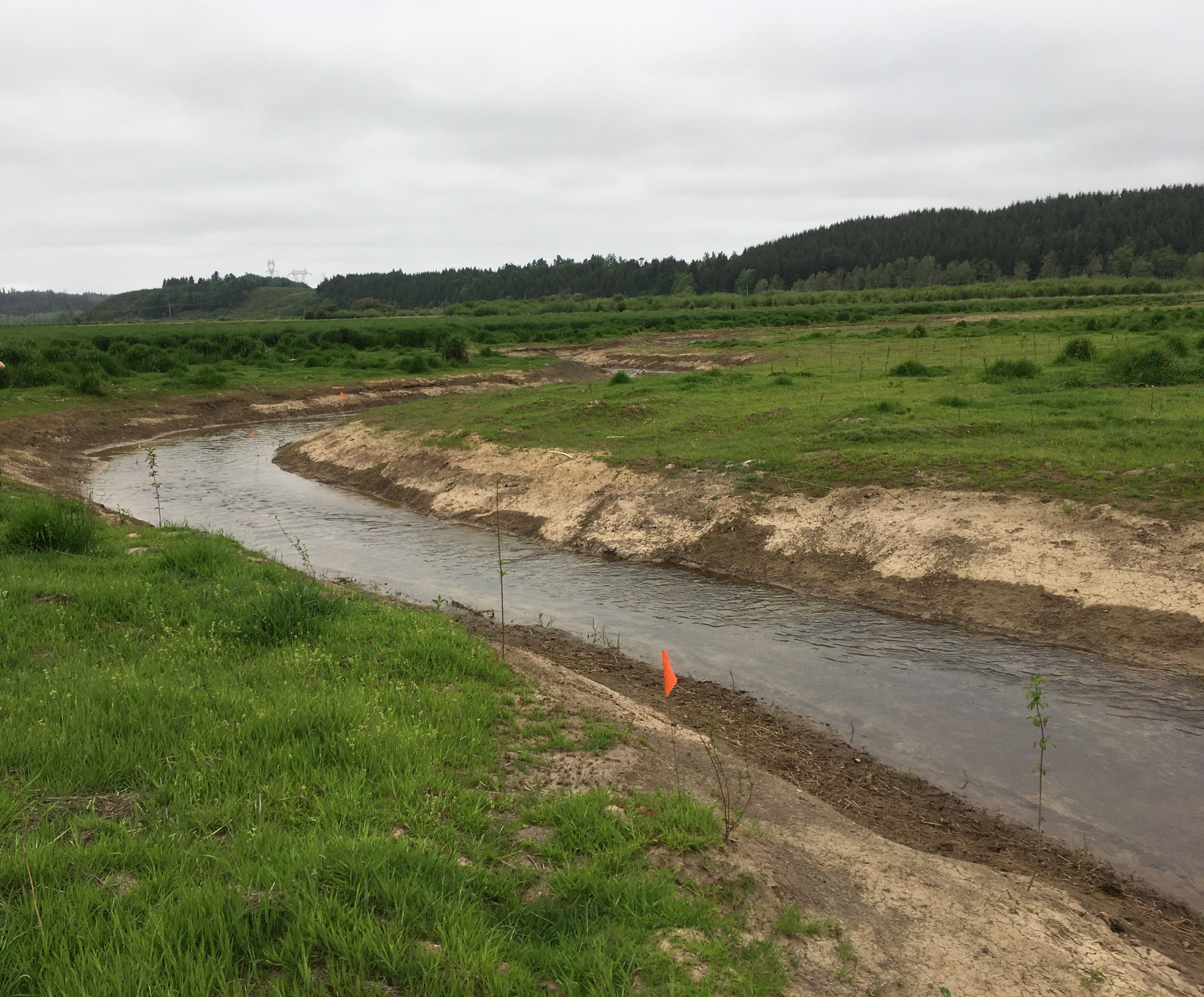 Project sponsor
WCEI Chehalis MB LLC
913 Big Hanaford Road
Centralia, WA 98531

Steve Legg
steve_legg@transalta.com
360-807-8073
Project status
Initial credit release: Dec. 18, 2013.
Mitigation Banking Instrument (MBI) certification date: April 12, 2013.
Ecology public notice issued: June 26, 2012, with draft MBI.
Joint Corps and Ecology public notice issued: Jan. 6, 2011, with Prospectus.
Site location
Water Resource Inventory Area 23, Lewis County
West of TransAlta Centralia Mining's office at 913 Big Hanaford Creek Road at approximately mile post 3
Project details
Size: 176.97 acres
Site actions: Re-establish, rehabilitate and enhance forested, scrub-shrub, and emergent wetlands, and associated upland habitat