Lummi Wetland Mitigation Bank
Established in 2012, the 1,945-acre Lummi Bank is located in Whatcom County. This bank is approved for mitigation use.
---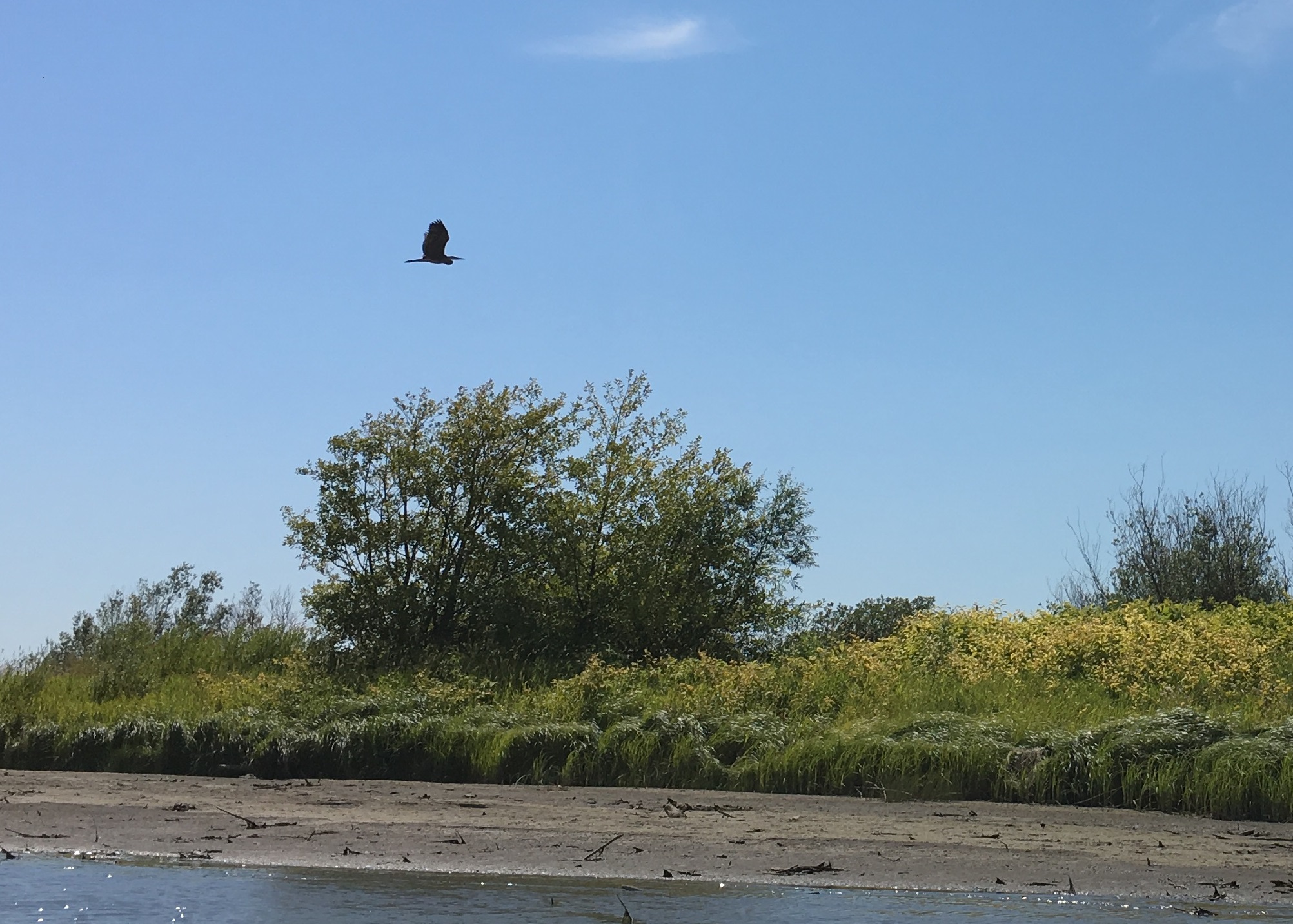 Project sponsor
Lummi Nation
Natural Resources Department
2616 Kwina Road
Bellingham, WA 98226
Bank sponsor's web page

Frank Lawrence III
Deputy Director of Natural Resources II
2665 Kwina Road
Bellingham, WA 98226
FrankL@lummi-nsn.gov
360-312-2309
Project status
Initial credit release: Oct. 18, 2012.
Mitigation Banking Instrument signed by Corps and EPA: July 6, 2012.

Joint Corps and EPA public notice released: Dec. 15, 2008.
Site location
Water Resource Inventory Area 1, Lummi Reservation, Whatcom County
Project details
Size: 1,945 acres:

Nooksack Delta Phase 1a: 842 acres
Nooksack Delta Phase 1b: 337 acres
Blockhouse Phase 2: 354 acres
Lummi Delta Phase 3: 412 acres

Site actions:

Nooksack Delta Site Phase 1a: 379.9 acres of wetland enhancement and 462 acres of non-crediting generating estuarine and freshwater wetland preservation
Phases 1b, 2, and 3: unknown at this time