Springbrook Creek Wetland Mitigation Bank
Established in 2006, the 129-acre Springbrook Creek Wetland Mitigation Bank is located in King County. The bank is approved for mitigation use.
---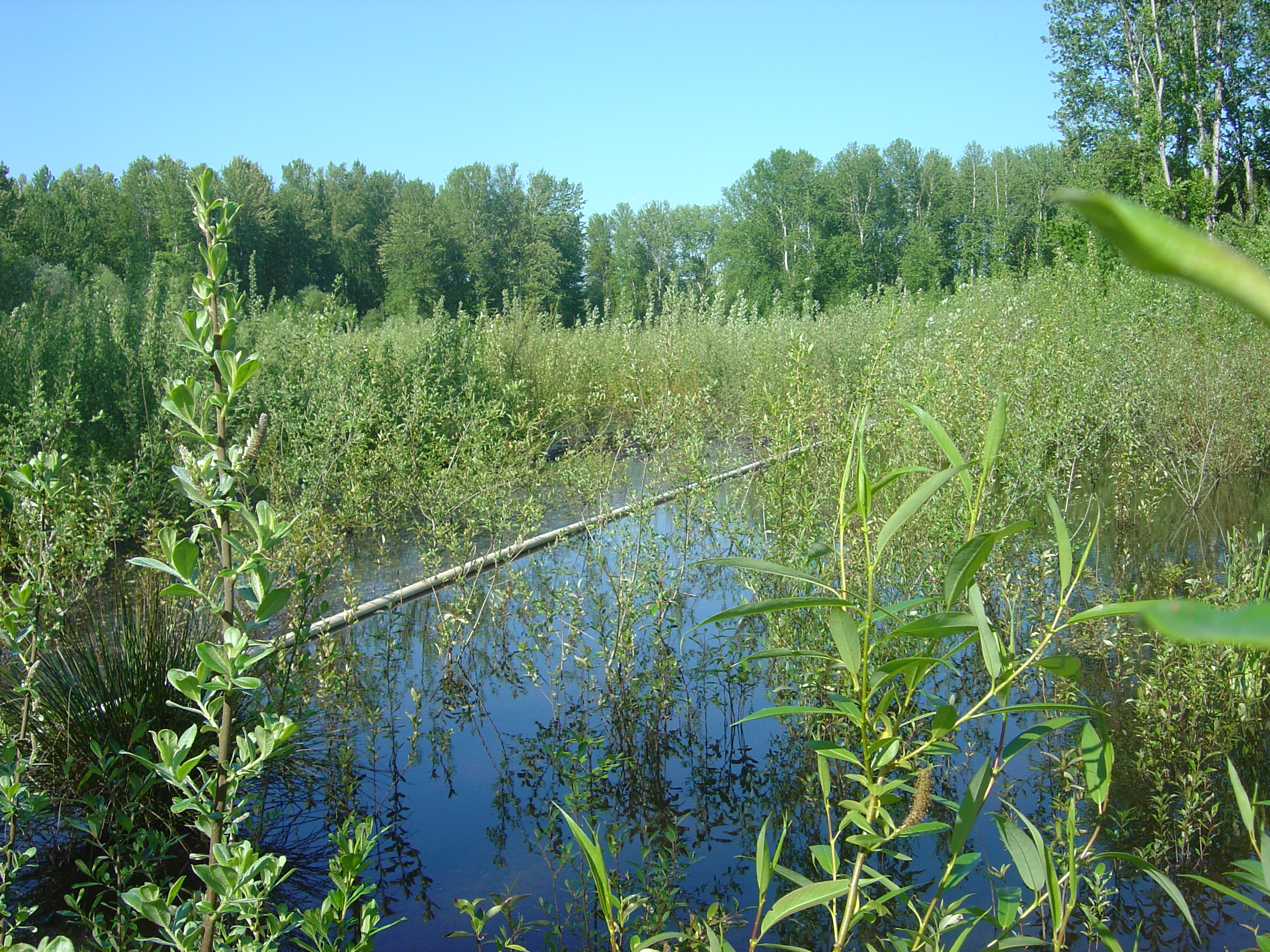 Project sponsor
WSDOT Environmental Services Office
310 Maple Park Ave SE
PO Box 47331
Olympia, WA 98504

Evan Dulan
DulinEv@wsdot.wa.gov
360-704-6328

City of Renton
Renton City Hall, 5th Floor
1055 S. Grady Way
Renton, WA 98507
Kevin Evans, P.E.
Public Works Dept. – Surface Water Utility
krevans@rentonwa.gov
425-430-7264
Project status
Initial credit release: October 10, 2006.
Bank received local, state, and federal approval: August 22, 2006.
Joint Corps and Ecology public notice: March 13, 2006 with Prospectus.
Site location
Water Resource Inventory Area 9, Renton, King County
Project details
Size: 129.37 acres in five units

Unit A/B: 62.2 acres
Unit C: 47.7 acres
Unit D: 4.6 acres
Unit E: 14.8 acres

Site actions: Wetland re-establishment, rehabilitation, and enhancement; riparian and upland enhancement.