Statewide conditions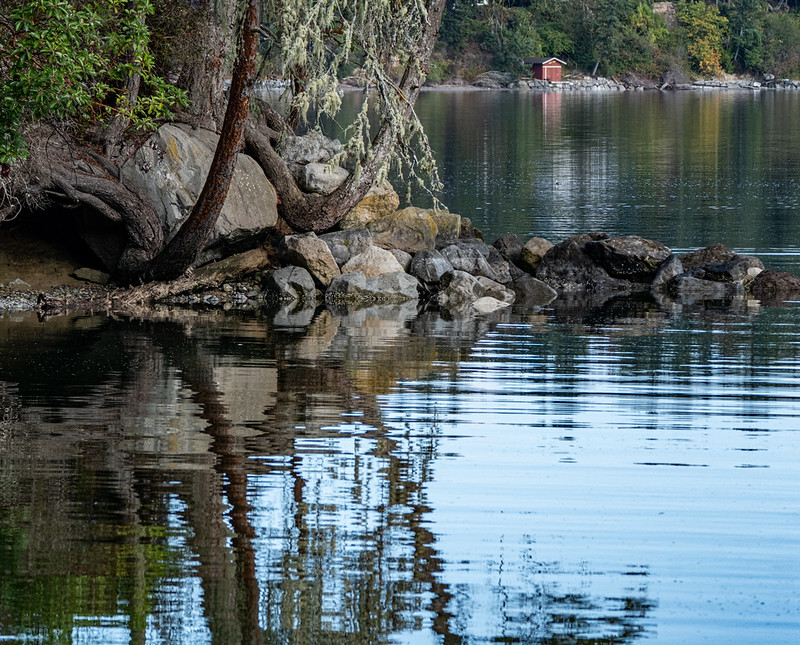 October 18, 2023
As the state's lead agency for water supplies, we pay close attention to multiple data sources and monitor them closely. The Office of the Washington State Climatologist serves as a credible and expert source of climate and weather information for the state. Their monthly newsletter reviews the previous month's data and provides an outlook for the coming weeks.
October summary
Averaged statewide, October was warmer (1.9oF above normal) and drier (37% below normal) than typical. Some daily high temperatures were recorded in western Washington early in the month and then across the state Oct. 18. Heavy precipitation fell in southwestern Washington on the 10th, and La Center in Clark County even had a weak tornado on the 11th! The end of the month finally brought snow to the mountains and colder than normal temperatures, but both were short-lived. With an El Nino winter ahead of us, it is likely to continue to be on the warmer side and may also be dryer than normal. Neither would be great news for snowpack and the coming year's water supply, but it is still early days.
Read more in the November issue of the State Climatologist's Newsletter, including a discussion of El Nino winter winds, and a climate summary and outlook.
Are you experiencing a drought impact? Report your on-the-ground observations at http://go.unl.edu/CMOR. These reports help assess drought impacts for the U.S. Drought Monitor and on the state level.