Columbia River Wetland Mitigation Bank
Established in 2010, the 155-acre Columbia River Bank is located in Clark County. This bank is approved for mitigation use.
---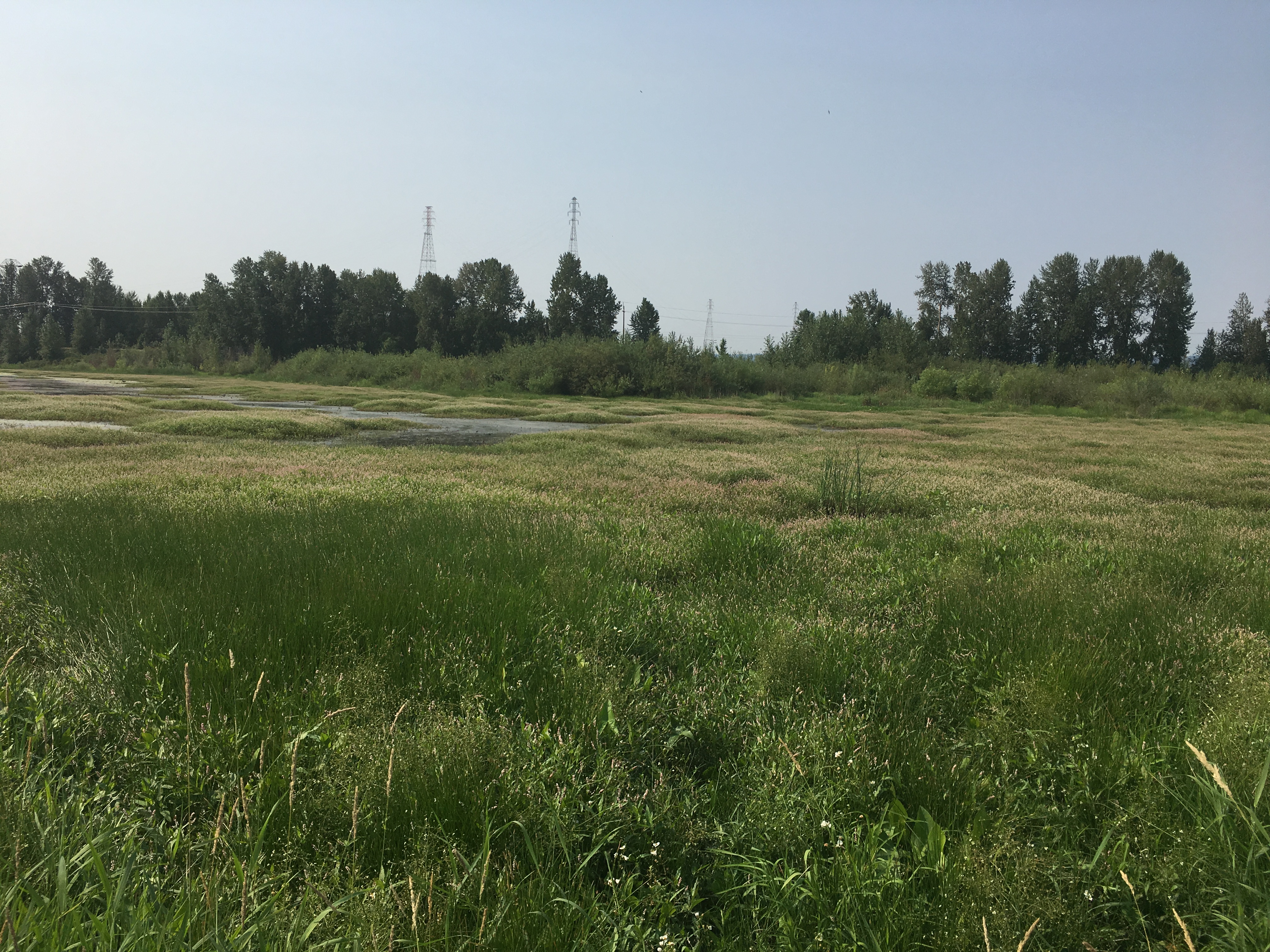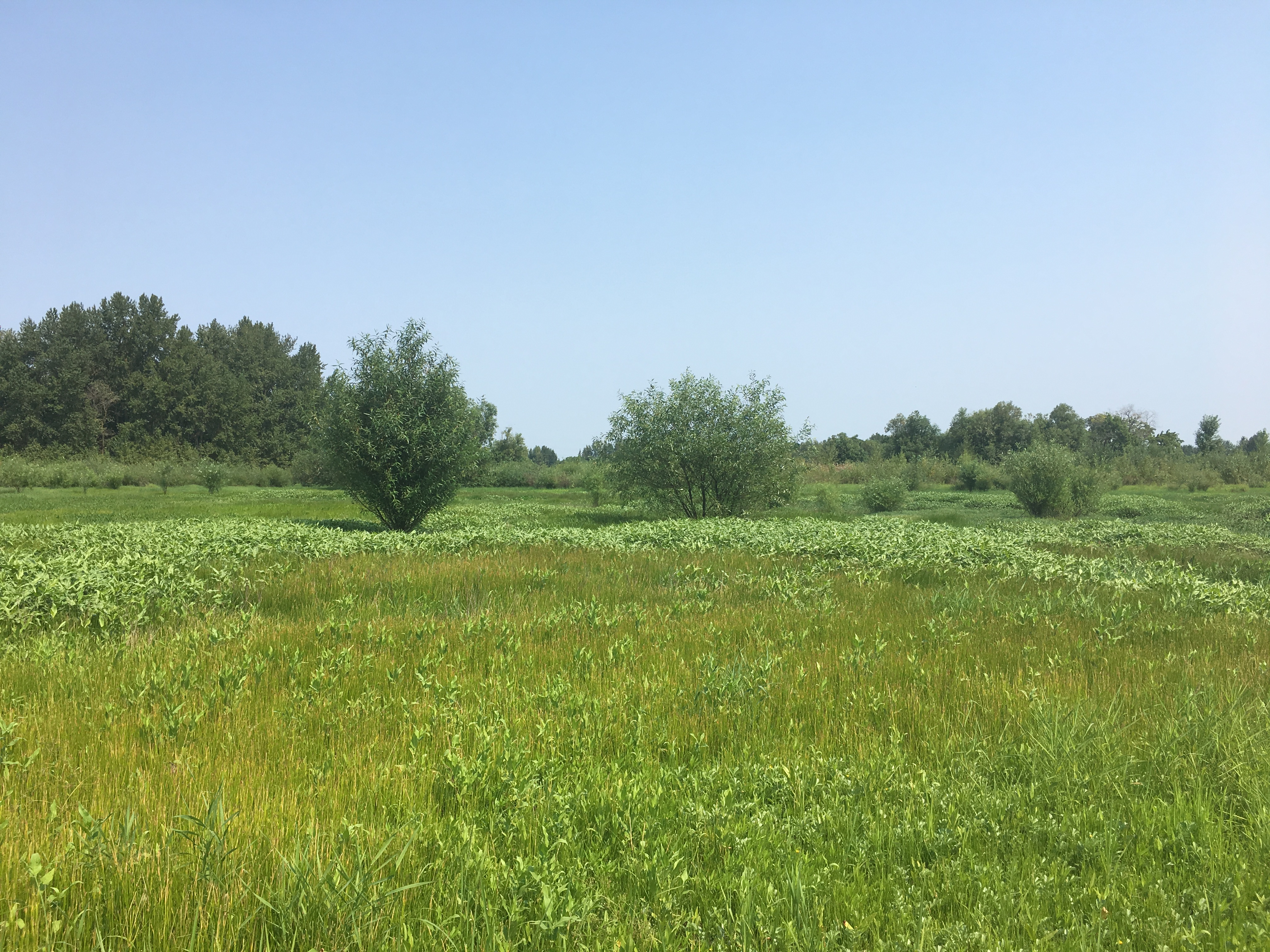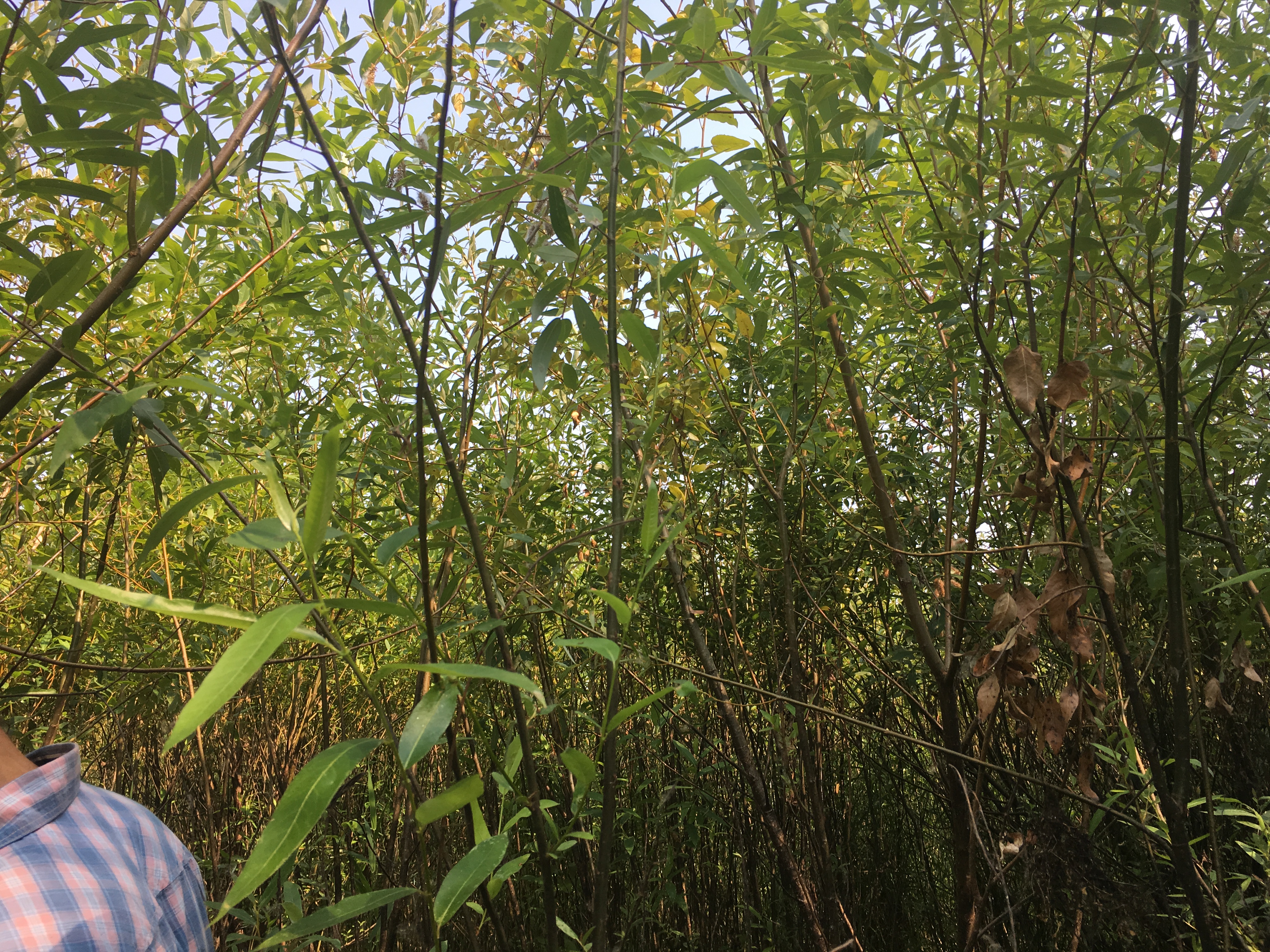 Project sponsor
Clark County Mitigation Partners LLC
1015 E 2nd St., Suite 2-107
Cle Elum, WA 98922
Bank sponsor's web page

Victor Woodward
425-785-8428
victorw@habitatbank.com

Zach Woodward
425-205-0279
zachary.woodward@habitatbank.com
Project status
Initial Credit Release: May 2, 2011.
Mitigation Banking Instrument (MBI) Certification Date: February 26, 2010.
Ecology Public Notice issued: December 4, 2008 with MBI.
Joint Corps and Ecology Public Notice: March 23, 2007 with Prospectus.
Site location
WRIA 28 Vancouver, Clark County
Project details
Size: 155 Acres
Site Actions: Wetland creation, wetland and floodplain enhancement, and buffers.