Keller Farm Mitigation Bank
The 75-acre Keller Farm Mitigation Bank is located in King County. The bank is approved for mitigation use.
---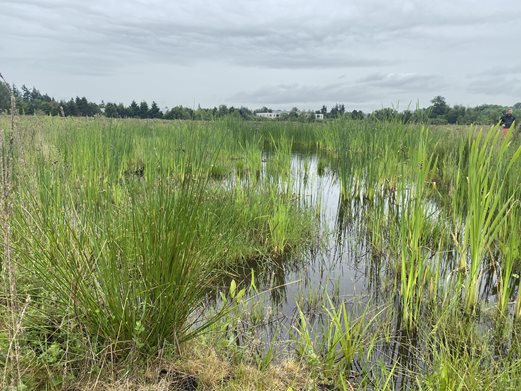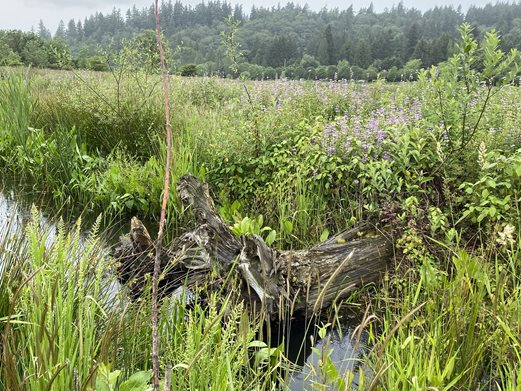 Project status
Initial credit release: April 29, 2020.
Mitigation Banking Instrument (MBI) certification date: Dec. 23, 2019.
Ecology public notice: April 29, 2019, with MBI dated December 2018.
Joint Corps and Ecology public notice: July 23, 2015, with Prospectus dated May 21, 2015.
Site location
Water Resource Inventory Area 8, Redmond, King County
Located immediately east of Avondale Road N.E. and north of N.E. Union Hill Road
Project details
Size: 75 Acres
Site actions: Re-establish, restore and enhance wetlands, establish off-channel rearing and refuge areas, re-establish floodplain, and establish buffers.