Air quality emissions reporting
If your business emits air pollution, you will most likely be regulated by us or your local clean air agency and have to report your emissions.
---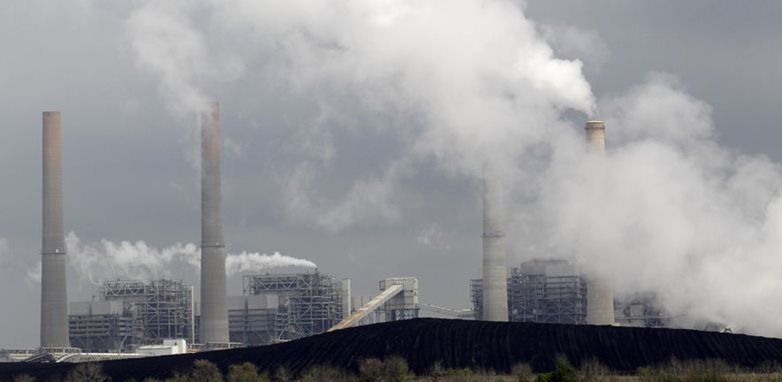 Annual air quality registration
Most sources of industrial air pollution are required to register with us, report their emissions, and pay a yearly fee based on the amount of air pollution. Some smaller sources just report their emissions.