Food waste reduction
Food is a valuable resource. Wasting edible and inedible food also wastes the water, energy, labor, pesticides, fertilizers, and land used to make and transport the food. Below are resources to learn more about food waste reduction in Washington, and information on how to reduce food waste.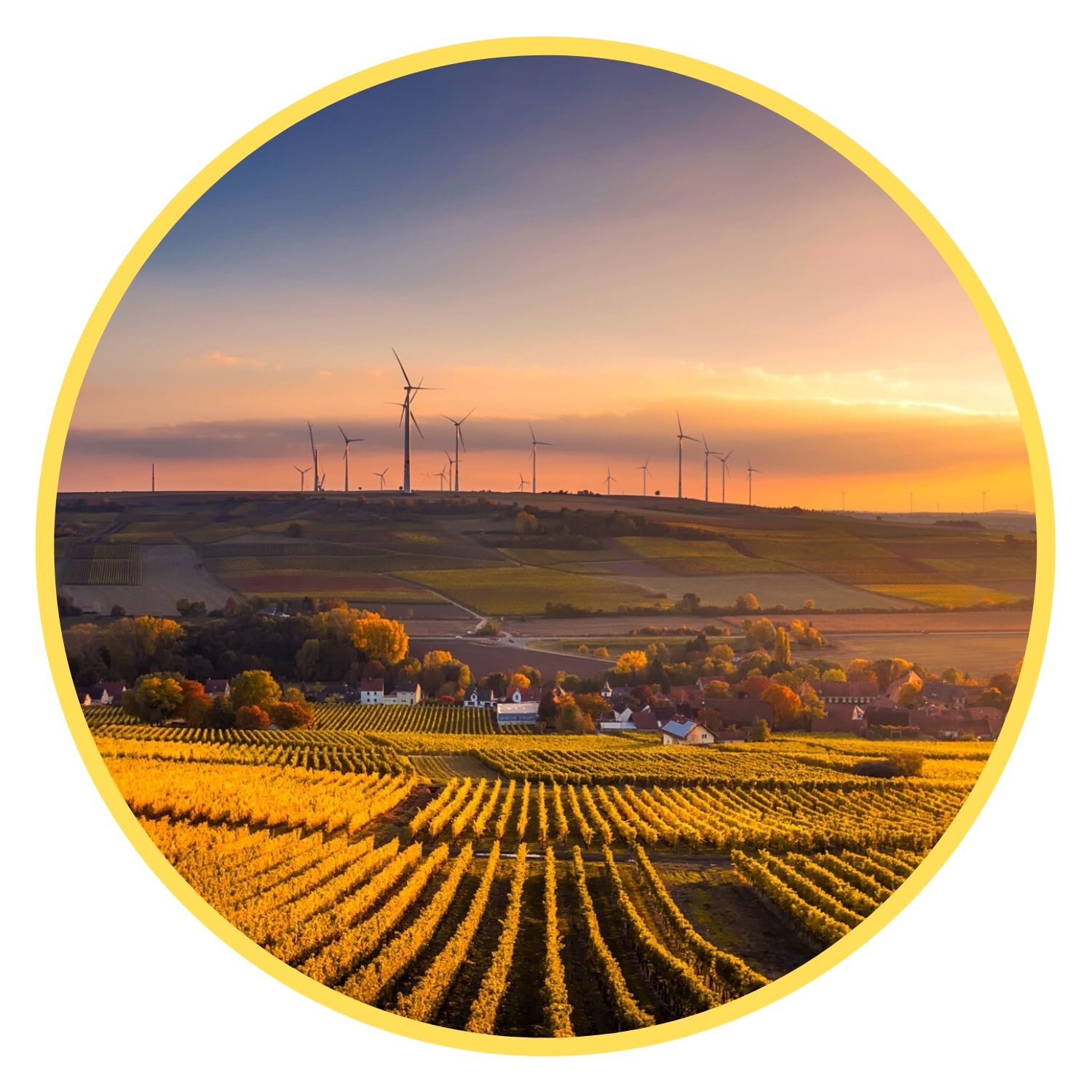 Food waste and wasted food have social, environmental, and economic impacts
In 2017, the Washington State Department of Agriculture (WSDA) estimated that 16% of Washington's population struggled to put food on the table.
One in six Washingtonians (1.15 million people) receive food from emergency food providers, according to the WSDA.
The US EPA estimates $218 billion are spent to grow food that is not eaten in the United States.
According to the Natural Resource Defense Council, American families throw out approximately 25% of the food and beverages they buy. It is estimated this cost can equal $1,365 to $2,275 annually per household.
How much food waste is there in Washington?
Edible and inedible food makes up the largest component of disposed organics. The 2020 – 2021 Waste Characterization Study (WCS) shows:
Food makes up 14% of the total waste stream at 732,781 tons. This includes residential, commercial, and self-hauled garbage
Over 60% of the organics waste stream is edible and inedible food
An estimated 446,135 tons of edible food were disposed (8% of the total waste stream)
An estimated 286,646 tons of inedible food were disposed (5% of the total waste stream)
How is Washington working to reduce food waste?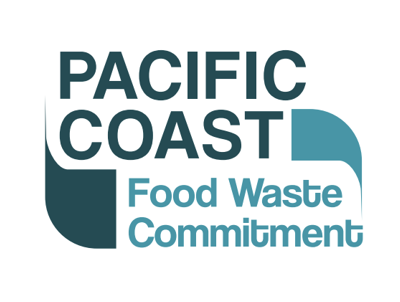 Pacific Coast Food Waste Commitment - The Pacific Coast Collaborative's food waste reduction initiative, known as the Pacific Coast Food Waste Committment (PCFWC), includes Washington, Oregon, California, British Columbia, Seattle, Portland, San Fransico, Oakland, Vancouver, British Columbia, and Alemeda (California) and King counties. These jurisdictions have committed to a regional goal of 50% reduction in food waste 2030.
The PCFWC connects private sector food businesses with government agencies and nonprofits. All organizations work together by targeting, measuring, and acting on food waste. See this policy briefing on food waste for more information on this work.
What can I do to reduce food waste and wasted food?
More resources on food waste reduction: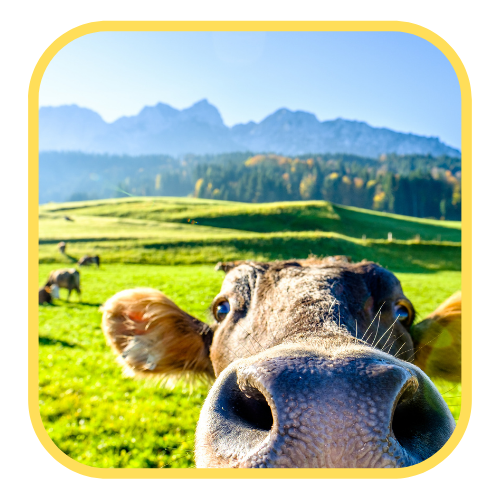 Use Food Well Washington Plan - In 2019, the Washington Legislature unanimously declared statewide food waste reduction goals (RCW 70A.205.715). Washington's food waste reduction goals are:
Goal 1: Reduce food waste generated by 50% by 2030
Goal 2: Reduce at least half of edible food waste by 2030
The Use Food Well Washington Plan (UFWW Plan) includes 30 recommendations across the food system to reduce food waste by 2030. To learn more about this work, see the UFWW Plan webpage.