Pump Out, Don't Dump Out
Keeping waterways clean starts with you. Boaters play an important role in protecting Puget Sound.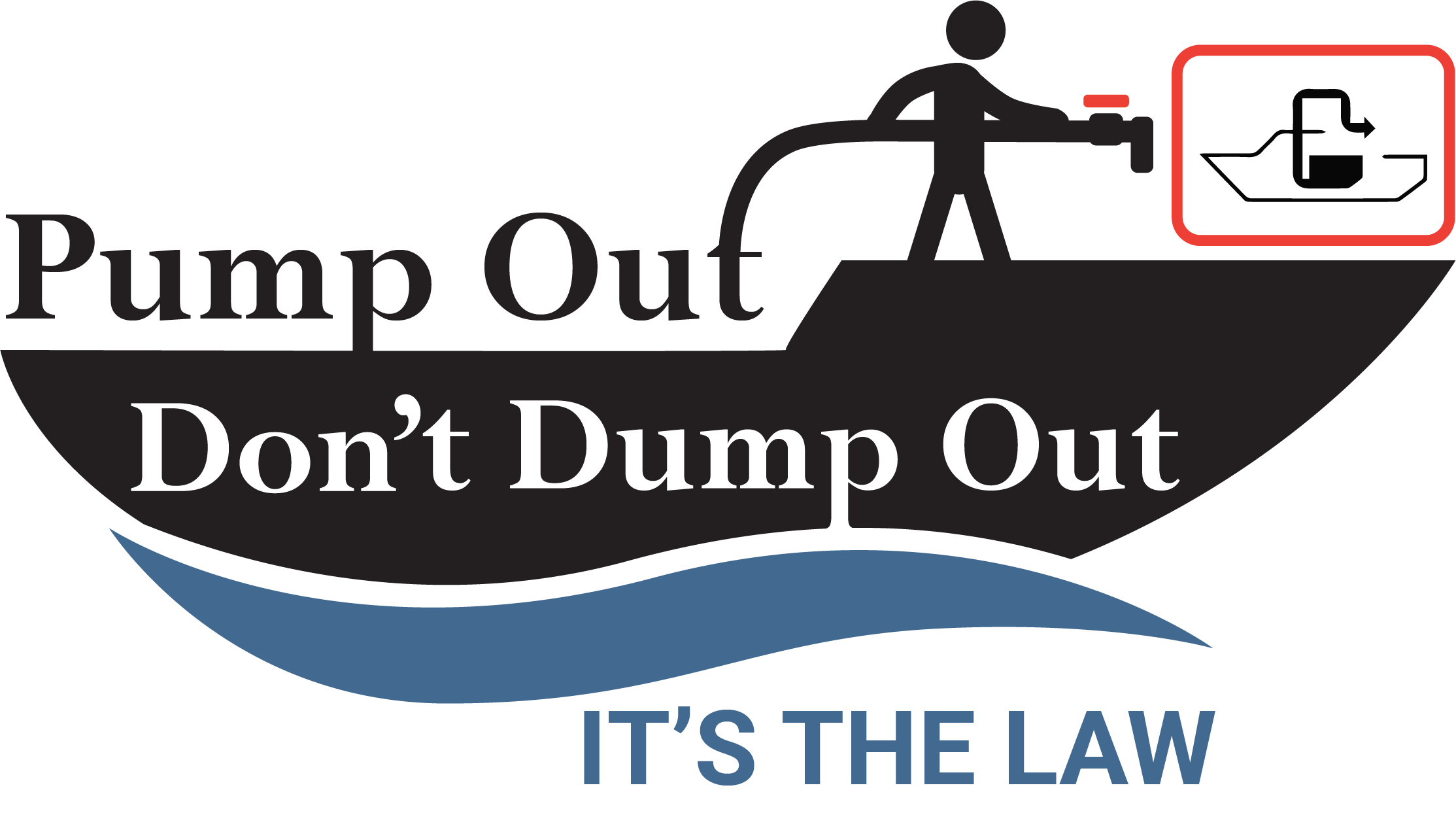 Puget Sound is a No Discharge Zone, where sewage from vessels cannot go into the water.
Three ways to not discharge:
Use a pumpout to empty your vessel sewage tank.
Use dump stations to empty your portable toilet.
Use an onshore restroom.
---
Meet Sam the Clam
Given the number of recreational boats on Puget Sound, even a small amount of sewage from a fraction of boats can be harmful. Raw or partially-treated boat sewage is highly concentrated and contains pathogens that can contaminate shellfish beds and pose a risk to public health and the environment.
Get involved
Become a Pump Out, Don't Dump Out campaign partner and help spread the message.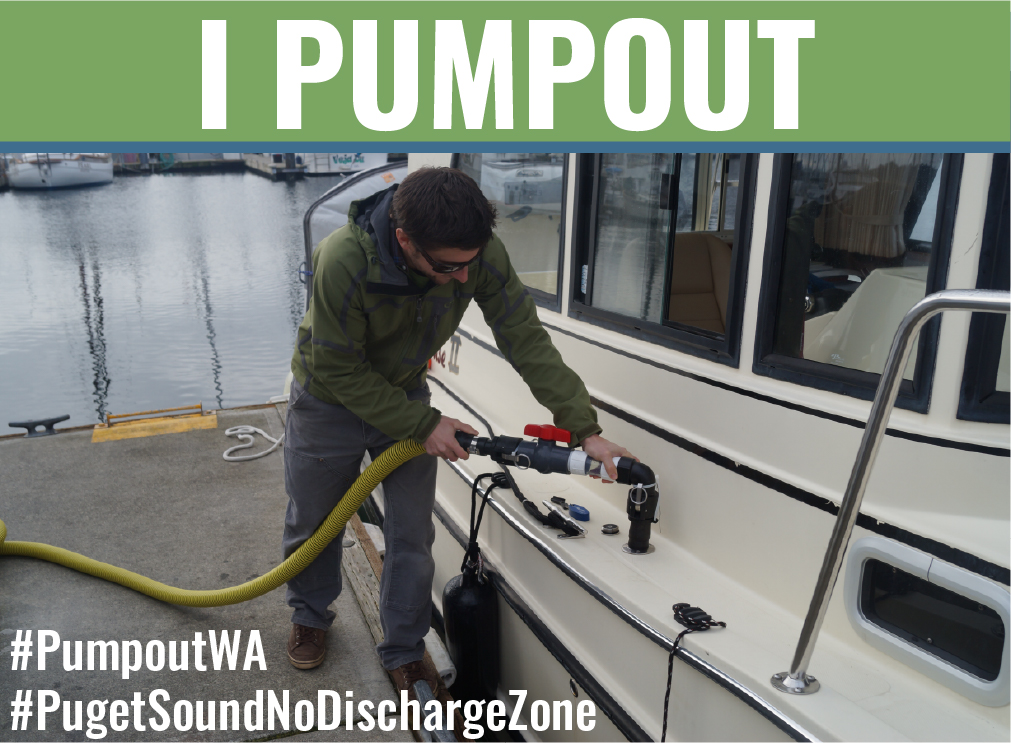 Be an example for others. Show how you are doing your part to keep Puget Sound clean with a picture of actions you are taking.
Snap a photo of yourself pumping out and post it to social media by tagging @EcologyWA with the hashtags #PumpoutWA and #PugetSoundNoDischargeZone.
Don't use social media? No problem, email your pictures to justine.asohmbom@ecy.wa.gov
Educational resources
Does your boating facility need resources like No Discharge Zone signs, social media posts, or outreach ideas? We are happy to help!
We invite you to use our free resources to customize the campaign for your boating community. Help spread the message.
Related links