Paint stewardship: PaintCare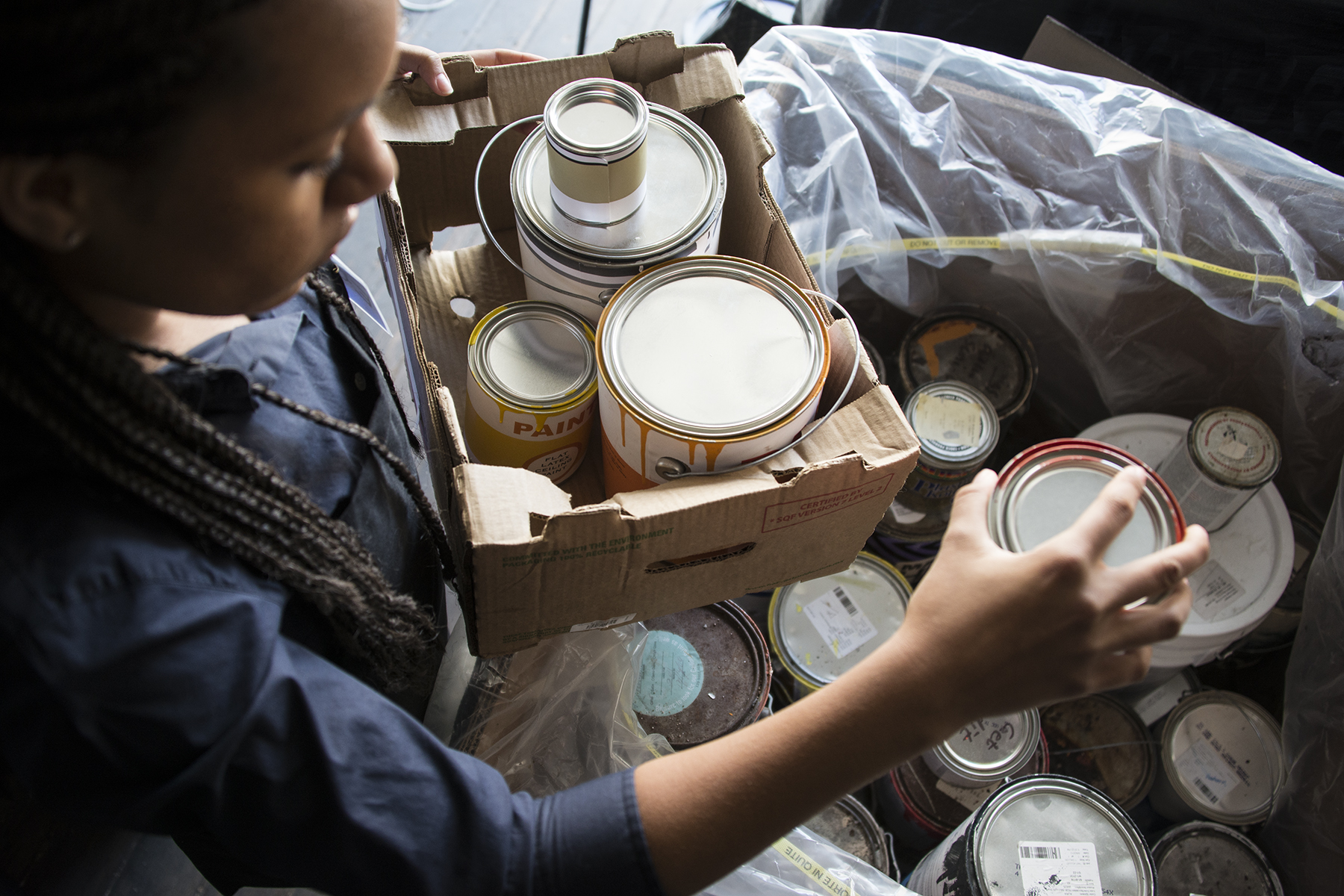 We oversee Washington's statewide paint recycling program, operated by a manufacturers' stewardship organization. The program makes it easier for Washington residents and some businesses to recycle their unused and unwanted paint.
Paint stewardship and the PaintCare program
When the state Legislature passed the paint stewardship law in 2019, Washington became the ninth state in the country with a paint stewardship program. The law established an industry-led, statewide program to ensure proper management of leftover paint.
The purpose of the policy is to temporarily remove barriers to program implementation until solid and dangerous waste regulations can be updated. The policy allows paint collection from dangerous waste generators as defined in WAC 173-303-040 at approved collection sites, and without having to meet certain requirements of the state's dangerous waste and solid waste regulations. The policy addresses the type of paint accepted, who can participate in the program, and how the paint must be collected and managed.
Related links