Hydrofluorocarbon transition
In November 2023, we adopted a rule supporting the transition away from using potent greenhouse gases known as hydrofluorocarbons (or HFCs) in products and equipment.
HFCs are chemicals made up of hydrogen, fluorine, and carbon. They are commonly used in air conditioning and refrigeration, in producing insulating foams, and as propellants. These greenhouse gases are thousands of times more powerful than carbon dioxide.
HFCs were designed specifically because they were thought to be less harmful to the earth's protective ozone layer. But now, HFCs are quickly building up in the atmosphere. If their use isn't stopped, HFC emissions will increase to 7–19% of global greenhouse gas emissions by 2050. In Washington, HFCs account for about 4% of overall greenhouse gas emissions.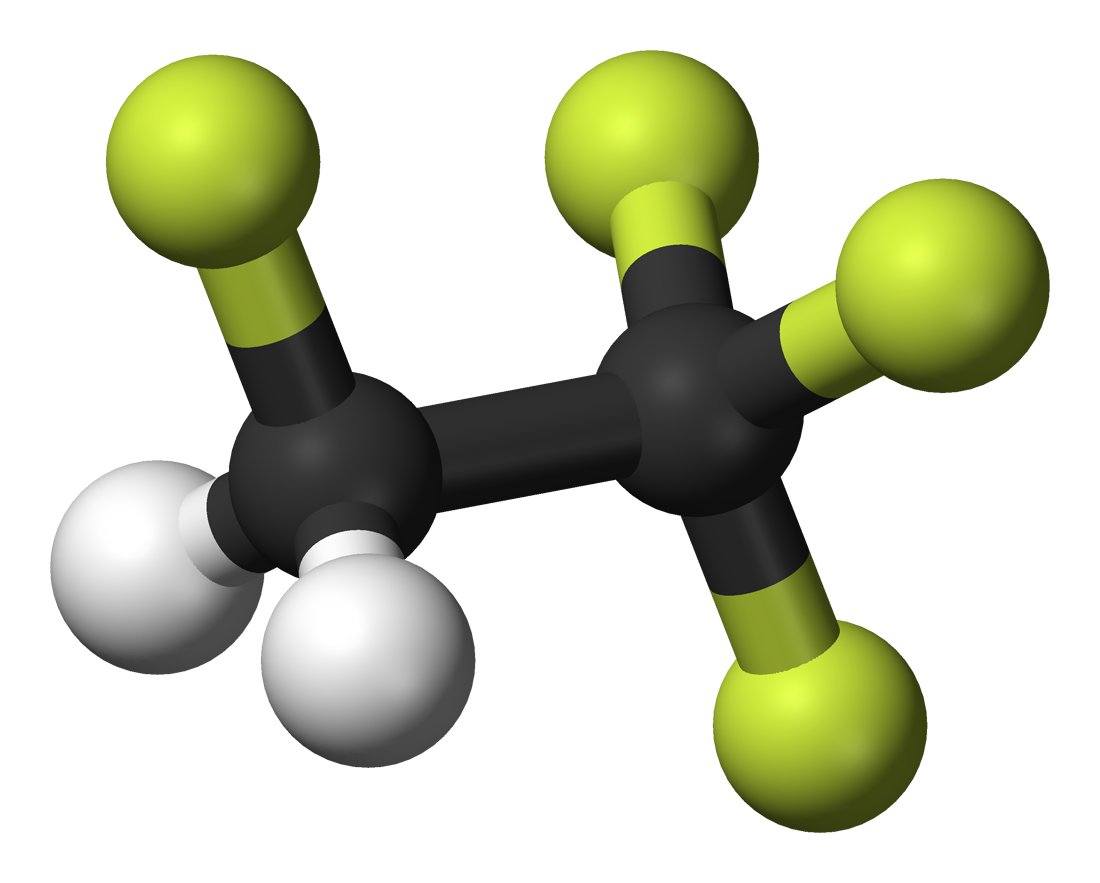 2021 HFC legislative changes
In May 2021, the Governor signed the Hydrofluorocarbons — Emissions Reduction, Chapter 70A.60 RCW, which expands on the 2019 HFC restrictions. The new law directs us to:
Set a maximum global warming potential (GWP) threshold for hydrofluorocarbons used in ice rinks.
Establish a refrigerant management program to address refrigerant emissions from large air conditioning and refrigeration equipment.
Recommend to the Legislature by Dec. 1, 2021, how to manage end-of-life and disposal of refrigerants.
The law allows us to:
Set a maximum global warming potential (GWP) threshold for hydrofluorocarbons used in:

New stationary air conditioning equipment.
New stationary refrigeration equipment.
Starting July 25, 2021, the new law bans the sale and purchase of certain HFC refrigerants with high-global-warming potential as well as non-essential consumer products (like air horns and noisemakers) which contain high global-warming-potential refrigerants.
The law also:
Requires the Washington Department of Enterprise Services (DES) to establish a lower cost for state purchasing of recycled refrigerants.
Requires the State Building Code Council to develop new standards allowing substitutes with lower global warming potential than HFCs.
Legislative reports
Reporting hydrofluorocarbons under the 2019 HFC law
All manufacturers must notify us about the status of each product class using restricted HFCs. Most HFCs used in regulated equipment categories are restricted.
Next deadline
Status updates are due within 120 days of a product restriction date. For example, if a product were restricted on January 1, then the status update for that product would be due by April 30 of that same year.
To report your status update:
Fill out the notification form using Adobe Reader. (Do not use Adobe Pro.)

Check "update" instead of "initial notification."
Check the year you are providing the update.

Submit your completed notification form using our online reporting system.

Follow the instructions to register for a Secure Access Washington (SAW) account. You must have a SAW account to submit your notification form.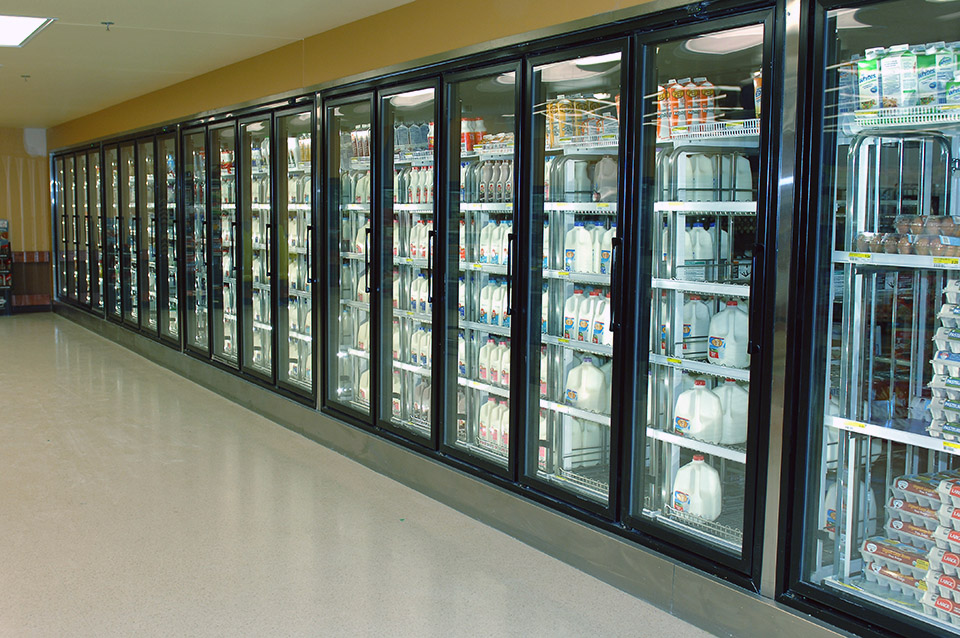 Transition timeline under the 2019 HFC law
By December 31, 2019, all manufacturers were required to notify us about the status of each product class using restricted HFCs.
The restrictions go into effect at different times for each product category:
January 1, 2020 — propellants, rigid polyurethane, spray insulating foam, and new supermarket refrigeration systems
January 1, 2021 — new refrigerated food processing and dispensing equipment, XPS foam products (polystyrene extruded boardstock and billet), and compact residential refrigerators
January 1, 2022 — new residential refrigerators, and new and existing vending machine
January 1, 2023 — new uses in cold-storage warehouses and built-in residential refrigerators
January 1, 2024 — new uses in centrifugal and positive displacement industrial chillers
Refer to the full list of prohibited substitutes (WAC 173-443-040).
Frequently asked questions about compliance
We answer common questions about which businesses are affected by the 2019 law and what they need to do to comply. The answers reflect the current rule.