Many of the products used on a daily basis contain toxic chemicals that escape into homes and the environment when they're used and disposed. Even small, sustained amounts of chemical releases make up one of the biggest sources of toxics entering Washington's environment.
New law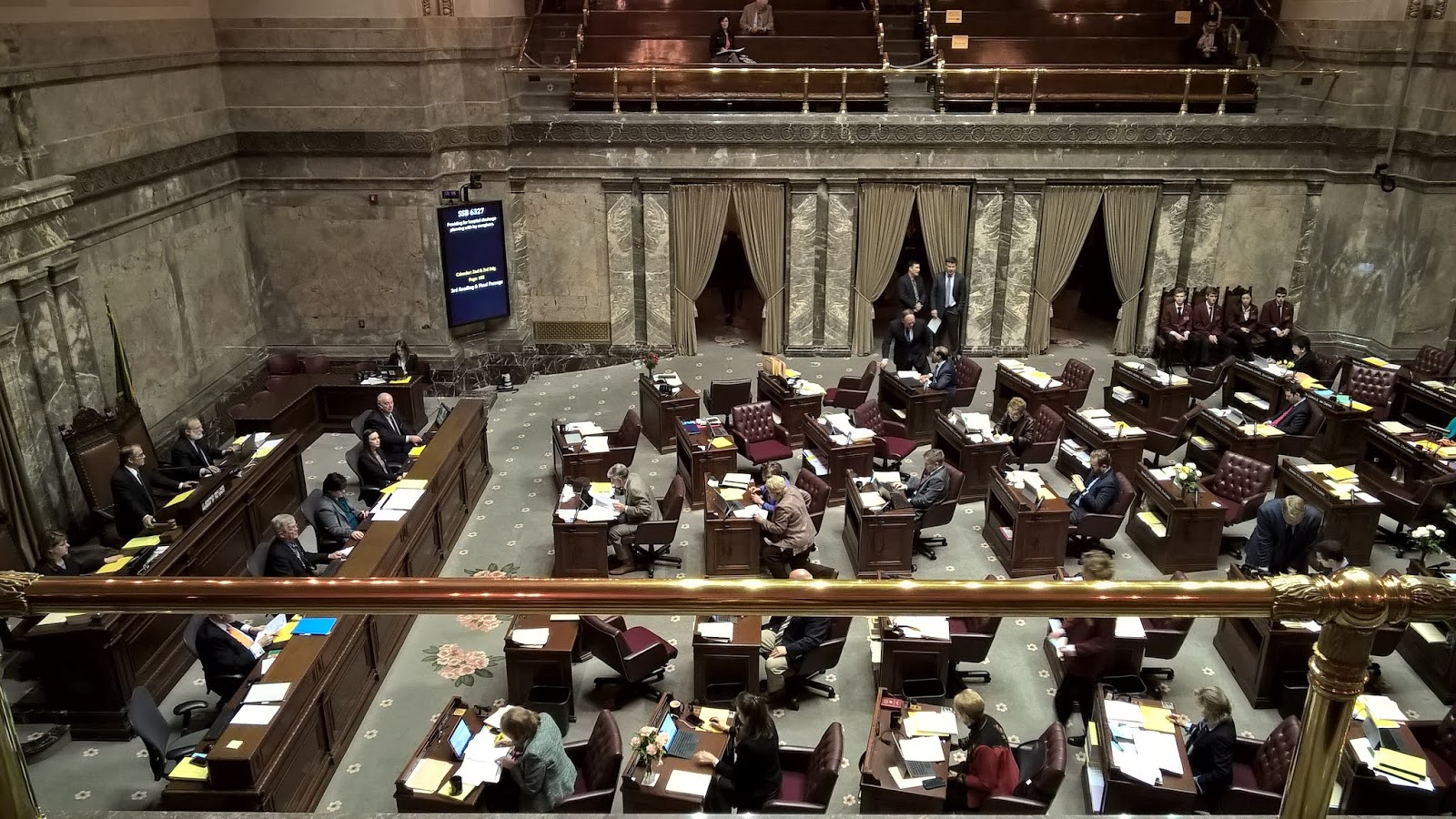 In spring 2019, the Washington Legislature passed a law that creates a new way to keep toxic chemicals out of consumer products. Ecology named the law's implementation program Safer Products for Washington.
It directs us to work with Department of Health to:
Choose priority chemicals.
Identify products that contain these chemicals.
Decide whether or not to regulate those chemical-product combinations by requiring reporting or chemical restrictions.
Adopt rules to implement those regulatory actions.
Our team in the Hazardous Waste and Toxics Reduction program has been collaborating with statewide partners, diving into the research, and hearing from stakeholders to implement this law.
Why it matters
The law has important consumer impacts — especially for sensitive populations such as children. Almost everybody benefits from the convenience and services of consumer products. But those products shouldn't harm people or the environment.
In Washington, millions of dollars have been spent removing toxics from contaminated water bodies, yet some fish are still unsafe to eat and sensitive species like orcas continue to dwindle due, in part, to chemical contamination.
Under Safer Products for Washington, we can make consumer products safer. It's the right thing to do to protect the future of Washington's residents and wildlife.
What's new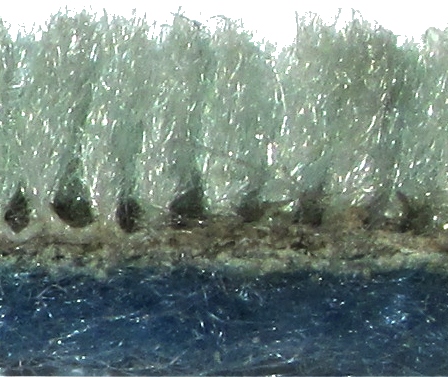 In partnership with Department of Health, we released a draft report that identifies nine consumer products for further evaluation and potential rulemaking. The report release started a 45-day public comment period that ends March 2, 2020.
In the report, we proposed these priority products:

Carpet and aftermarket carpet treatments containing PFAS (per- and polyfluoroalkyl substances)
Vinyl flooring and cosmetic fragrances containing phthalates
Laundry detergent, thermal paper, and food cans containing phenolic compounds
Printing inks containing PCBs (polychlorinated biphenyls)
Electric and electronic equipment containing organohalogen flame retardants
Why we're looking at these products
We chose these consumer products because research demonstrates that they are exposing people and the environment to priority chemicals. We evaluated reports from Health and Ecology, research from Ecology's product testing program, and peer-reviewed literature.
When the public comment period ends, we'll evaluate the feedback and finalize this list of products. Then, we'll begin the research to identify whether safer alternatives are available, and to determine regulatory actions, if any.
Get involved
Reach out to the Safer Products for Washington team at SaferProductsWA@ecy.wa.gov to share data, learn more or get involved.