Agencies across the country are highlighting "Air Quality Awareness Week" to help people learn about air pollution and how to protect their health.
---
Oil and refined oil products are acutely toxic to animals and humans. That's why we work so hard in Washington both to prevent oil spills, and to be ready to respond as soon as possible if a spill occurs.
However, oil or chemicals reaching the water aren't the only threat a spill may pose. Depending on the material spilled, there are chemicals like volatile organic compounds, chlorine, sulfur dioxide, hydrogen sulfide. and others that can also be released into the air.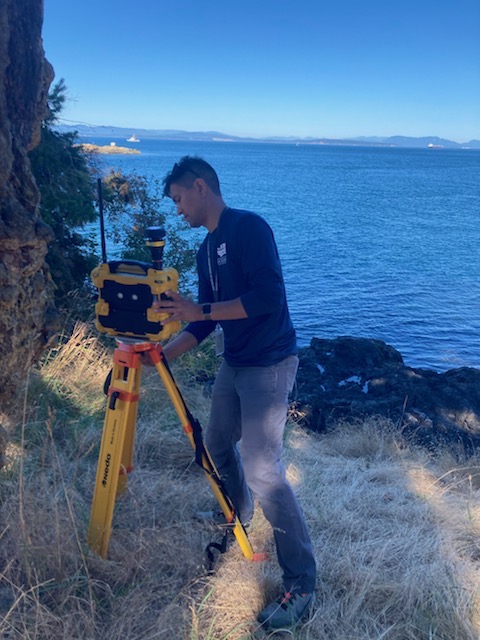 These chemicals can be hazardous to responders on scene or to the nearby public. In the event of a fire, burning oil or chemicals can create particulates that can also harm the health of those exposed to the smoke.
An important part of responding to a spill or fire is understanding what's in the air and what types of threats that material poses to air quality.
During a spill or fire, responders often deploy sensors to track air quality conditions. A designated coordinator identifies homes or nearby communities that could be impacted and put together a community air monitoring plan.
To start, responders set a perimeter around the location of the incident. They quickly survey "high consequence areas" such as schools, hospitals, and other places likely to house vulnerable people. They also use weather reports to predict where smoke or chemical vapors are likely to travel. The responders then use that survey to site sensor equipment, which will collect data over the course of the response.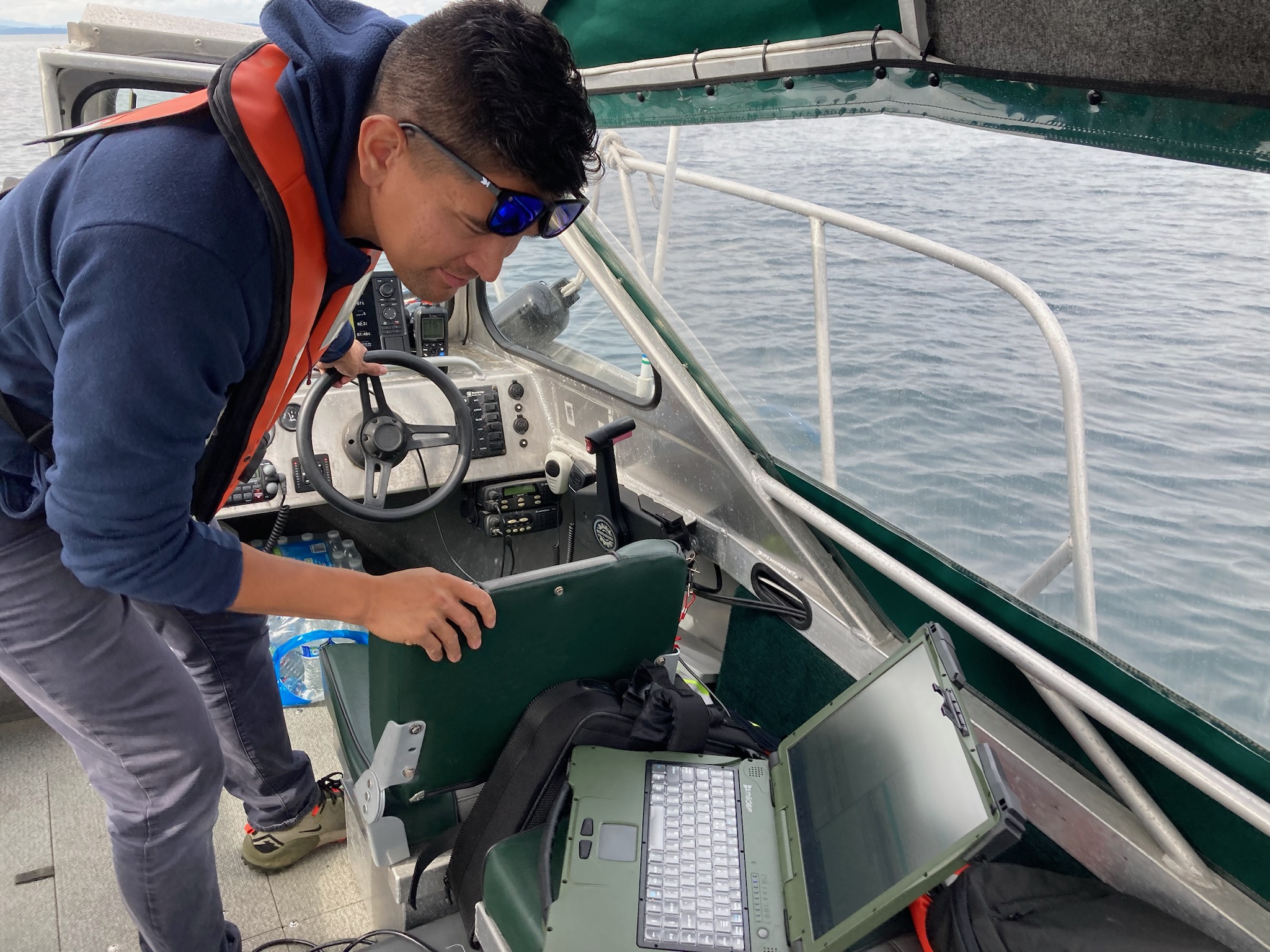 The coordinator looks at the type of hazardous materials in the incident and adjusts the plan so the monitors are calibrated to look for suspected gasses like benzene, carcinogens, or particulates from smoke.
The monitors collect data over a period of time and average it, because most exposure limits are based on an extended exposure rather than a peak reading. The air quality team then advises authorities on strategies to protect the public, like sheltering in place or staying out of a specific area.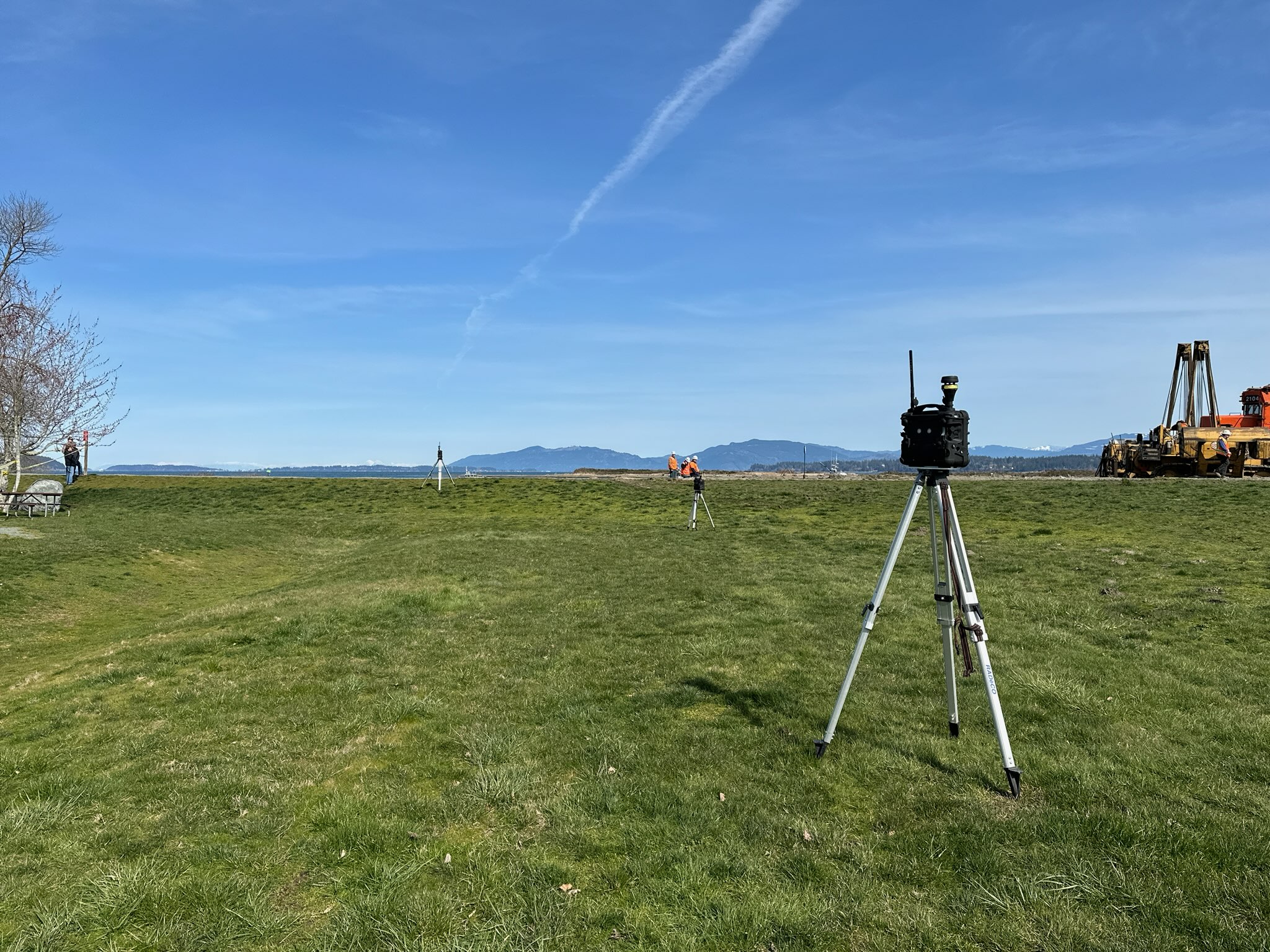 When spills and fires occur, people often smell something. Responders advise that just because you are smelling something, it doesn't mean the air is necessarily harmful. But seek medical attention if you feel sick or dizzy. When in doubt, stay away from any spill or fire and follow the guidance of local emergency responders and your local health department.
More information about air quality monitoring protocols during a spill response can be found in the Northwest Area Contingency Plan.