WCC Individual Placement program
In addition to our field crews, we offer internship opportunities through the AmeriCorps Individual Placement (IP) program. Our IP members, or IPs, serve directly with natural resource professionals, gaining real-world experience and growing their network in the environmental field. We currently offer 14 IP positions with a variety of partners, including federal and state agencies, nonprofits, and conservation districts. As WCC members, IPs receive a bimonthly living allowance, an AmeriCorps education award (scholarship), and professionally taught, career-transferable trainings and certifications.
---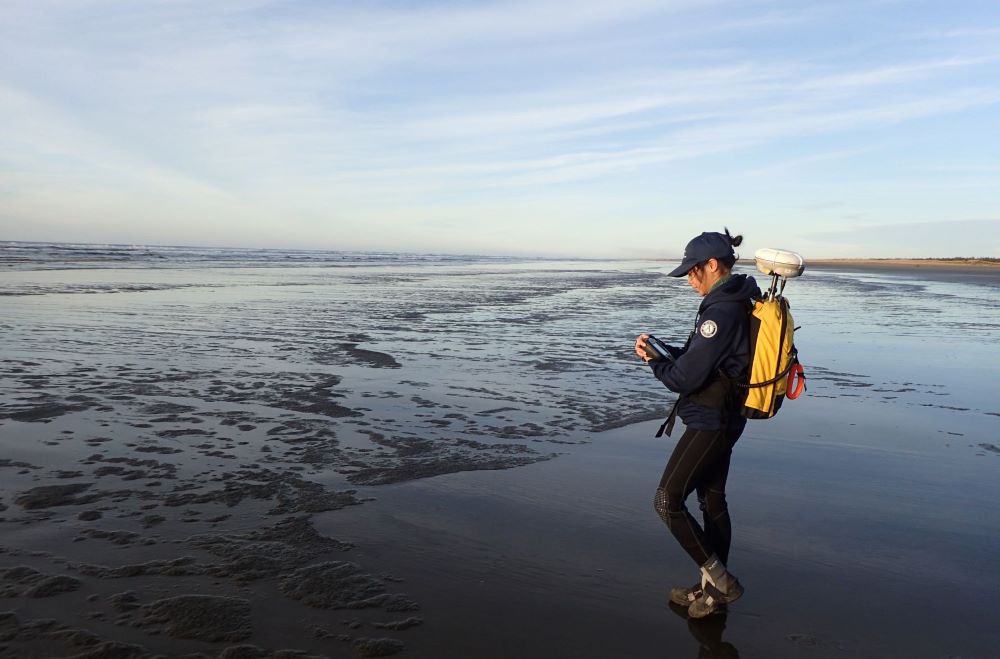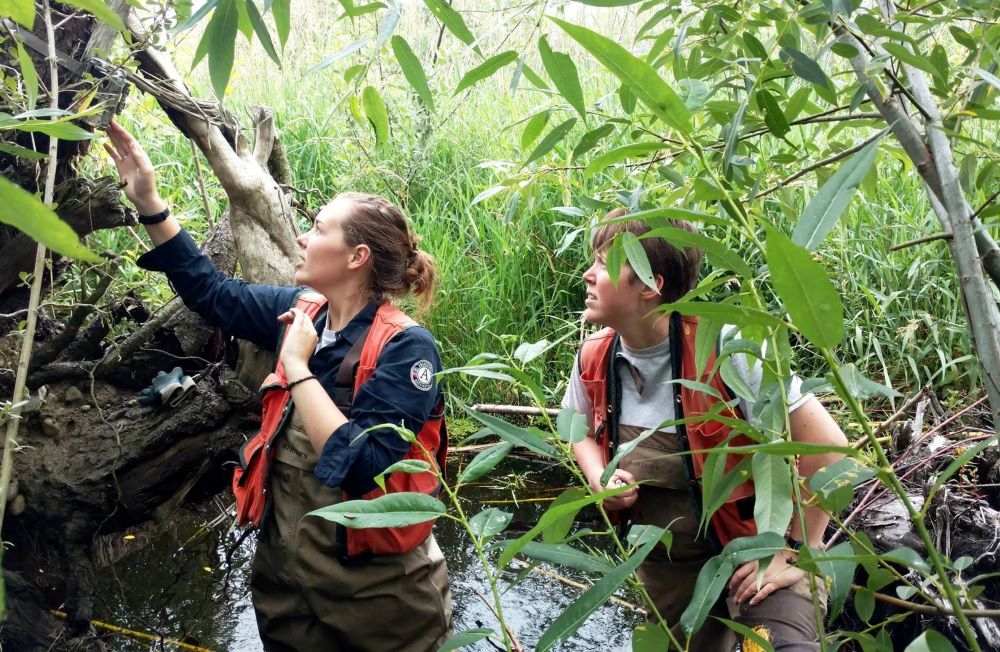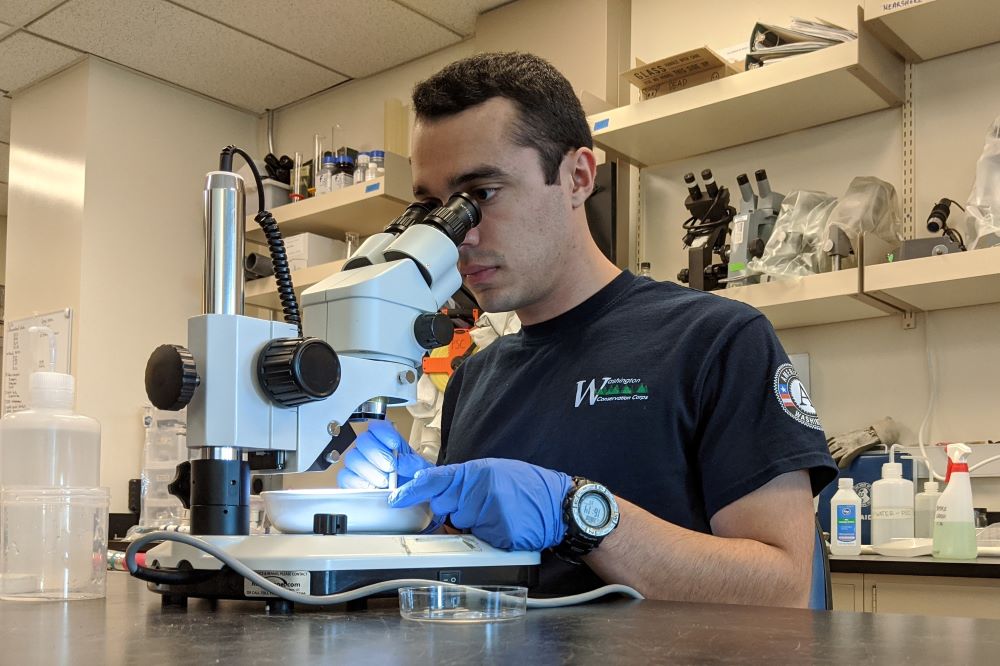 IPs serve 11-month terms with a parter organization, assisting biologists, foresters, environmental educators, and others. Depending on the position, projects might include:
Engaging in environmental research.
Creating outreach materials to inform the public about environmental topics.
Coordinating volunteer or youth environmental-education events.
Assisting with ecological monitoring projects.
Designing habitat-restoration projects.
Due to the technical nature of these positions, a college degree is preferred for some positions but not required. All IP positions run from October to early September, with applications opening in July.

Interested in our IP program? Learn more about our AmeriCorps member positions, then check back in July to view position descriptions on our web map, and apply online. Follow application steps on the position descriptions closely; some IP positions require a resume and cover letter in addition to our online application. IP candidates will commit to 11 months of AmeriCorps service (October to early September).
Applications for IP host sites during our 2023-2024 AmeriCorps service year (October 2023 through early September 2024) are closed. Applications to host an IP position open annually in the winter.
What types of activities are eligible?
IP activities support environmental monitoring or research, environmental education, volunteer leadership, habitat restoration, or public recreational opportunities. Activities may include:
Designing and conducting restoration projects.
Performing environmental monitoring and data collection.
Supporting environmental research through data analysis.
Leading volunteers on environmental projects.
Designing outreach material to recruit volunteers or support education programs.
Teaching children and adults.
Is my organization eligible to host an IP?
WCC considers applications from registered 501(c)(3) nonprofits and governmental organizations, including tribal governments.
What is my organization expected to provide?
Cash matching funds
Timely processing and payment of monthly invoices
Site orientation and project-specific guidance at the start of new projects
Administration of applicable permits and licenses for projects
Single point-of-contact for WCC coordination
Feedback on WCC performance via year-end partner survey
Diversity in projects to support a well-rounded WCC member experience
Specialized tools and PPE, when required
Desk and regular access to email and phone
What does WCC provide?
One AmeriCorps member for 11 months
Assistance with recruitment, enrollment, and evaluation of AmeriCorps member
Administrative services (we issue paychecks and benefits for all WCC members)
Training opportunities for members, including at least 12 days of professional training
Cost-share structure from state funding and an AmeriCorps grant
Regular check-ins and support from WCC's IP Coordinator
Gloves and rain gear, as needed, for field-based IP members
Related links