Stormwater Action Monitoring communications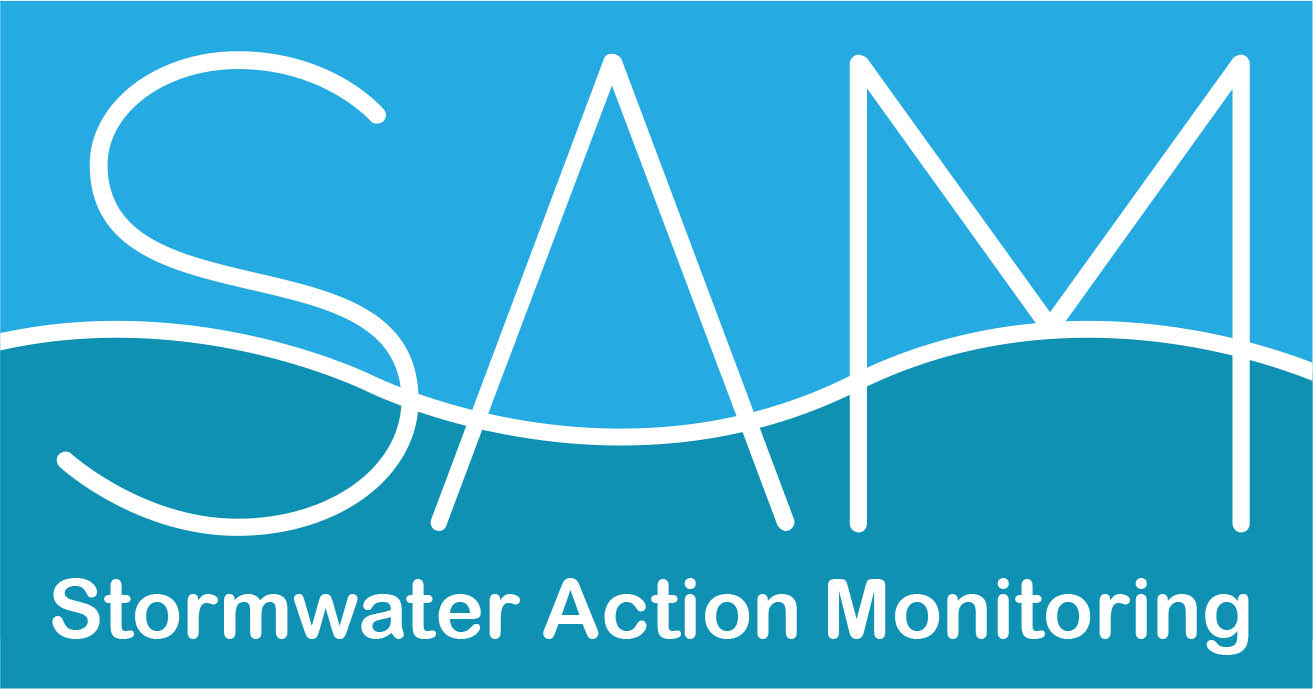 SAM communication products are for stormwater managers and decision makers to use for adaptive management of stormwater programs and activities.
Use SAM products to communicate with councils, stakeholders, scientists, and general public about SAM achievements, scientific findings, and recommended actions.
---
SAM's Communication Products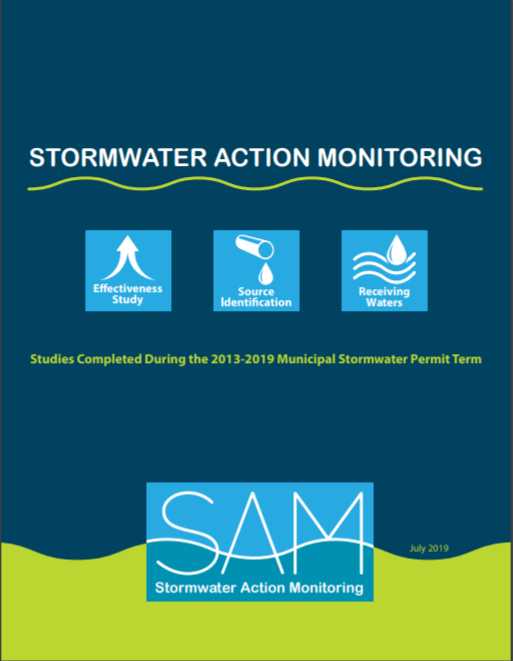 The following SAM communication products are designed for use by stormwater managers and stakeholders to understand the SAM program and each study's findings. Providing adaptive management of new stormwater information is our goal. We are grateful to the Association of Washington Cities (AWC) for helping design and produce SAM communications products.

Presentation:
You can use this presentation to help explain about the benefits of the SAM program.
Photo gallery: