Fatigue — it'll bite you
Commercial fishing requires hard labor and dedication. Fishermen often sacrifice sleep to bring in a good catch, which also increases the risks of fatigue-related casualties. Hear Captain Russ Eager's story, and get tips for reducing fatigue and helping prevent oil spills.
---
Fatigue will cost you
When a casualty causes an oil spill, the price is high. Costs can include state penalties, federal penalties, natural resource damage assessment and restoration, damaged/destroyed vessel, lost income, and medical bills.

For one man, fatigue cost nearly $70,000.
Our modern, 24-hour-a-day, technologically driven world makes it hard to get enough sleep and promotes fatigue. Accidents happen in all lines of work because of fatigue. Fatigue occurs when we fight against our body's natural rhythms and don't get enough sleep. Sleep is a basic human need, and at some point, everyone will experience fatigue.
Control fatigue before it controls you
There are things you can do to reduce the chances of an accident as the result of fatigue. With long work hours, rough seas, and small crews, they'll require some thought and effort.
Make quality sleep time a priority.
Make your sleep space as dark and quiet as possible.
Get as close to 7-8 hours of sleep a day as you can. Use down-time to take a nap.
Avoid using drugs and alcohol that can hurt sleep quality and quantity.
Make thoughtful and informed decisions about scheduling. Understand how improper scheduling can fatigue your crew.
When possible, consider requiring a minimum of two persons on watch in the wheelhouse at night.
Provide a good sleeping environment for crew members.
Listen to and address crew member concerns of inadequate rest. Regularly re-evaluate staffing and scheduling decisions based on conditions.
Captain Eager's story
Hear the captain's story about his experience with fatigue and the advice he gives for preventing casualties.
More fatigue stories
You don't have to be underway
In February 2019, a captain began an oil transfer during the night and fell asleep. He woke up to a side tank overfilling and overflowing into the marina at Grays Harbor, spilling 100 gallons of diesel to state waters.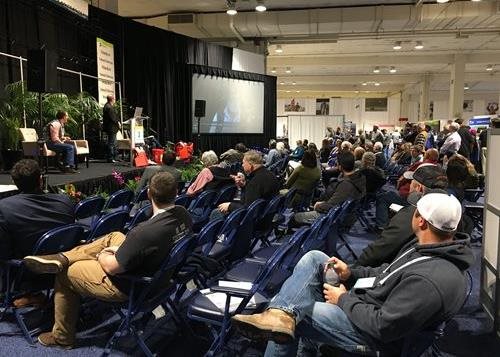 "Nodding off in the wheelhouse"
Mike Lynch, Ecology investigator, shares our "Fatigue Bites" video at Pacific Marine Expo 2018.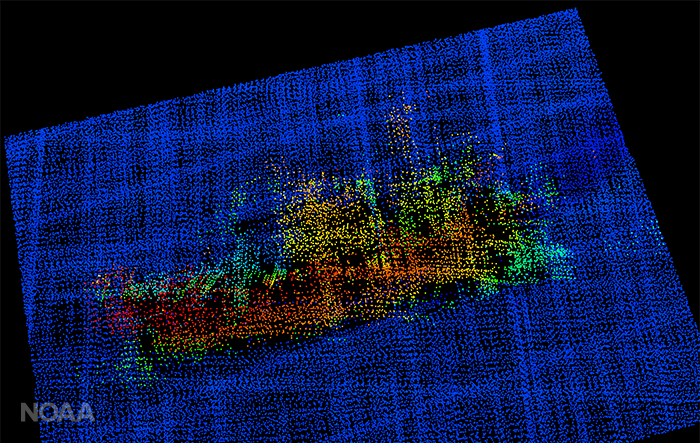 "I haven't slept in days"
The U.S. Coast Guard (USCG) and
National Transportation Safety Board (NTSB) reported
on the role of fatigue-impaired judgment in the
F/V Destination
sinking. The
USCG recommends
education on crew rest, work hours, and fatigue.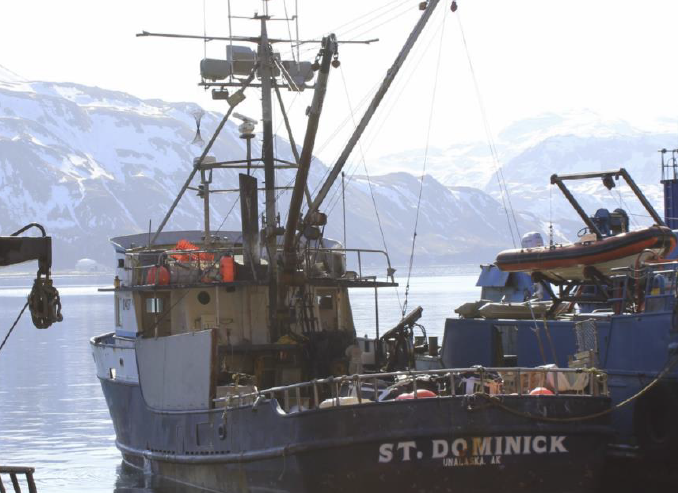 "The engine room flooded"
The Alaskan fishing vessel
St. Dominick
grounded in both 2013 and 2017
for the same reason: The captain fell asleep on watch. The $1 million vessel was deemed a total loss. (Photo by US Coast Guard)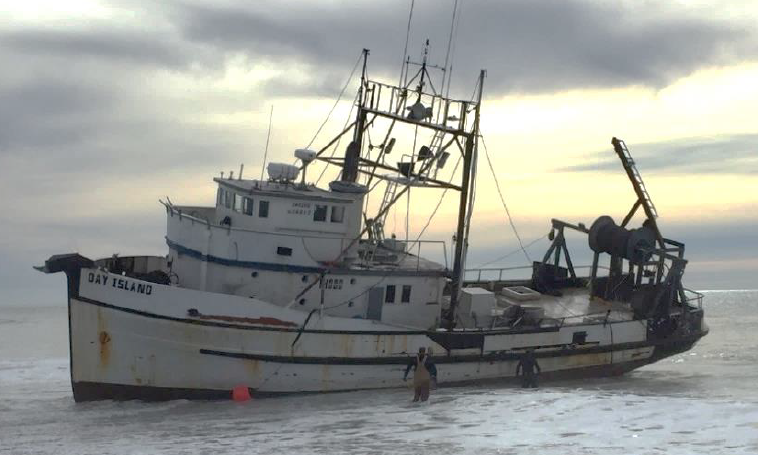 They "had made the trip...many times"
In 2016,
F/V Day Island
grounded on Ventura Beach near Santa Barbara, Calif
., after the captain fell asleep. The report noted, "fatigue is often a contributor to the cause of accidents investigated by the NTSB." (Photo by US Coast Guard)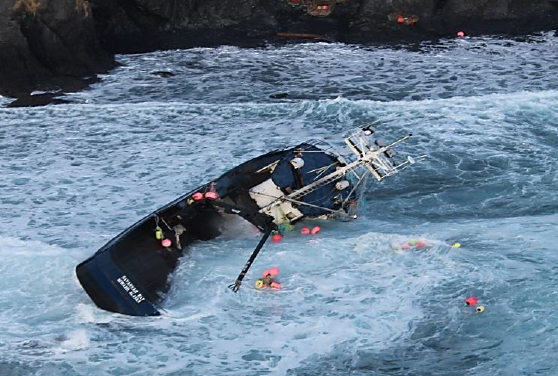 "He did not hear the watch alarm"
In 2015, the
Savannah Ray
grounded off the coast of Alaska
after the captain fell asleep. A US Coast Guard helicopter rescued the crew an hour later. The vessel's estimated value was $800,000. (Photo by US Coast Guard)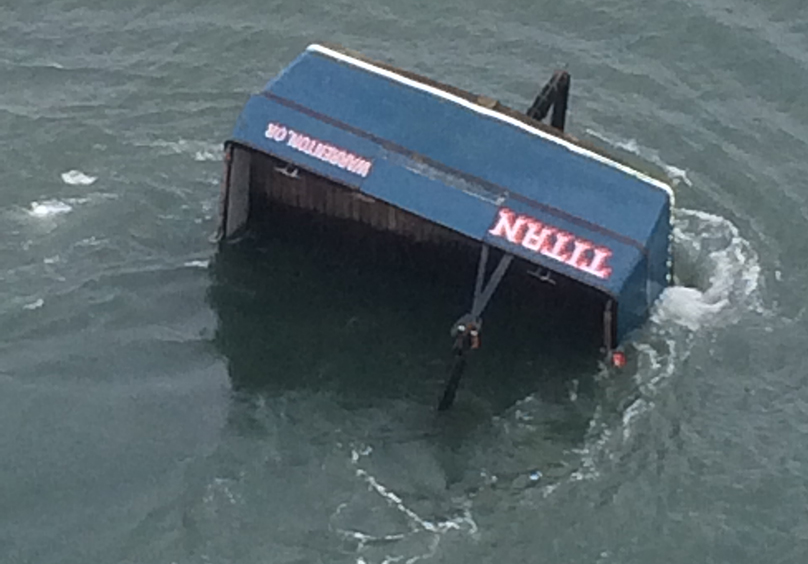 "The point when he noticed the pilings"
In 2014, the
Titan
grounded at the mouth of the Columbia River
, spilling 4,600 gallons of oil to water. The catch —40,000 pounds of Dungeness crab — was lost. The captain suffered from "accumulated sleep deficit after four days of continuous operation."
105 fatigue-related casualties in the last seven years
The Coast Guard and Ecology documented cases of fatigue-causing marine accidents. Fatigue-related casualties of commercial fishing vessels on Pacific Northwest shores occur regularly.

| Year | Fatigue-related casualties for Oregon and SW Washington |
| --- | --- |
| 2013 | 26 |
| 2014 | 23 |
| 2015 | 15 |
| 2016 | 13 |
| 2017 | 10 |
| 2018 | 8 |
| 2019 | 10 |
Related links
Contact information
Mike Lynch, Investigations Coordinator
Washington Department of Ecology
mike.lynch@ecy.wa.gov
360-951-2787