Washington's Contamination Reduction and Outreach Plan - CROP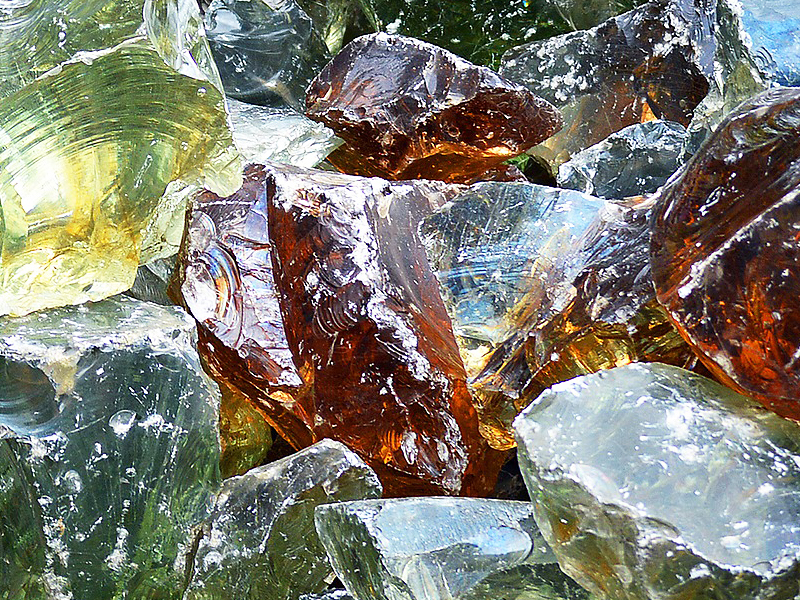 High levels of contamination in Washington's recycling stream are crippling the recycling system.

In 2019, the Washington Legislature directed us to develop a plan to reduce recycling contamination. We collaborated with stakeholders to develop a statewide Contamination Reduction and Outreach Plan (CROP).
The CROP includes strategies to increase efforts across the state to reduce recycling contamination.
Commingled recycling, the big bin where you place all your locally-accepted recyclables, has boosted participation in the recycling system.
But making the recycling system easier to use has also made it easier to misuse. Improperly recycling materials can ruin large amounts of other recyclables, causing them to be landfilled instead of becoming new products.
Contamination occurs when people try to recycle:
Non-recyclable materials

Recyclables not accepted by their recycling service

Food and liquid
Contamination leads to higher processing costs for recycling facilities and causes material to be landfilled that would normally be recycled. The higher the contamination level, the higher the chance that more material will be landfilled. Entire bales of recyclable materials are landfilled in the worst contamination cases. Recycling contamination can also pose hazards to sorting facility workers.

China and other major overseas recycling buyers have gone so far as to restrict recycling imports that are excessively contaminated. This is what sent recyclable materials markets into a tailspin and led to the current recycling crisis.
Related links