How you can help orcas
There's no shortage of ways for individuals and groups to help orca and salmon. Near the coast or far inland, all Washington waters are part of a healthy food web for orcas — and people, too!

Much of what's needed to protect or restore water quality and healthy habitat depends on small everyday actions that combine into big impacts. Everyone has the ability and power to make big changes right now.
---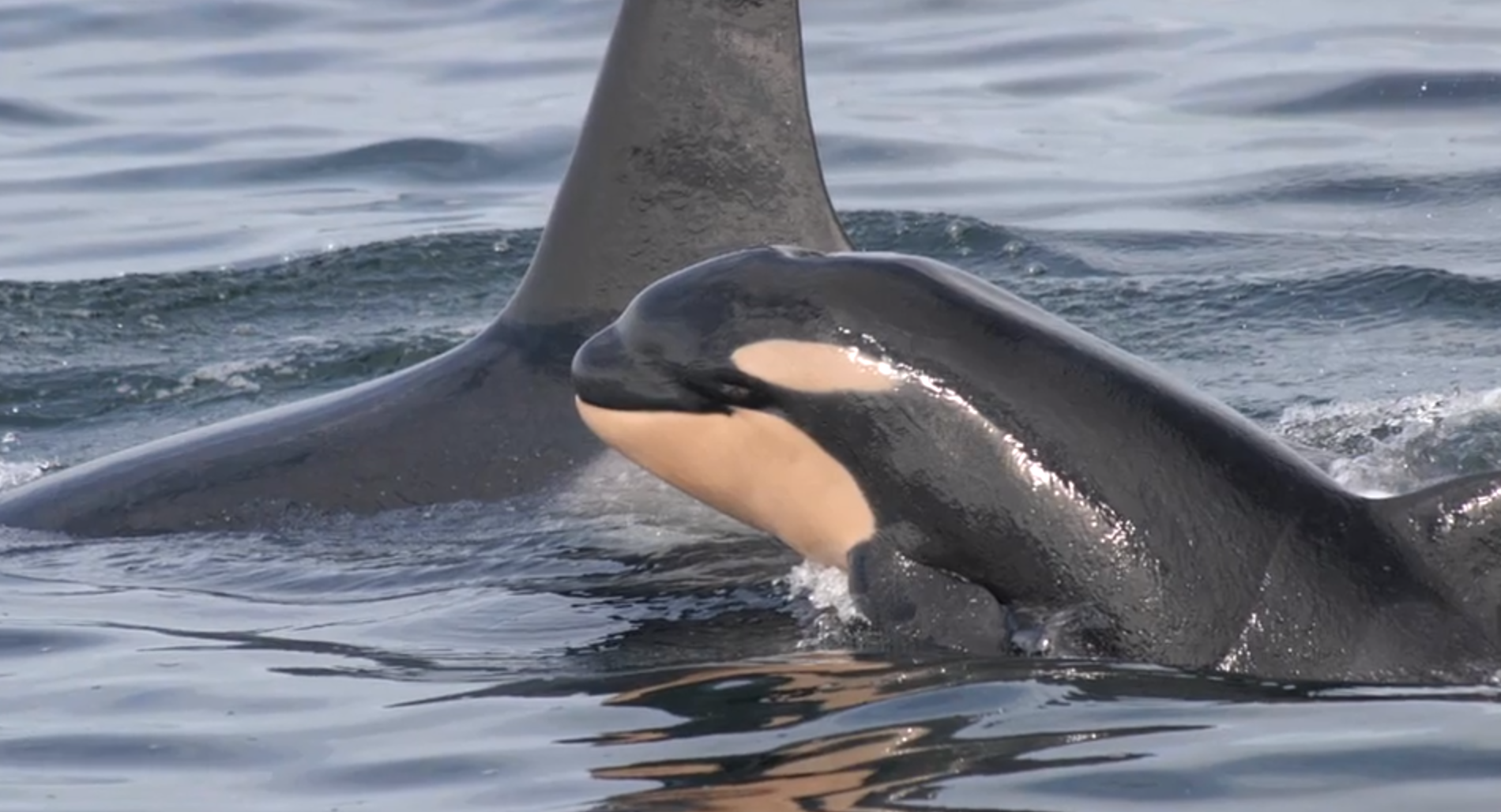 Make small changes at home, play, and work to help keep water clean: They add up to a pollution solution! Create a pledge to protect Washington's waters, discover your own pollution prevetion personality, and try the pollution solution quiz.
You don't have to live around the Sound to protect water quality with these simple yet effective actions: natural yard care, scoop every poop, don't drip and drive, and rain gardening.
Use safer products for cleaning and many other tasks and activities. Products with non- or less-toxic ingredients earn this U.S. Environmental Protection Agency label. It's an important and easy way to help keep toxic pollution out of the environment.
Learn about pet and livestock waste management practices that help protect water quality.
From spill prevention, clean maintenance, invasive species control, and safe sewage disposal to proper navigation around killer whales, boaters have tremendous opportunity — and responsibility — to protect orcas.
Volunteer
Learn about becoming an oil spill volunteer, join Washington State University Extension's Shore Stewards program, or register to help a local conservation district with an outdoor project on Orca Recovery Day each year in the fall. Many non-profit organizations across Washington welcome volunteers for environmental projects that benefit fresh and marine waters.
Related links