How we help protect orcas
Almost all of the work we do benefits orcas. The new orca-centered initiatives add to ongoing efforts that help protect and restore the overall environment.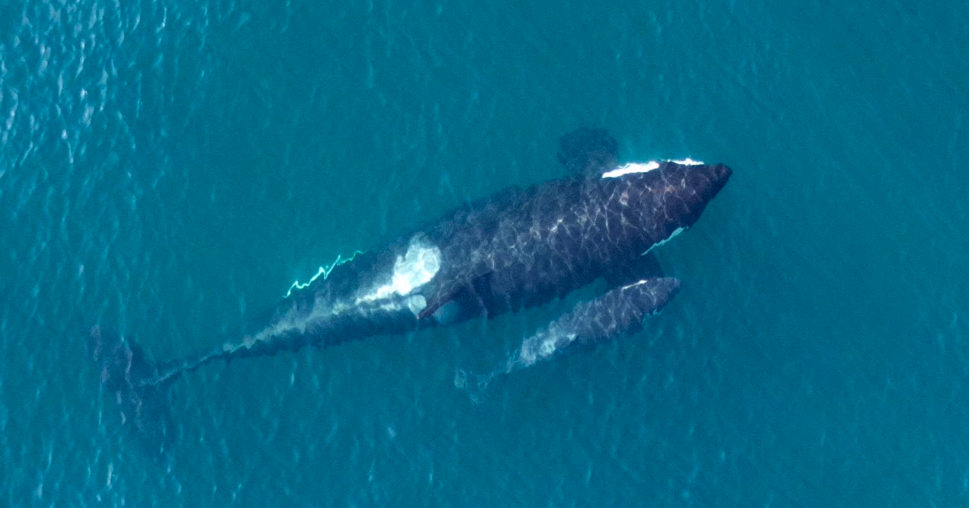 We've been at it for many years
We've always focused on protecting and improving Washington's environment. Our work removes toxics from the environment through prevention and cleanup, improves conditions for the food web, and gathers environmental knowledge to guide continued progress. Here are just a few examples of these ongoing efforts and how they help orcas.
Doing more to help orcas survive
This longstanding work to protect and restore the overall environment has helped, but its going to take even more. New state laws enacted in 2019 carry out key parts of the task force's 2018 recommendations. These initiatives aim to further protect and bring about the recovery of orcas, salmon, and the food web on which they depend. We're responsible for leading or supporting several of these.