Information for BEACH samplers
The BEACH Program is a coordinated effort between state agencies, local health jurisdictions, tribal nations, and volunteers.
Collecting water quality samples
---
The BEACH Program monitors beaches weekly throughout the summer. Samplers test for illness-causing bacteria, known as enterococci, by collecting three samples at each beach. Because bacteria results can be highly variable, three sample results are averaged to ensure the level of risk at the beach is accurately represented. When the average exceeds 104 enterococci/100mL, a beach advisory is issued.
More details about gathering beach water quality samples can be found in the documents below.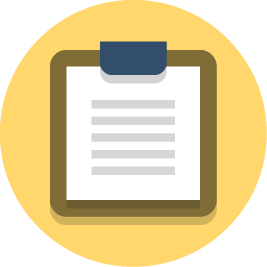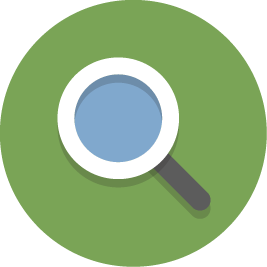 Quality assurance project plan
Project plan for the BEACH program.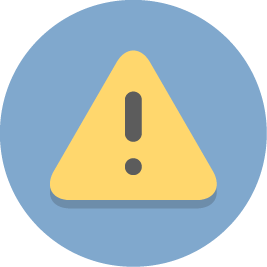 Decision process for posting signs
Our
flowchart
guides public-heath decision makers when bacterial testing or a sewage release indicates that swimmers may get sick from the water.