Sullivan Lake water rights
We obtained rights to allocate 14,000 acre feet of water specifically to meet the needs of six northeast Washington counties where water supply opportunities are scarce.
Two-thirds of Sullivan Lake water will offset new wells or diversions for farms, cities, and towns in Douglas, Ferry, Lincoln, Okanogan, Pend Oreille, and Stevens counties, with the remainder released to enhance streamflows when fish need it most.
---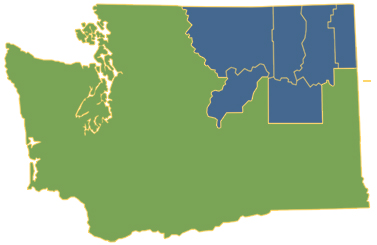 Sullivan Lake water for rural northern counties
A water right that once generated power for Seattle is now being made available for new municipal/industrial, domestic, and irrigation purposes and to improve streamflows for fish.
Under RCW 90.90.110, water developed from the Sullivan Lake project may be allocated to applicants in only six northeastern Washington counties:
Douglas County
Ferry County
Lincoln County
Okanogan County
Pend Oreille County
Stevens County
Application processing
Only applications for surface and groundwater withdrawals that can be adequately mitigated by water from Lake Sullivan will be eligible for processing.
Permittees are required to enter into a water service contract and pay $60 per acre foot per year for 25 years, when ownership becomes free and clear. The money is used to reimburse the state for what it paid for the water, thus providing funding for additional water supply projects.
Application processing is based on the application priority date and water availability. All permits are provisioned to require the water user to install a fish screen at all surface water diversions, meter and report water use, and may include other provisions as necessary. Processing an application includes an investigation to determine whether water can be permitted under state law, agency rules, and the program.
The water is available for the following instream and out-of-stream uses:
4,700 acre feet for new municipal/industrial and domestic water rights
4,700 acre feet for other water rights (irrigation, stockwater, etc.)
4,600 acre feet to improve streamflows for fish
Apply for a new water right through the Sullivan Lake program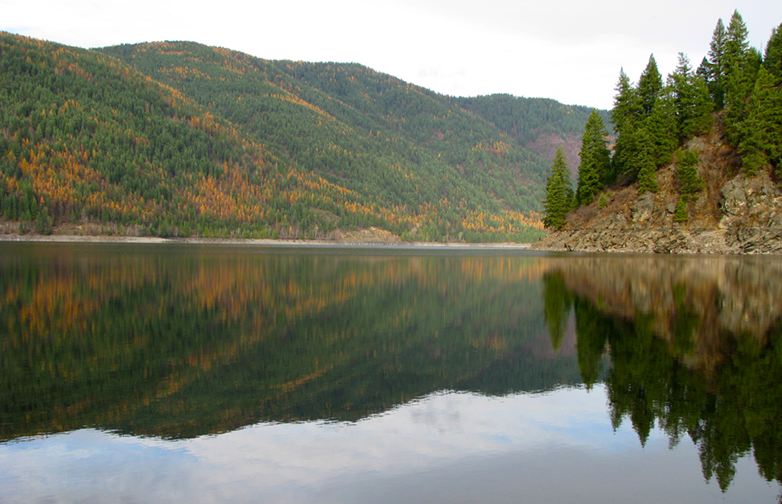 Related links