Emission check program ended
After 38 years, Washington's emission check program ended Jan. 1, 2020. We oversaw the now-retired vehicle emission testing program. With the end of the program, vehicle owners are no longer required to have their vehicle's emissions tested before renewing their registration. Driving a vehicle with modified emissions equipment or a vehicle that smokes is still illegal in Washington.
Why did Washington end the emission check program?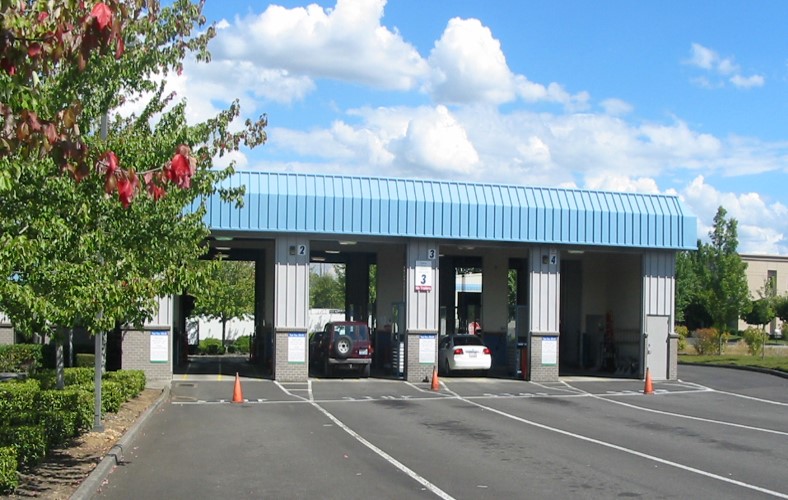 In 2005, the Legislature phased out emission testing based on our calculation that the program wouldn't be needed by 2020.
The air is much cleaner now than when the program began in 1982. All areas of Washington, except a small area in Whatcom County, currently meet air quality standards. The combination of the vehicle emission testing program and advances in vehicle technology have led to less air pollution from transportation. We think air quality will continue to improve as newer, cleaner vehicles replace older, less-efficient models.
Ecology and local clean air agencies continue to monitor, protect, and improve air quality.
Frequently asked questions
Related links
Contact information
Washington Department of Licensing
360-902-3770
Sean Lundblad
Technical Services Section Manager
sean.lundblad@ecy.wa.gov
360-789-9896