Pharmaceutical waste management options for eligible facilities
Managing dangerous waste pharmaceuticals can be complicated. Some health care facilities have options when it comes to managing their dangerous waste pharmaceuticals. To be eligible for these options, facilities cannot exceed certain dangerous waste amounts each calendar month.
Is my health care facility eligible?
To determine if your health care facility is eligible to choose from the management options, follow these steps: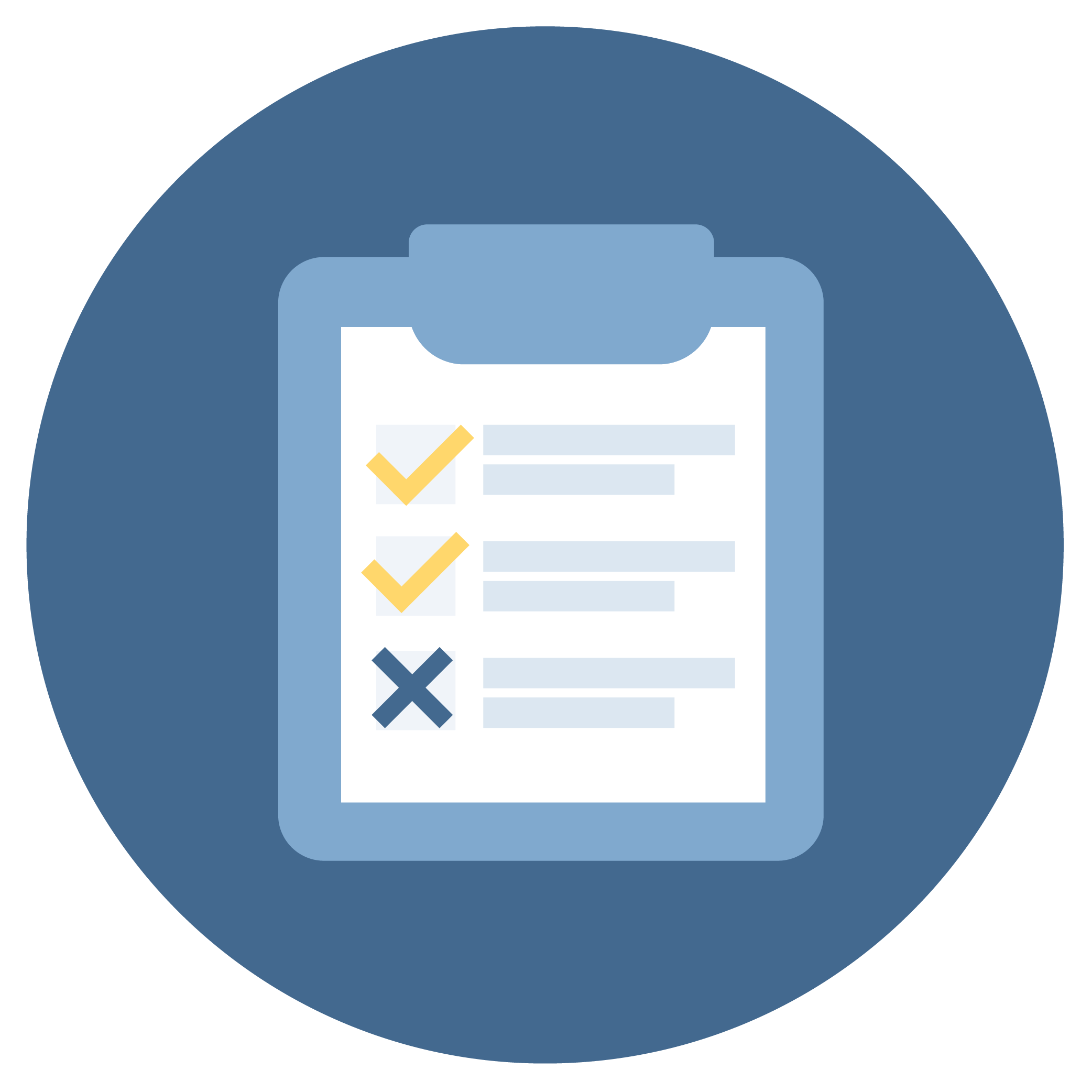 Step 1: Designate ALL waste
Be sure to designate all waste, both pharmaceutical AND nonpharmaceutical waste.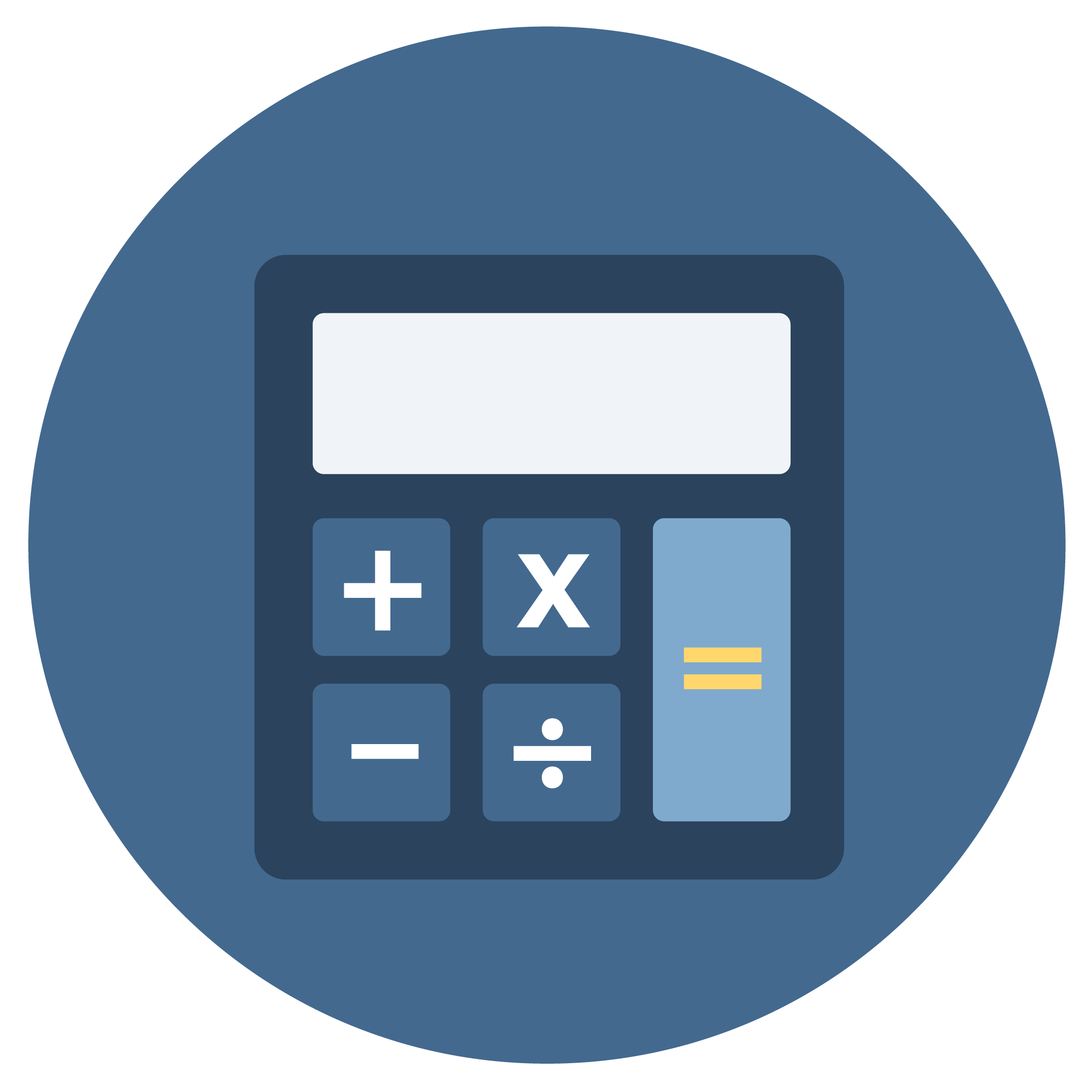 Step 2: Count ALL dangerous waste
In other words, count your dangerous waste pharmaceuticals AND nonpharmaceutical dangerous waste your facility generates each calendar month.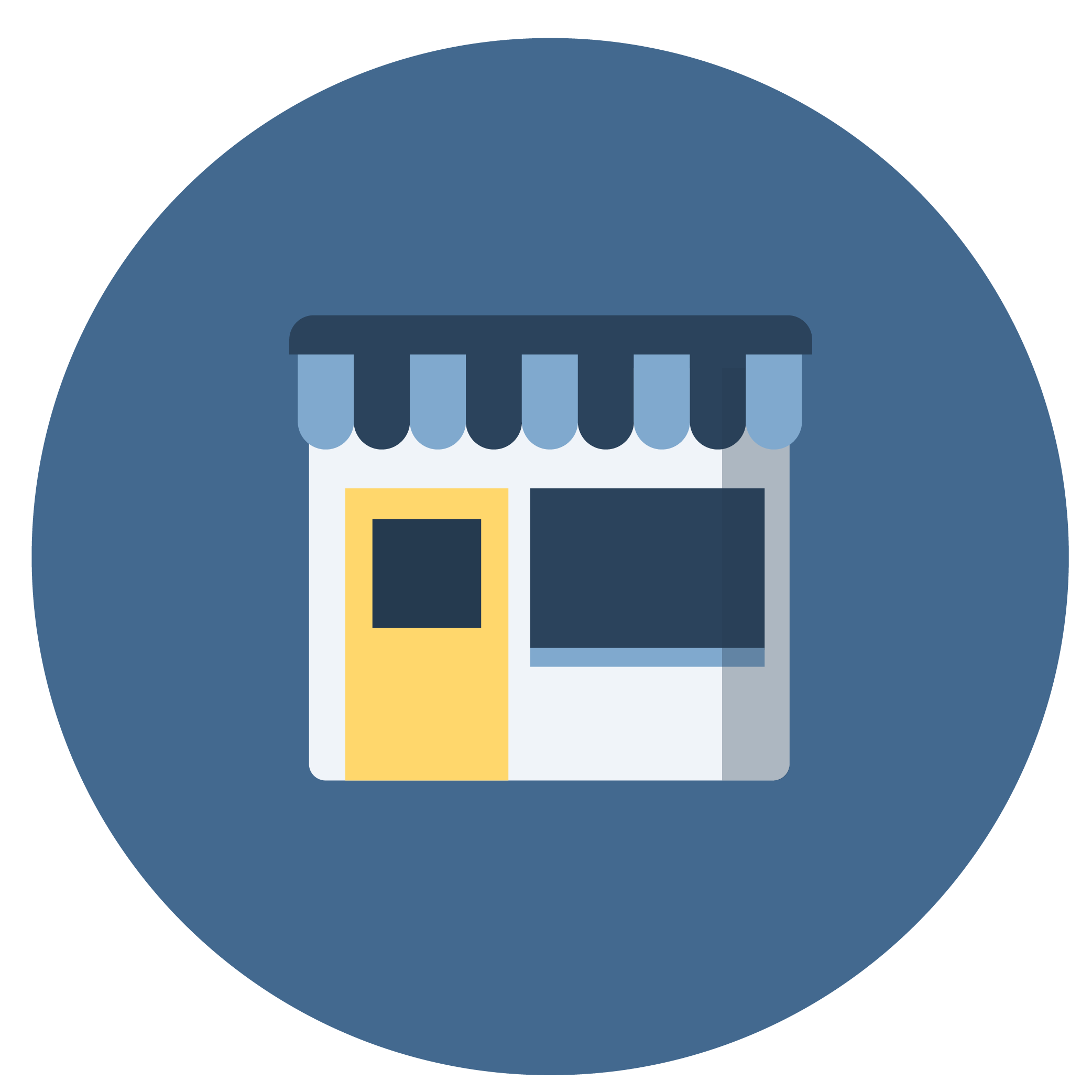 Step 3: Determine if you are eligible for options
If your health care facility generates the following amount of dangerous waste each month, you can choose from the options below:
Less than or equal to 2.2 pounds of dangerous waste with a quantity exclusion limit (QEL) of 2.2 pounds, AND
Less than or equal to 220 pounds of dangerous waste with a QEL of 220 pounds, AND
Less than or equal to 220 pounds of residue or contaminated soil, water, or other debris resulting from the cleanup of a spill to land or water of any dangerous waste with a QEL of 2.2 pounds.
What are the options for managing my waste pharmaceuticals?
If you meet the eligibility requirements noted above, your facility has several options to choose from.
Option 1: Manage under special requirements
Pharmaceutical waste
Your facility can choose to manage your dangerous waste pharmaceuticals under the special requirements for management of dangerous waste pharmaceuticals (WAC 173-303-555).
Follow the steps outlined on the pharmaceutical waste webpage or in the Dangerous Waste Pharmaceuticals Guide.
Nonpharmaceutical waste
The benefit to managing pharmaceutical waste under Option 1 is that nonpharmaceutical waste is the ONLY waste count used to determine your generator category.
Generator category determines how you manage nonpharmaceutical waste.
Learn more about dangerous waste basics.
Option 2: Manage ALL waste as a small quantity generator
If you are eligible for this option, your facility can choose to manage BOTH pharmaceutical and nonpharmaceutical waste under small quantity generator requirements (WAC 173-303-170(2)(a)(1) and -171).
If you choose this option:
Your dangerous waste pharmaceuticals count toward your generator category.
You may send potentially creditable dangerous waste pharmaceuticals to a reverse distributor.
You may consolidate dangerous waste pharmaceuticals to another health care facility as long as it meets certain conditions. (See WAC 173-303-555(5)(b) or the Dangerous Waste Pharmaceuticals Guide)
You may manage controlled substances under the conditional exclusion in WAC 173-303-555(7).