Model Remedies for former orchards
Cleaning up lead and arsenic contamination on former orchards can be straightforward using one of our model remedies. Model remedies are pre-approved cleanups for specific types of contamination.
Cleanup is required if the soil has above 20 parts per million (ppm) for arsenic or 250 ppm for lead. We provide free sampling for former orchard sites.
---
Model remedies
You can choose from one of four model remedies, summarized below. Details on each remedy are in our publication Model Remedies for Cleanup of Former Orchard Properties.
Excavation and removal
Excavation and removal is the most straightforward option. Contaminated soils are excavated and disposed of properly, usually at a certified landfill. All contaminated soil must be removed from the property. Once complete, no additional actions are required.
This is a permanent option, but the most expensive because large amounts of soil must be removed.
Hard or soft capping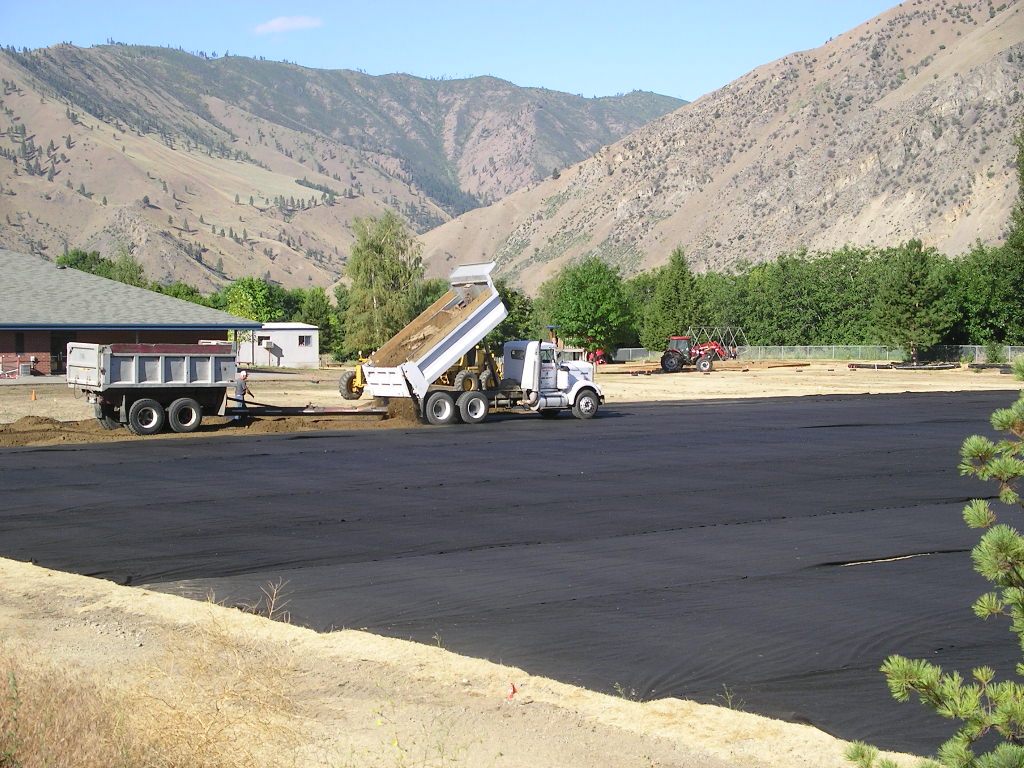 A cap is a barrier that prevents exposure to contaminated soil. This barrier can be hard, like asphalt, or it can be soft, like soil, grass or gravel. The cap must be maintained over time and any future property owner must be notified about maintaining the cap.
This option is generally the most cost effective.
Consolidate and cap
Contaminated soil is excavated from portions of a property and consolidated on the same property below a protective cap. Contaminated soils can be consolidated under permanent surfaces such as asphalt or buildings, or they may be placed in excavated holes or above-ground mounds covered by an engineered clean soil cap.
This is an excellent option for larger developments with space to create a consolidation area. For example, at an apartment building, you might be able to contain all the contaminated soil under the asphalt parking lot.
Mixing
For this remedy, contaminated soil is mixed with deeper, clean soil or imported clean soil. This option is not suitable for soils with high-levels of contamination. The remedy can easily fail if areas of elevated concentrations are missed, so proper sampling is important. To use this remedy there must be enough clean soil available, either on-site or imported, to successfully mix contaminated soil to concentrations below state cleanup levels. Any soil used must be sampled to ensure it's not contaminated.
After implementing a model remedy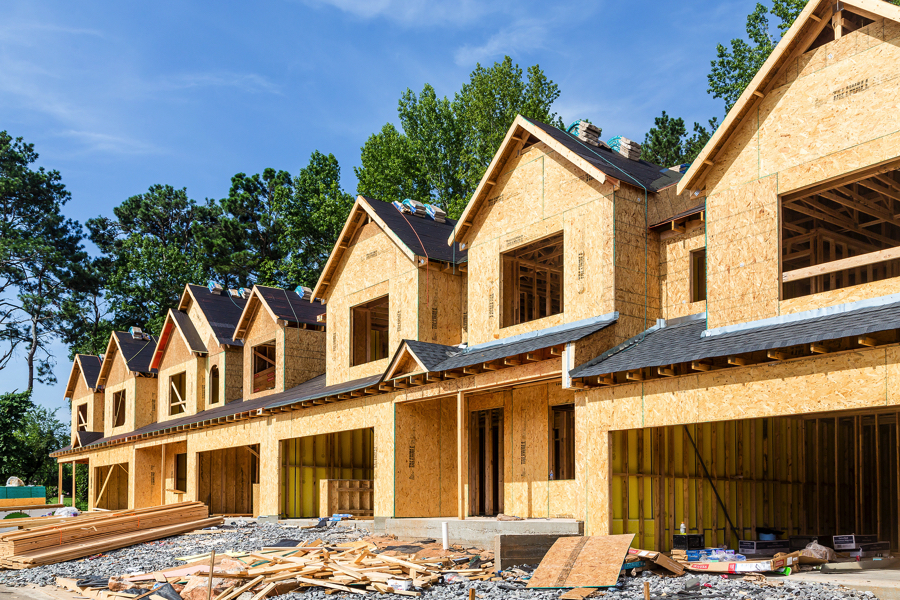 Related links