Prevention of Significant Deterioration (PSD) permit
We issue a Prevention of Significant Deterioration (PSD) permit for industrial sources of air pollution. Some projects are regulated by Energy Facility Site Evaluation Council (EFSEC), EPA, or tribes.

Once issued, final PSD permits remain active unless they are rescinded. Search for a PSD permit.
---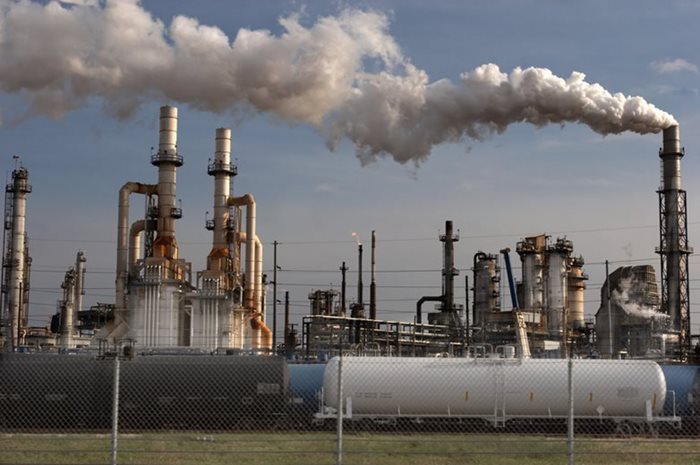 About PSD permits
A Prevention of Significant Deterioration (PSD) permit applies to new, large facilities or changes at existing large facilities that could increase air pollution.

It is a "pre-construction" permit because the owner must get the permit before starting construction of the proposed project. Any major change to an existing facility also requires a PSD permit.
Follow this step-by-step process to get your PSD permit
A facility with a PSD permit must use the requirements that were in effect on Dec. 23, 2020, to figure out their project emissions. EPA updated its Project Emissions Accounting rules in 2020. However, their rule changes that went into effect on Dec. 24, 2020 do not apply in Washington. WAC 173-400-025 does not adopt those changes by reference.
We recommend you meet with Ecology before you prepare a PSD application. At the pre-application meeting, we will:
Coordinate the agencies involved in the project.
Discuss your project, the PSD permitting process, and what to include in your application.
Review the fee application form (page 2) that you must submit with the fee and project application.
Contact us to schedule a pre-application meeting.
The applicant meets with Ecology and other agencies in a pre-application meeting to discuss the project.
The applicant submits the fee and completed application with all the necessary technical information.
If all the necessary technical information is included, we consider the application complete. If the application is incomplete, we ask the applicant to submit more information.
Once the application is complete, we draft a permit.
We open a public comment period. We may also hold a public hearing, depending on public interest or if we receive a request.
We respond to public comments and make changes to the permit as necessary.
If significant changes are made to the permit, we open another public comment period.
If no significant changes are made to the permit, we issue a final permit.
​For more information about the permitting process, refer to the Guidance on Washington's Prevention of Significant Deterioration Permitting Program.
Related links