Irrigation System Aquatic Weed Control permit
The Irrigation System Aquatic Weed Control (ISAWC) permit allows the regulated use of aquatic pesticides, marker dyes, and nutrient-inactivation products to control the growth of aquatic plants and algae within irrigation systems, helping them to maintain the capacity to convey water.
The current permit went into effect on Oct. 2, 2023, and expires on Oct. 1, 2028.
---
Permit reissuance
We have reissued the Irrigation System Aquatic Weed Control General Permit. Previously, we held a comment period on the draft permit documents from Jan. 18 until March 20, 2023. The Environmental Impact Statement for this permit was published on Aug. 16, 2023.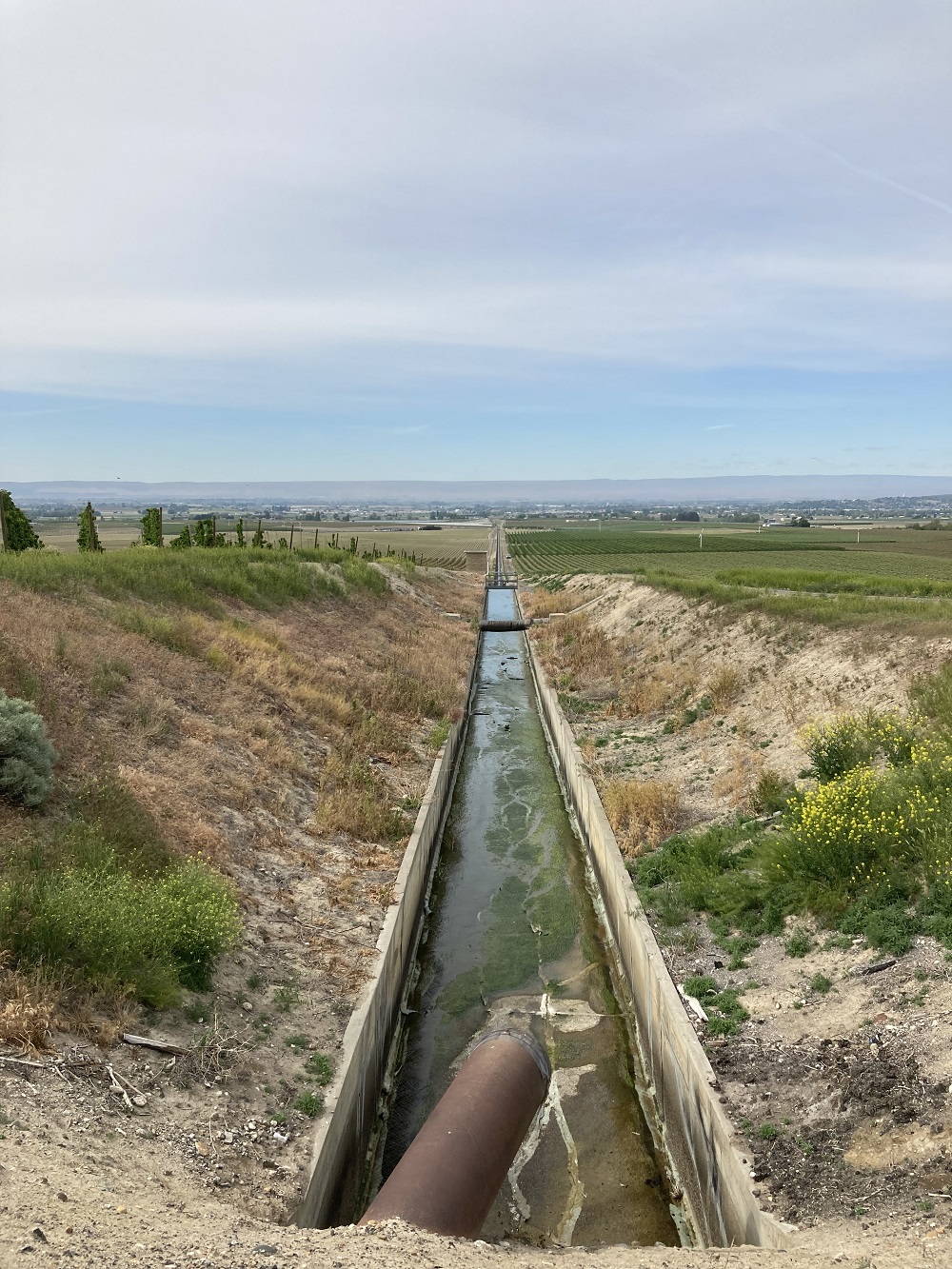 Current permit documents
Current Environmental Impact Statement (EIS) documents
Historic permit documents
Comment period
The comment period was open Jan. 18 – March 20, 2023. We collected comments online, by mail, and during our public hearings.
Comments are available for viewing through our online comment form.
Workshop and hearings
During the workshops in late February, we explained the proposed changes to the permit and environmental impact statement and answered questions. The hearing began immediately following the public workshop.
View the Irrigation System and Aquatic Weed Control workshop and hearing presentation.
Apply for permit coverage
To submit an electronic permit application, also known as a "Notice of Intent" (NOI), through the WQWebPortal:
Sign up for a SecureAccess Washington (SAW) account. SecureAccess Washington or SAW is the State of Washington's secure portal to access and submit applications.

Add the WQWebPortal Service to your SAW account to apply for coverage.

Follow these instructions to submit an electronic NOI if you do not have permit coverage.
Related links