Everett smelter cleanup in parks
In the 2013–2015 state budget, we received funding to begin cleanup efforts at parks in Everett. Using this funding, we completed soil removal and restoration at American Legion Memorial Park in spring 2016.

In 2019, the Legislature gave us funding for cleanup at Wiggums Hollow Park and Viola Oursler Viewpoint. We completed this work in 2019.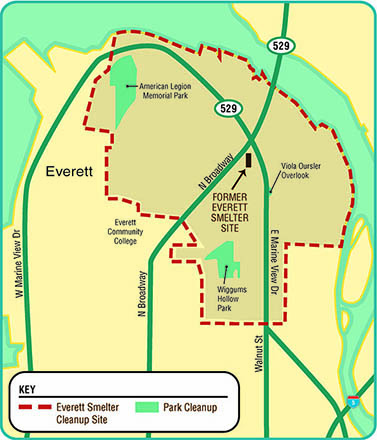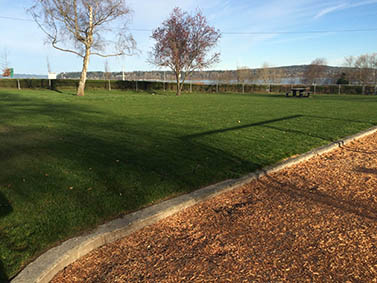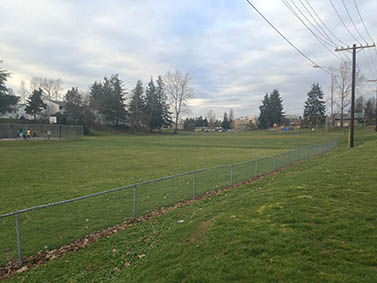 In 2011-2012, Ecology sampled soil in the three parks located within the Everett smelter cleanup site boundary:
American Legion Memorial Park and Arboretum
Wiggums Hollow Park
Viola Oursler Viewpoint
Sampling showed that all three parks had soil arsenic levels above the cleanup level for the Everett smelter cleanup site. In 2015, American Legion Park was cleaned up in partnership with the City of Everett. Cleanup was designed to remove contaminated soils while protecting park trees. In 2019, Ecology cleaned-up Wiggums Hollow Park and Viola Oursler Viewpoint. As of April 2020, planning is beginning for the cleanup of the overlook at American Legion Park.

The contamination present at American Legion Park's overlook does not pose an immediate health risk. However, exposure to arsenic over time may be a health hazard. If you plan on visiting, please limit your exposure to contaminated soils by:
Washing hands and toys with soap and water after playing in the dirt.
Washing hands before eating or putting anything in your mouth.
Taking off your shoes when you get home.
Wiping off your pet's paws and bathing pets often.
Washing blackberries or other fruit from the parks before eating it.
Related links
Contact information
Project Hotline
425-446-1024
Staff will return all calls within 24 hours Monday - Friday.