Everett baywide cleanup and restoration (Port Gardner Bay)
The Everett waterfront serves local and regional needs for business and industry, recreation, housing, and cultural activities. The Puget Sound Initiative focuses energy and resources on cleaning up contaminated waterfront sites. We're working together with local, state, and federal agencies; local tribes; businesses; and property owners to restore the waterfront — cleaning up old industrial sites and restoring waterfront areas for fish, animals, and people.
This baywide collaboration means more cleanups and restoration are happening faster. Important waterfront uses — marinas, parks, recreation, housing, fishing, cultural uses, and others — can thrive in a revitalized and healthy waterfront environment.
By using the Puget Sound Initiative's funding for priority baywide cleanup, we have already cleaned up a few sites along the waterfront and have started cleanup on eight sites. We're in the planning stages for one more. With each site cleanup, we are one step closer to a bay where families can swim, fish and wildlife thrive, and a waterfront supports sustainable jobs.
Port Gardner baywide cleanup sites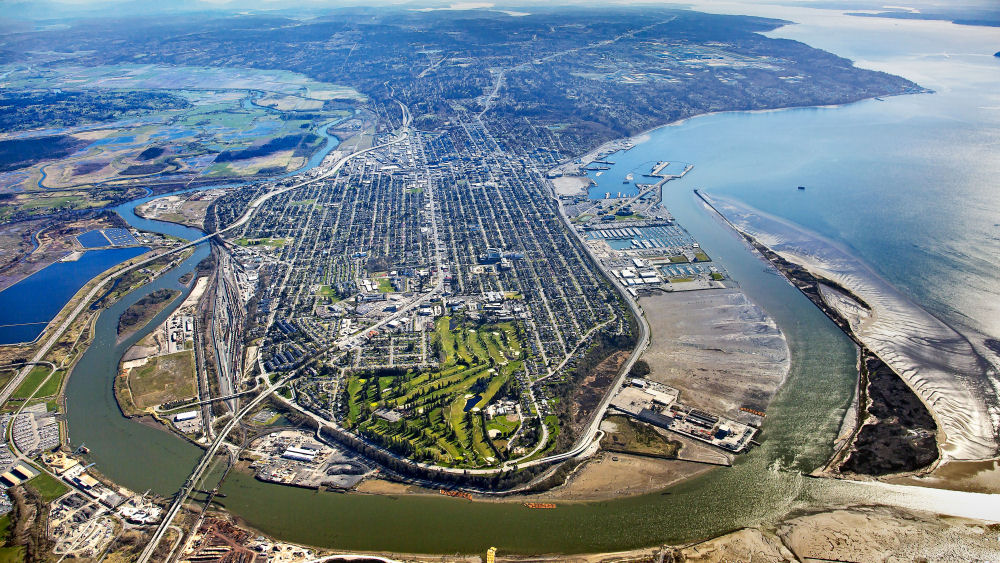 The Everett waterfront is a treasure worth preserving.
The map below shows the location of nearshore cleanup sites under the Puget Sound Initiative for Port Gardner Bay. Look below the map for a description of each site and links to individual site pages. There are a total of 11 sites, and three are within the Port of Everett Waterfront Place Central Development Area.
Port of Everett Waterfront Place central development area sites

Other Port Gardner Puget Sound Initiative sites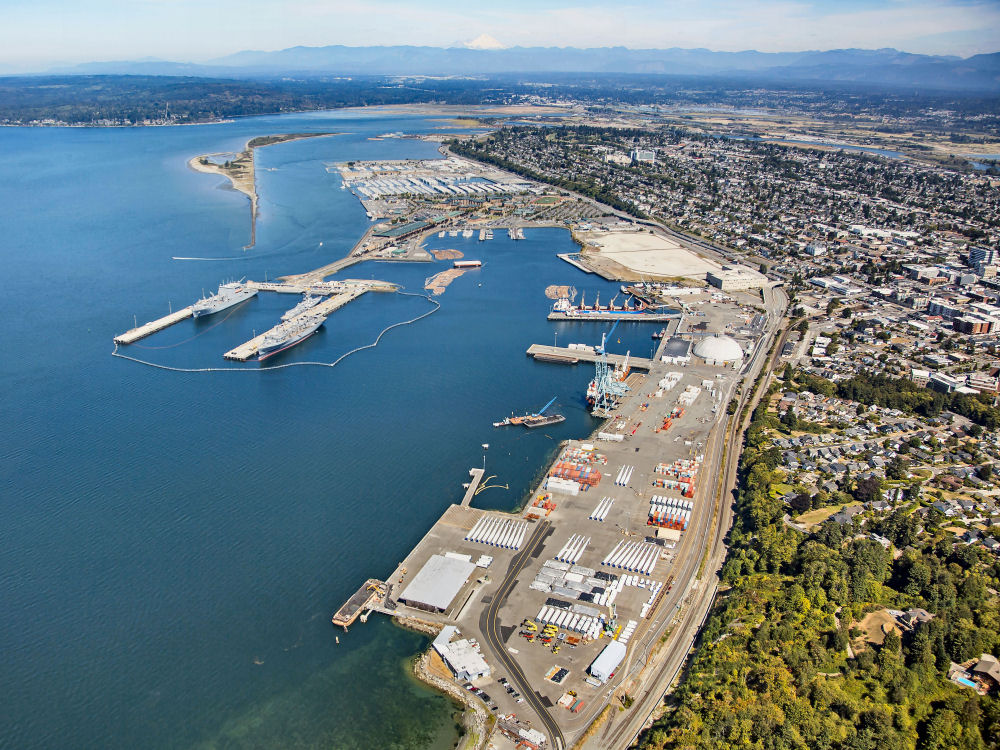 Related links