Office of Chehalis Basin
Building on the success of the earlier Chehalis Basin Work Group, the 2016 Washington Legislature created the Office of Chehalis Basin within Ecology and established the Chehalis Basin Board. Our Office of Chehalis Basin (OCB) administers funding and works closely with the Board to aggressively pursue implementation of the Chehalis Basin Strategy.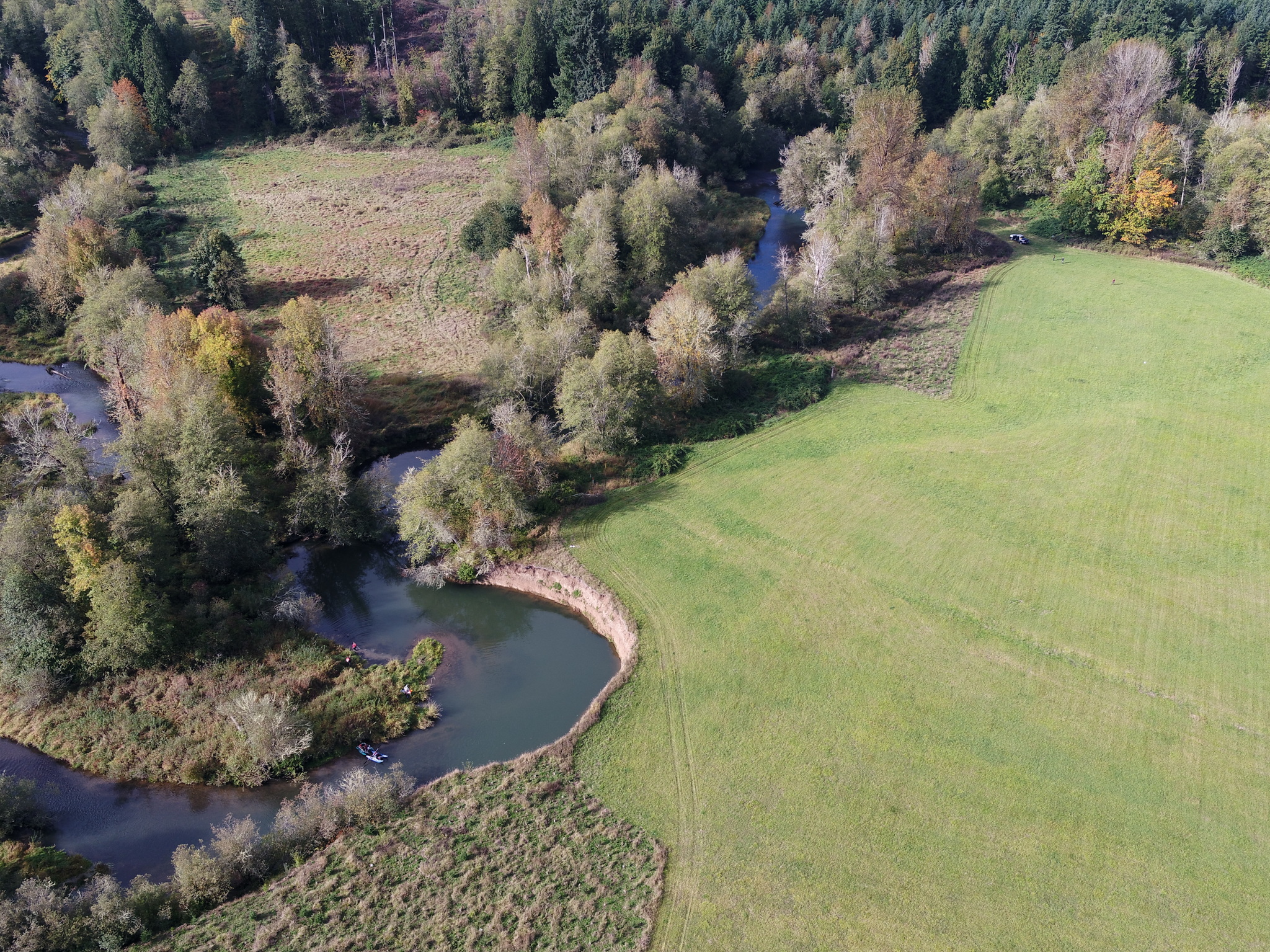 Besides forming the Office of Chehalis Basin, the Legislature also established the Chehalis Basin Board to provide long-term oversight of the strategy. The board is responsible for developing budget recommendations to the Governor's office to implement the strategy. The Office of Chehalis Basin provides support to the board.
The seven-member board typically meets monthly. Members represent the Chehalis River Basin Flood Authority, Confederated Tribes of the Chehalis Reservation, and Quinault Indian Nation, as well as agricultural, environmental, and economic interests in the basin. There are also five non-voting board members representing various state agencies. Visit the Chehalis Basin Board ezView webpage for more information and resources.
2023 Chehalis Basin Board meetings
Next meeting
Dec. 7, 2023, 9 a.m. to 4 p.m.
This Chehalis Basin Board meeting will be held as a hybrid (online/in-person) meeting.
Online through your computer or mobile device:

On Zoom
Or call into the meeting audio at 551-285-1373
Meeting ID: 160 100 6111 | Passcode: 574762

In person – Fairfield Inn & Suites by Marriott, 6223 197th Way SW, Rochester
Meeting materials
Helping reduce flood damage, restore aquatic habitat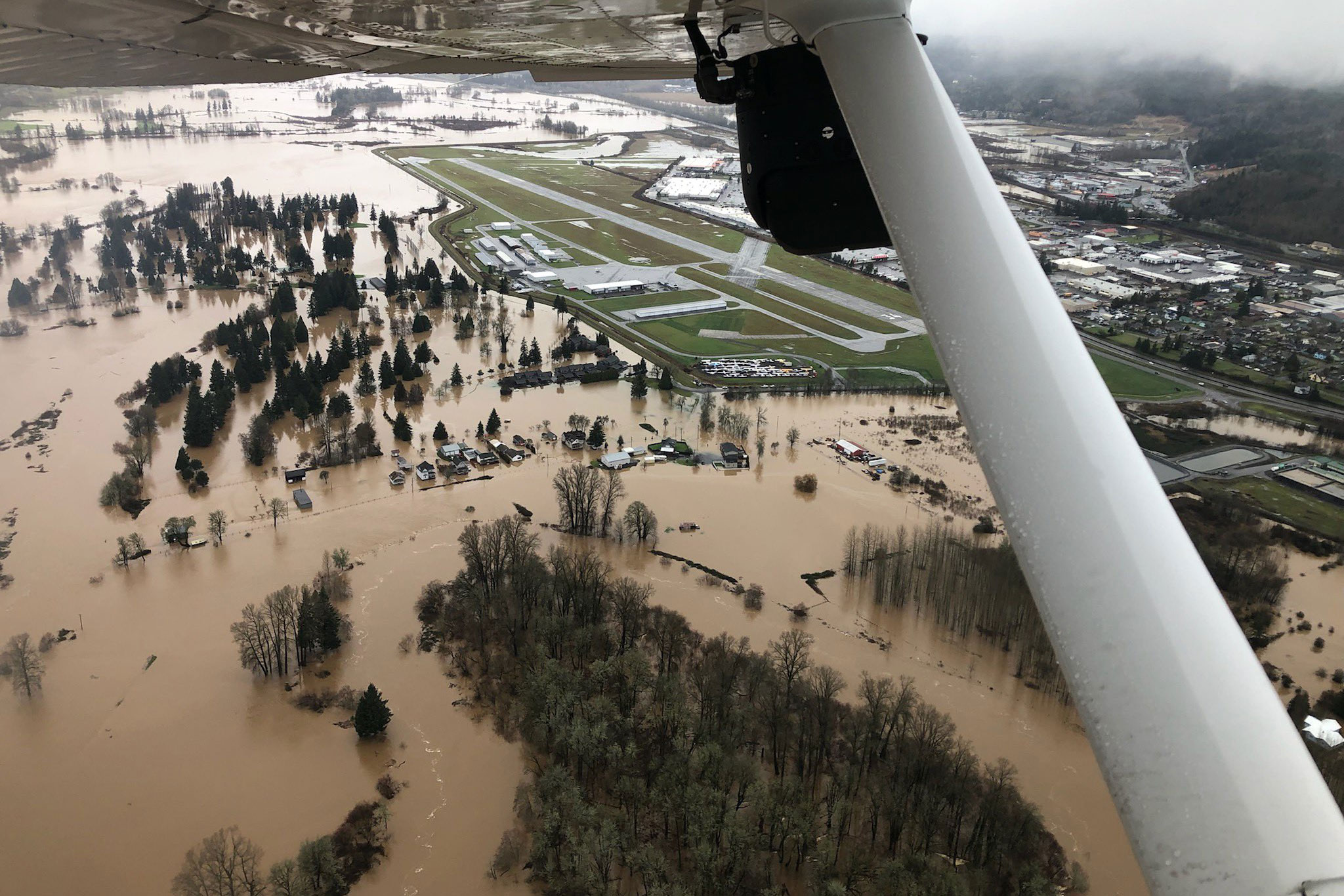 Covering nearly 2,700 square miles of southwest Washington, the Chehalis River basin is at a turning point. For decades, peak seasonal flood levels have been rising — with five of the basin's largest historical floods occurring during the last 30 years.
Besides the 125 mile-long Chehalis River which drains to the Grays Harbor estuary on the Pacific Coast, the Chehalis Basin also includes the Black, Elk, Hoquiam, Humptulips, Johns, Newaukum, Satsop, Skookumchuck, Wishkah, and Wynoochee rivers, and their tributary streams.
Due to climate change, we expect the trend of larger, more frequent flooding in the basin to continue.
Chehalis Basin home to array of important habitats

The state's second largest river system is uniquely fertile and abundant. The Chehalis River Basin is one of the few major river basins in Washington without any federally-listed endangered salmon. The Chehalis Basin also has the highest diversity of amphibian species anywhere in the state and supports various fish species including salmon, trout, lamprey, and the Olympic mudminnow.

However, the basin's ability to support some types of fish has decreased by as much as 80 percent. Poor returns have significantly limited harvests for tribal and non-tribal fisheries. If aquatic habitat in the basin does not improve, some salmon species could become endangered.
Related links