Spill Prevention, Preparedness, and Response Program
We have a zero spills goal in Washington. We emphasize oil spill prevention because it's cheaper than cleanup, and far better for the environment. When spills of oil or hazardous materials do happen, we're prepared to mount a rapid, aggressive, and well-coordinated response to reduce harmful impacts.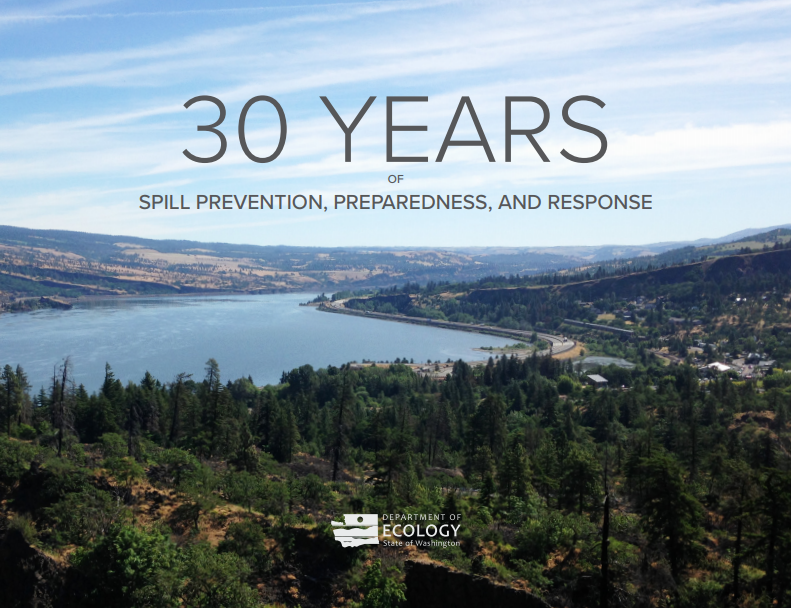 Why does Washington need a Spills Program?
More than 20 billion gallons of oil is transported through Washington each year by vessel, pipeline, and rail. Washington is a primary West Coast port for international shipping trade and a major oil refining state. Based on 2006 numbers, a large spill could cost the state $10.8 billion and 165,000 jobs.

We're constantly adapting and improving our spill prevention and preparedness measures to protect the state's environment, economy, the health of communities, and the health of cultural and historical resources.
What does the Spills Program do?
Contact information
Spills Program receptionist
360-407-7455

Media inquiries
Ty Keltner
Spills Program Communications Manager
ty.keltner@ecy.wa.gov
360-515-6868