Office of Equity & Environmental Justice

Everyone has the right to live, learn, work, and play in a clean, safe, and healthy environment, regardless of race, ethnicity, language, or income. Our Office of Equity and Environmental Justice is working to assure no community in Washington is overburdened by environmental pollution.
The first statewide law to create a coordinated and inclusive approach to environmental justice was passed by the Washington Legislature in 2021. Soon after, our Office of Equity & Environmental Justice was established.
Our Office of Equity and Environmental Justice leads our agency strategy to reduce pollution and health disparities in communities most at risk. This Office also helps us identify governmental barriers for at-risk communities and determines how we can remove them.
Addressing environmental and health inequities
Today, not all communities share the benefits of environmental protection equally. Low-income communities experience more drinking water contamination. People of color are more likely to lack access to parks and green spaces in their neighborhoods. The effects of climate change are already visible for many vulnerable communities. Many of these same populations face disproportionate exposure to harmful chemicals in their neighborhoods and in consumer products.
As we work to protect land, air, and water, we include environmental justice principles in our work. This will help eliminate injustices and inequities that exist in many Washington communities today.
About environmental justice
Environmental justice is based on the reality that certain groups are overburdened with pollution. People most at risk from pollution and other environmental impacts need a voice in the development and enforcement of laws and regulations that affect them. Having a voice is essential as communities take action and create positive change through federal, state, and local laws.
In our agency actions and decision-making, we prioritize fair treatment and meaningful involvement of all people — regardless of race, color, national origin, or income. Environmental justice is made possible when all communities can access information and decision-makers.
Learn more about what we're working on: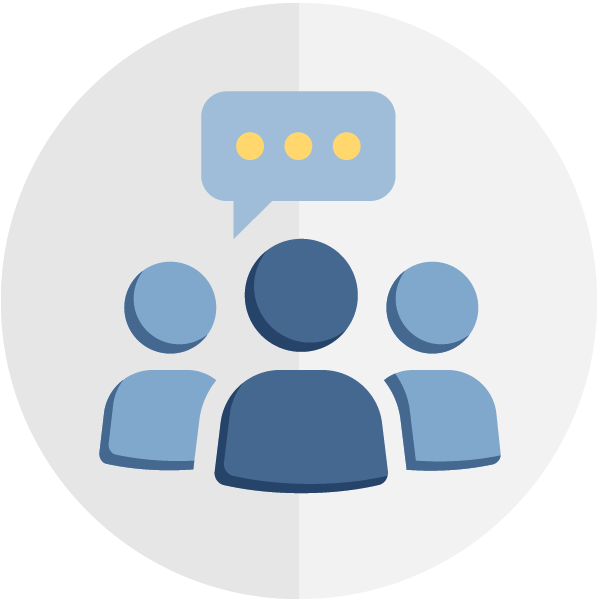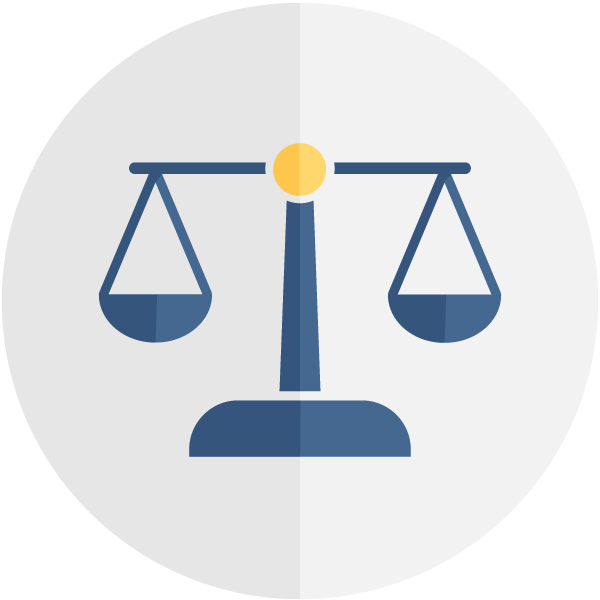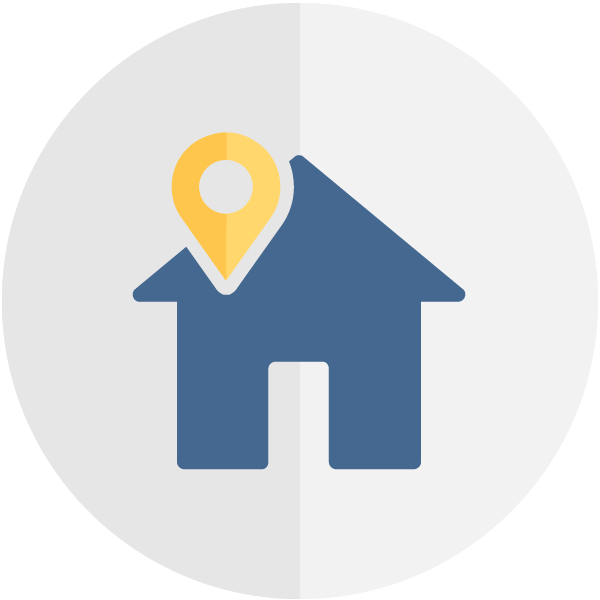 Language access and nondiscrimination
We're committed to serving all people in Washington and being inclusive. We do not exclude people or treat them differently because of race, color, national origin, religion, sex, age, income level, disability, sexual orientation, or immigration status. We also offer free language services about our programs and services for people whose primary language is not English.
Our Office of Equity and Environmental Justice ensures we comply with Title VI and federal non-discrimination laws.
Related links
Contact information
Millie Piazza
Program Manager
Office of Equity & Environmental Justice
millie.piazza@ecy.wa.gov
360-489-2416