2023-25 Strategic Plan
As Washington's environmental protection agency, we are deeply committed to protecting, preserving, and enhancing Washington's environment for current and future generations.
Through innovative partnerships, we are able to protect and sustain healthy land, air, and water in harmony with a strong economy. And we take great care to develop strategic plans that have a broad and holistic approach to what we do and how we do it.
Read on to learn more about our 2023-2025 Strategic Plan goals.
---
Our goals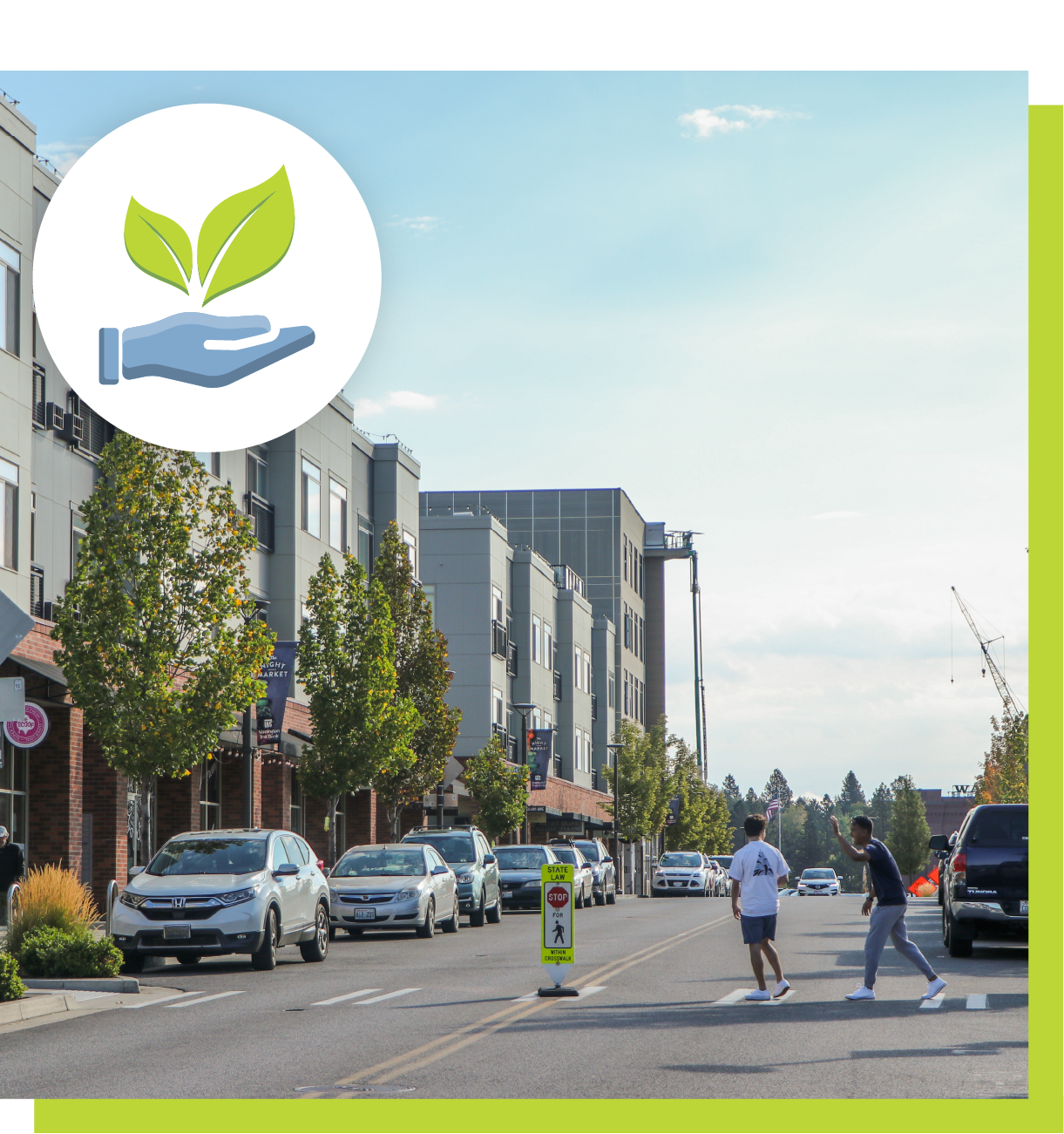 Goal 1: Support and engage our communities, customers, and employees
We strive to equitably deliver our services and resources, strategically embrace innovation and new technology, and work to continually improve our performance and accountability. We foster a diverse, responsive, and welcoming workforce that operates with excellence and professionalism. Our leadership is committed to creating a culture where our workforce and those affected by our work are respected and included.
Learn more about our Goal 1 objectives
---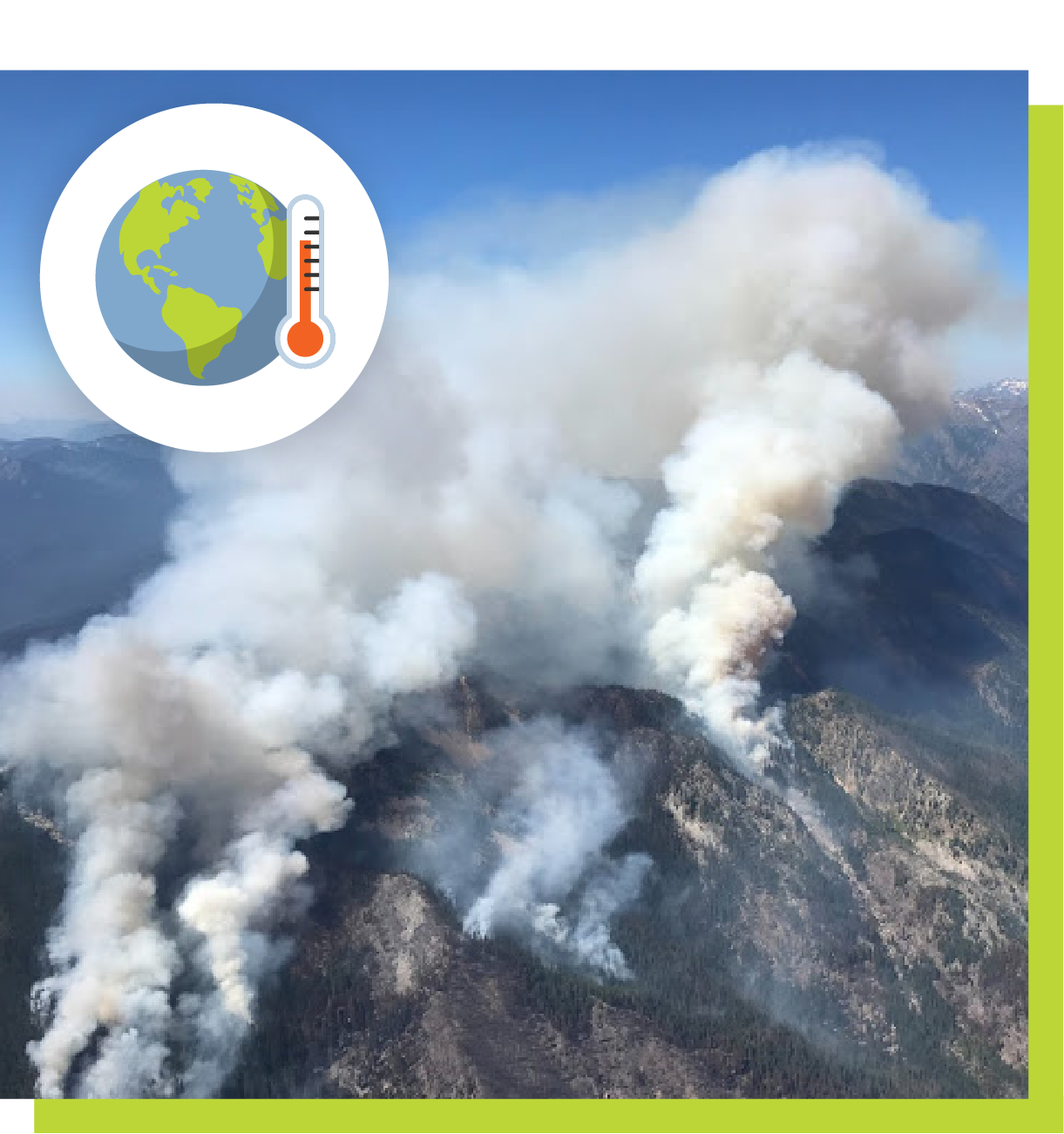 Goal 2: Reduce and prepare for climate impacts
Ecology is preparing for the future by understanding and reducing the effects of climate change on our communities, environment, and economy. We will reduce greenhouse gas emissions, promote community resilience, and prevent and remediate negative impacts with an emphasis on overburdened communities and vulnerable populations. We will do this work while supporting economic growth and a strong economy.
Learn more about our Goal 2 objectives
---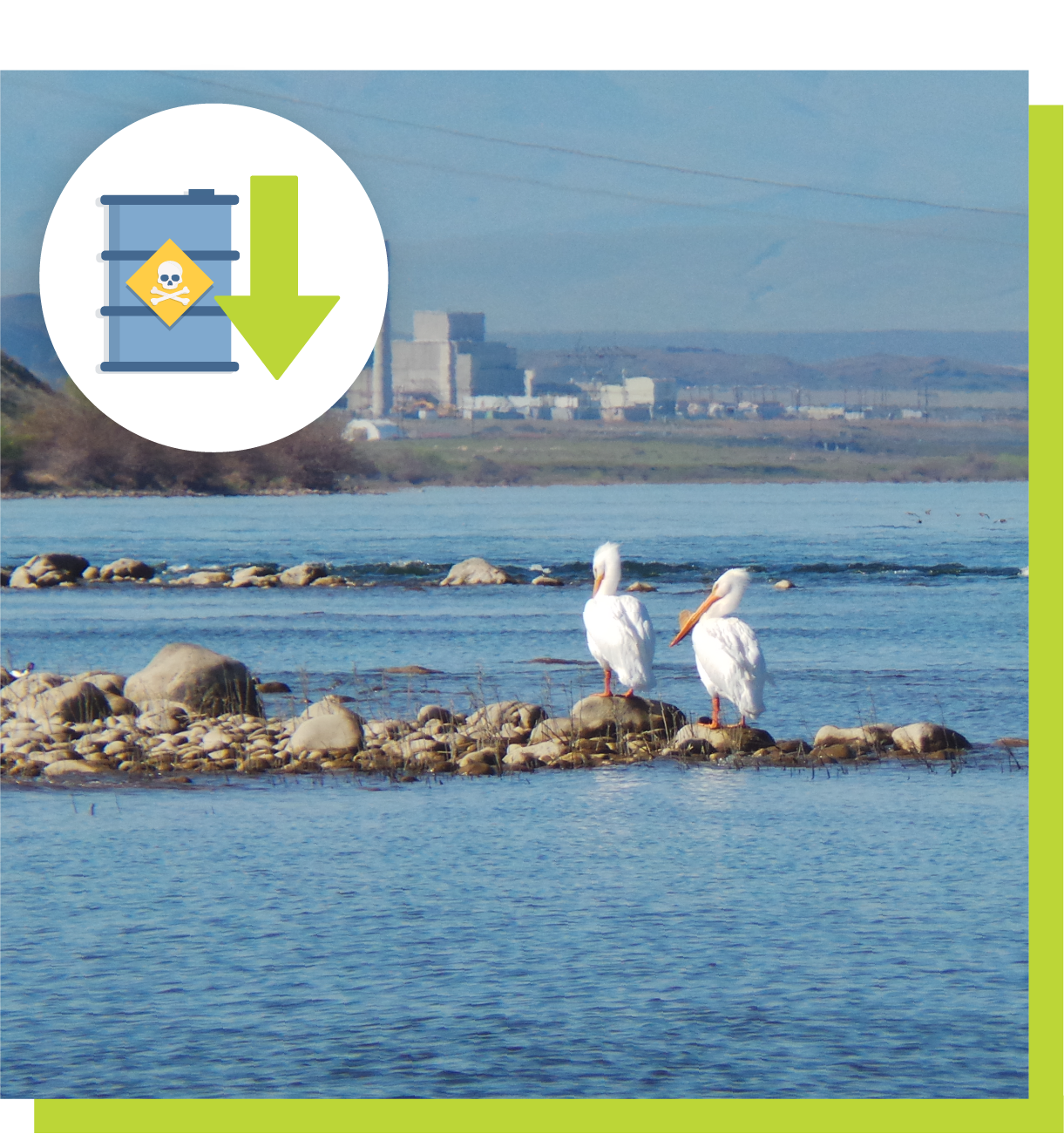 Goal 3: Prevent and reduce toxic threats and pollution
We work to prevent and reduce toxic threats and pollution and manage legacy contamination. We make strategic efforts to eliminate the disproportionate impacts on communities of color, indigenous communities, and low-income populations across Washington.
Learn more about our Goal 3 objectives
---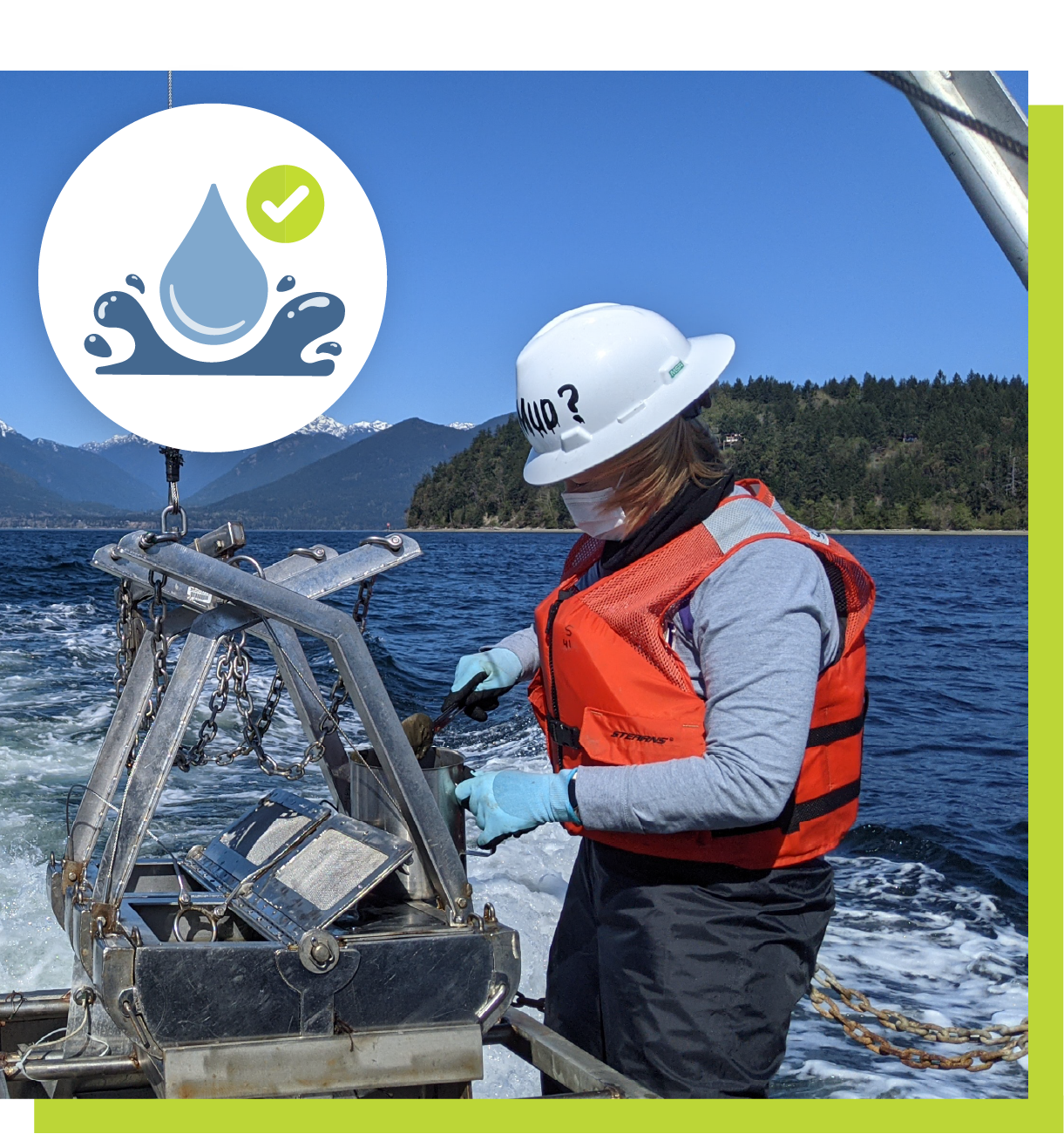 Goal 4: Protect and manage our state's waters
We provide a coordinated and collaborative approach to protecting and managing water. Ecology's work ensures Washington has high-quality water resources for people, aquatic species, and thriving ecological systems to meet current and future Tribal, agricultural, and community needs.
Our continued attention and protection of our state waters are essential. We commit to partnering and engaging with Tribes; businesses; the agriculture industry; communities, including a focus on vulnerable populations and overburdened communities; interest groups; and other state and local agencies. We are conducting research, gathering data, and making investments to restore, protect, and preserve our state's waters now and for future generations.
Learn more about our Goal 4 objectives