Groundwater quality assessment
Our hydrogeologists monitor water quality and groundwater supplies across the state to help us manage this important resource. We have information on studies that are now active, as well as data and reports from completed studies. We also provide technical resources to learn more about groundwater and wells. Learn what we know about the state of Washington's groundwater resources.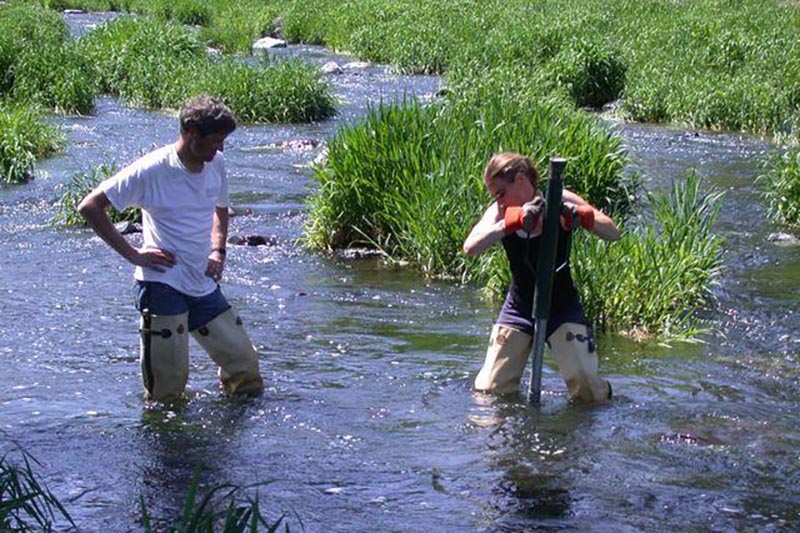 Aquifers recharge rivers and streams during dry summer and fall months and provide drinking water for cities and homes, irrigation water for lawns and crops, and other uses.

To better understand and manage groundwater resources, we conduct studies to characterize surface water and groundwater interactions, support groundwater cleanup efforts, and assess potential impacts to groundwater quality from land use practices, among others.
Related links