Affordable housing-related cleanup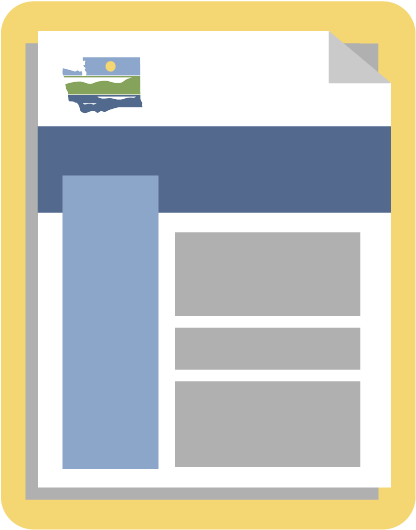 Removing toxic threats opens the door to put properties back into use. We are making it easier to redevelop once-contaminated properties into housing that communities can afford. These investments help reduce the gentrification and displacement of low income communities that often follows site cleanup and redevelopment.
---
Why is Ecology supporting affordable housing developments?
Washington is in dire need of affordable housing across the state. Contamination, or even the suspicion of contamination, drives up the costs of housing development. The high cost leaves little incentive for developers to build affordable housing.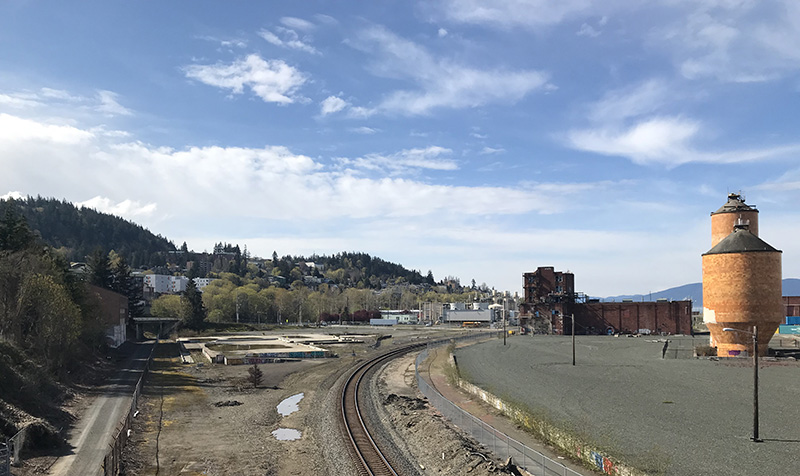 In addition to the usual risks of redevelopment, cleaning up contaminated sites can be a complex process with considerable risk. The cost and time associated with cleaning up a site is often poorly understood; as a result, many sites are left vacant or underused for years, even decades. Supporting cleanups for affordable housing helps make sure the cleanup gets done, protecting the community's health and the environment.
Current projects from the pilot program
New Affordable Housing Cleanup Grant Program
We created a permanent, competitive grant program specifically for affordable housing cleanups. Ecology's Affordable Housing Cleanup Grant Program will provide grants for planning and cleanup of contaminated sites intended for affordable housing development. The program will support communities by:
Cleaning up environmental contamination for residential use.
Providing meaningful community engagement that informs and shapes decisions throughout the cleanup process.
Integrating longer-term goals of shared economic and community asset building across a diverse population.
Affordable housing cleanup grants
The first solicitation for affordable housing cleanup projects ended March 8, 2022. Projects receiving grant funding for the 2023–2025 biennium will be announced in 2023.
In the meantime, we're helping local governments and developers identify resources that are already available to keep affordable housing projects moving forward. If you would like assistance on a potential project, please contact us.
Affordable housing planning grants
The grant program also includes grants for planning affordable housing cleanup projects. In the summer of 2023, we will solicit proposals for planning grants.
Planning grants help developers better understand if a property is suitable for residential use before redeveloping the property.