Agricultural burning & permitting

Agricultural burn permits now available online
Starting August 2023, you can submit a burn permit application online.
We issue permits for commercial agricultural burning. We also make daily burn decisions to help reduce the health effects from smoke. Check current air quality conditions.
Agricultural burning can be an important part of your business. We want to help you do it safely and legally.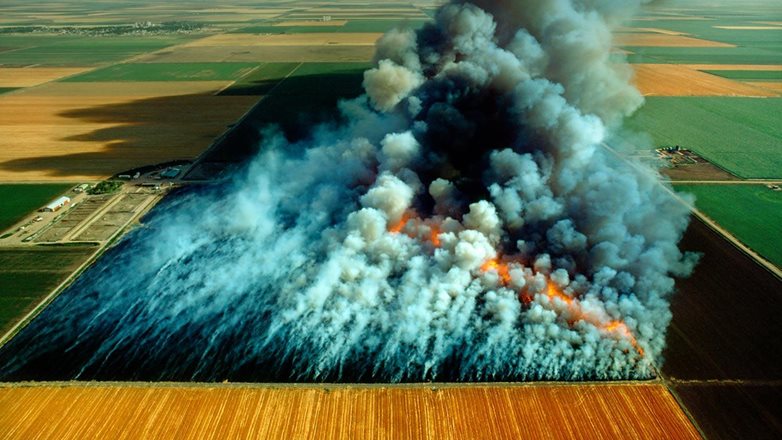 If you have an agricultural burn permit, you must check the daily burn decision before burning. We review current and forecasted air quality conditions to decide whether burning will be allowed in each county and zone for the day.
Agricultural burn permit information
This is information for people who are applying for an agricultural burn permit.
Agricultural burn permit applications
There are five types of agricultural burn permits. Each has its own application with instructions about how to get a permit.
Related links
Contact information
Chelan, Douglas, Kittitas, Klickitat, and Okanogan counties
agburnteamcro@ecy.wa.gov
509-575-2490
Adams, Asotin, Columbia, Ferry, Franklin, Garfield, Grant, Lincoln, Pend Oreille, Stevens, Walla Walla, and Whitman counties
agburnteamero@ecy.wa.gov
509-329-3400
San Juan County
sean.lundblad@ecy.wa.gov
360-789-9896
Benton, Spokane, Yakima, and western Washington counties (other than San Juan County)
Contact your local clean air agency