Pollution prevention services for medium and large businesses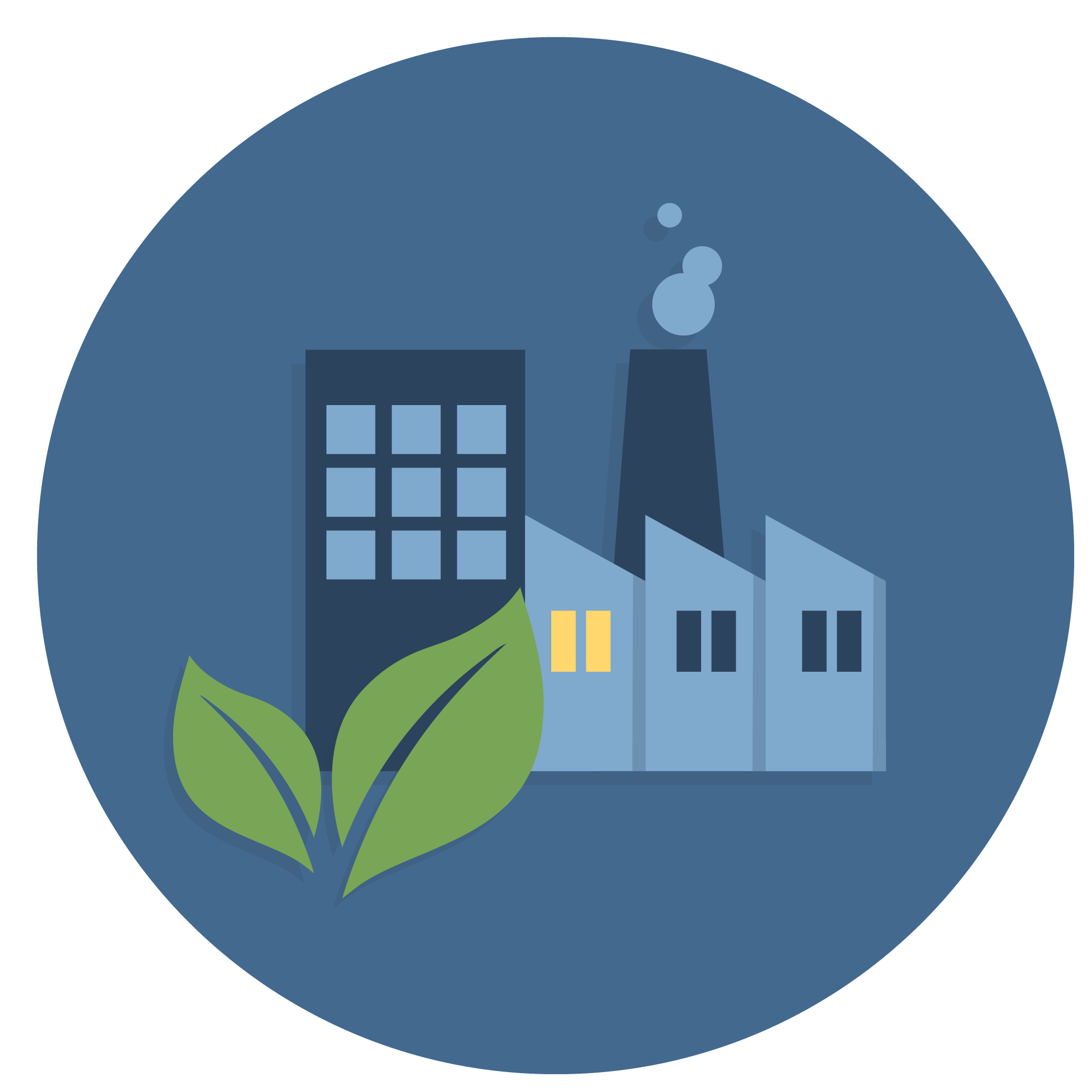 Our toxics reduction team provides pollution prevention technical assistance to Washington state businesses. Pollution prevention practices reduce dangerous waste generation and toxic chemical use, conserve water and energy, and improve efficiency.
We help businesses:
Develop and use Pollution Prevention (P2) plans.
With non-enforcement technical assistance tailored to their needs.
Connect to funding and training opportunities.
Our team of engineers, chemists, toxicologists, and environmental specialists are trained to assist you with many business needs.
Technical support
We offer:
Technical assistance site visits to your place of business free of charge.
Over-the-phone consultation or email support.
Guidance on identifying and implementing opportunities in your P2 Plan.
Compliance assistance with the Dangerous Waste Regulations.
Monitoring and data collection
We can help you identify and improve process inefficiencies through:
Lean manufacturing education.
Compressed air leak detection testing.
Infrared screening.
Long-term multimeter data collection.
Funding
You may qualify for funding from our Hazardous Waste & Toxics Reduction Program to: