Monitoring for toxic chemicals
We conduct long-term monitoring to understand levels and trends of toxics in the environment. We collect environmental samples throughout the state to assess levels and trends of these toxic chemicals in Washington. We also conduct research to support decision-making associated with consumer products and to address priority toxic chemicals.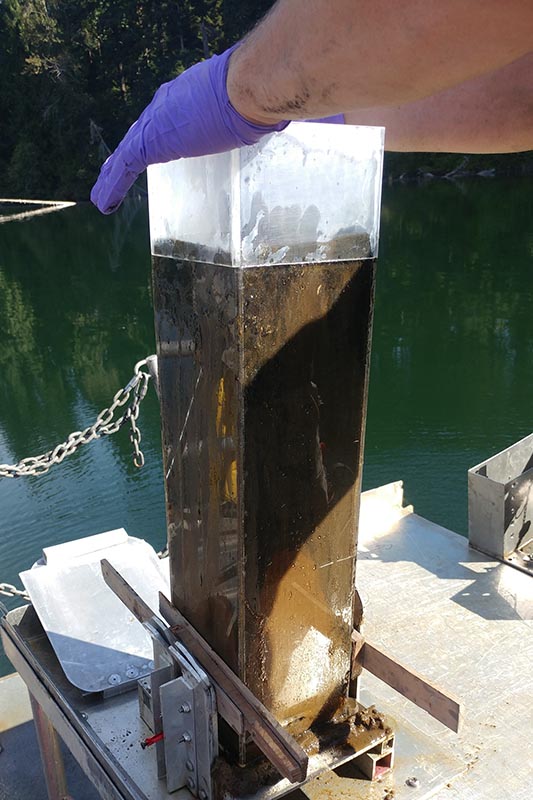 Our toxics monitoring program collects environmental samples to assess whether toxic chemicals in soil, fish tissue, and the water column are increasing, decreasing, or staying the same in Washington. We carry out long-term studies, as well as focused one-time studies. We research the substances that accumulate and are passed through the food chain.
Long-term studies
Long-term monitoring for Persistent, Bioaccumulative and Toxic substances, also called PBTs, include:
Information collected from these studies are used by policy makers to evaluate the effectiveness of agency chemical action plan recommendations for environmental PBT reductions. Our data also support the development of new chemical action plans by gathering information on chemicals that are next up for study.
Focused studies
Our scientists research toxic contaminants for water quality improvement plans, stormwater studies, Chemical Action Plans, and other specific toxics projects in support of agency-wide initiatives.

Toxics Monitoring publications will lead you to information on these studies.
Related links