Automotive degreaser replacement program

Now accepting applications!
Fill out an application to apply for the program. If selected, we will contact you. Applications can take up to four weeks to process. Funding is not guaranteed. Please wait to purchase new equipment for the program until your application is approved and you receive a voucher.
En español:
Auto shops that use solvent-based degreasers can apply for reimbursement to switch to safer degreasers. Solvent-based degreasers may contain chemicals that are harmful to human health and the environment.
Businesses that make the switch could qualify for reimbursement up to $10,000. Funding is limited and not guaranteed until you receive a reimbursement voucher from your Pollution Prevention Assistance (PPA) representative or us.
---
How do you get started?
Please fill out an application. If selected to participate, we will:
Contact you.
Issue reimbursement vouchers to your shop during our initial visit (See Step 1).
Funding is not guaranteed until you receive a reimbursement voucher.
Who is eligible to apply?
Shops and businesses, non-profits, and local governments in Washington that work on motor vehicles intended for use on public roads are eligible to apply if you service at least one of the following:
If your business is selected, what happens next?
If your business is selected to participate, we will contact you to discuss next steps. You can choose to end your participation at any time.
Here are the steps you will go through in order to receive reimbursement: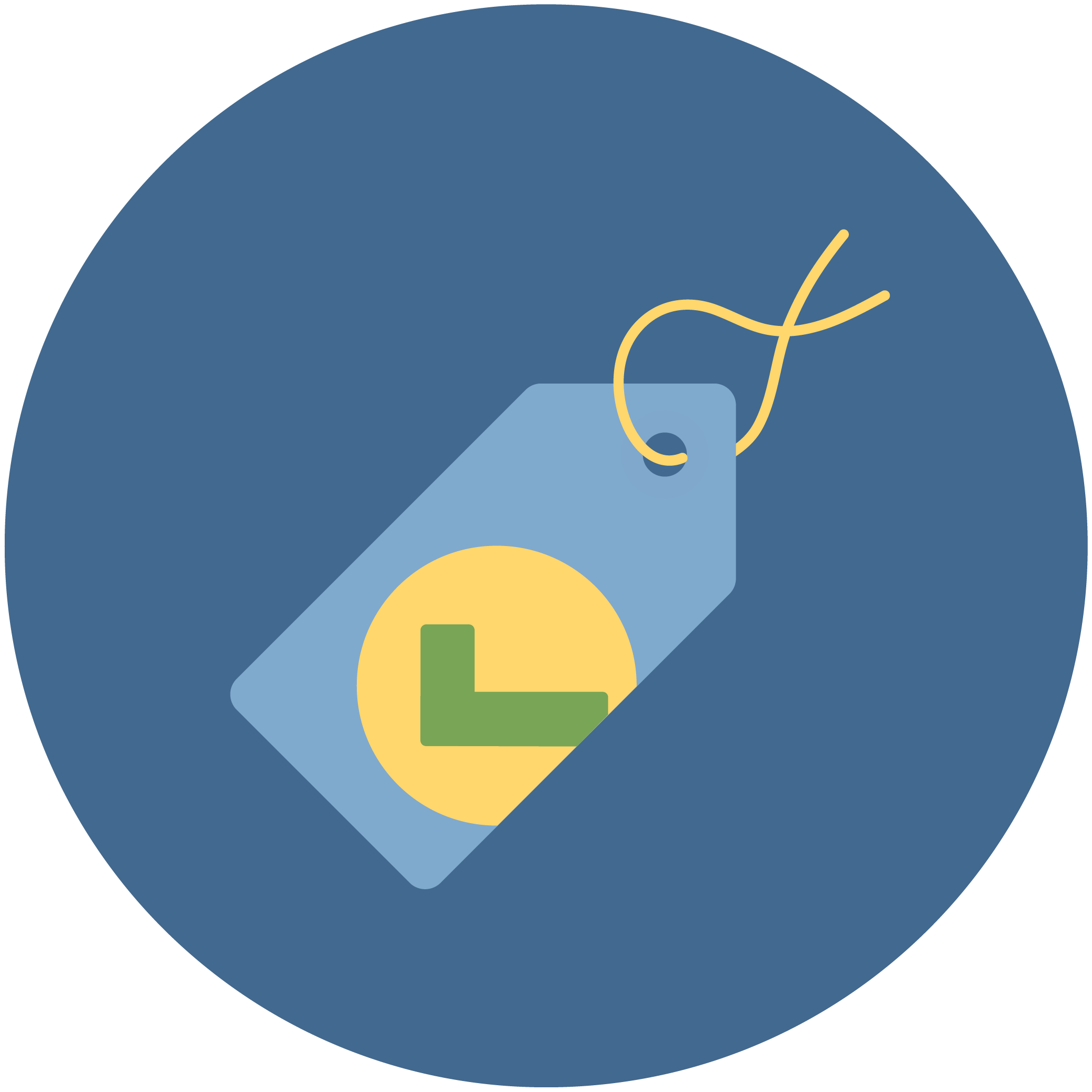 What products are eligible for reimbursement?
Below is a list of products we've reviewed for reimbursement eligibility. We do not endorse any manufacturers or products, and we haven't evaluated performance. Our review is based on a product Safety Data Sheet (SDS) and third-party verification like EPA's Safer Choice program.
If a product isn't on the list, that doesn't mean it's ineligible. Let us know what product you'd like to switch to. We can review it to determine its eligibility and reimbursement level.
Frequently asked questions
Información en Español
Instalaciones que usen desengrasantes a base de solvente pueden aplicar para un reembolso para cambiar a desengrasantes más seguros. Desengrasantes a base de solvente pueden contener muchos químicos dañinos a la salud y al ambiente.
Estamos ofreciendo rembolsos de hasta $10,000 para negocios que quieran hacer el cambio.
Related links