Aqueous film-forming foam (AFFF) collection & disposal program

Want to participate?
Fire departments and other first responders can fill out a survey to express interest in participating in this program. We expect this program to launch in 2023.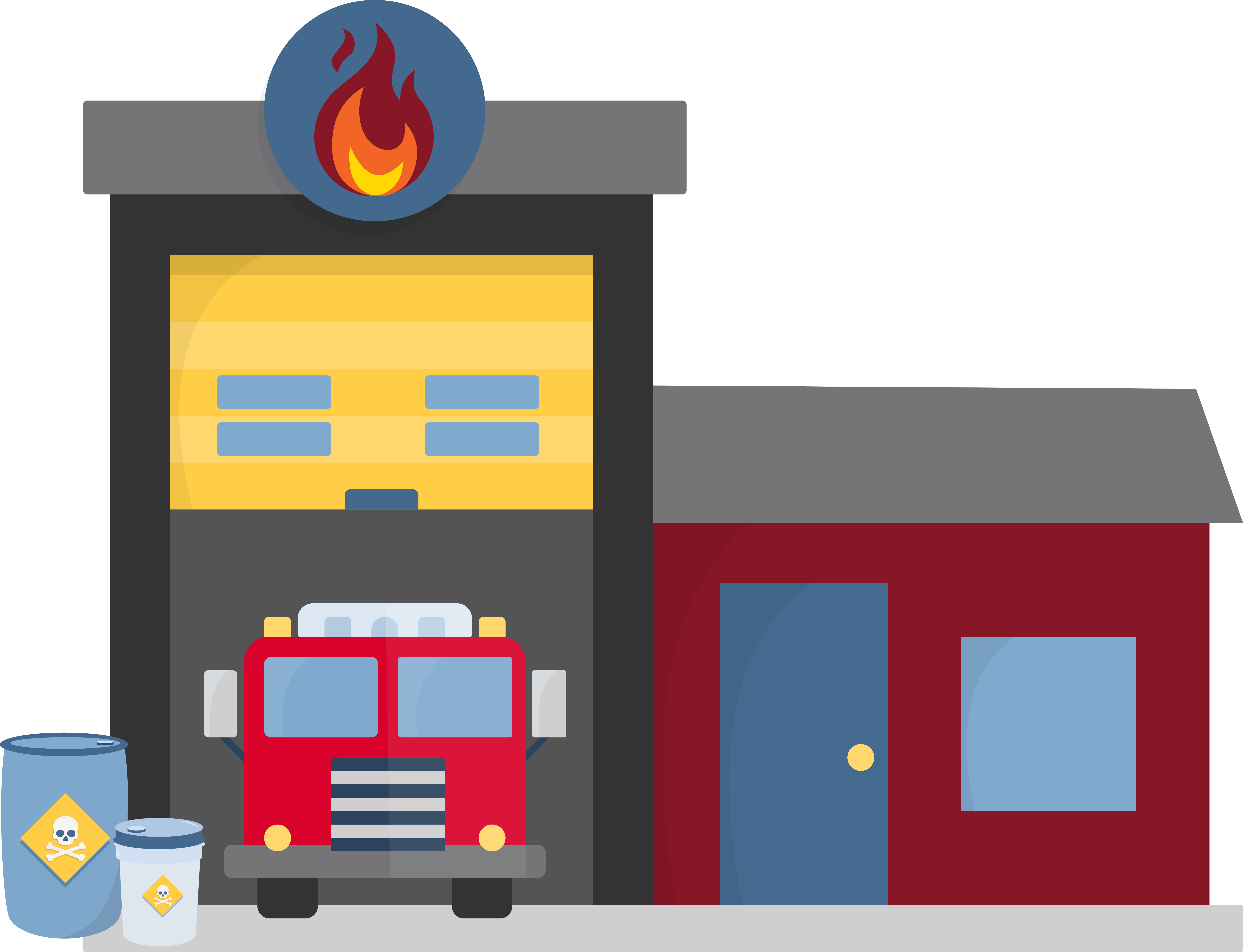 We are working to implement a program to help fire departments and other first responders in Washington collect, remove, and dispose of stockpiles of AFFF (aqueous film-forming foam) at no cost to them.
As of 2018, Washington passed a law that restricts AFFF. AFFF is used to fight liquid-based fires, but AFFF is highly concerning because it:
What is the purpose of this program?
In 2018, the Toxics in Firefighting law was passed. This law restricts AFFF from being manufactured, sold, or used for fire training in Washington. This leaves fire departments and other first responders with stockpiles of AFFF stored on-site they may not be able to use.
This program is designed to:
Collect stockpiles of AFFF stored on-site.
Provide a safe disposal option at no cost to those who participate.
What are the benefits of participating?
We will pay the costs associated with the program, such as pickup, transport, and disposal. We will also dispose of the foam in a manner that minimizes impacts to the environment and public health.
However, we cannot endorse specific replacements or pay for the costs of new foam.
Who can participate in the program?
Any fire department or first responder that has AFFF on-site may participate. This includes:
When will the collection and disposal program start?
In order to launch, we plan to:
Make the draft EIS available for public comment by Fall of 2023.
Make a decision on a disposal program by Winter or Spring 2024.
Launch the program once the EIS is finalized.
Frequently asked questions
Related links
Contact information
Sean Smith
Product Replacement Coordinator
sean.smith@ecy.wa.gov
425-324-0328
Want to stay informed?