Black Lake Grocery groundwater monitoring
We monitor groundwater for legacy petroleum hydrocarbons at the Black Lake Grocery site near Olympia. We provide groundwater data so that the Toxics Cleanup Program may evaluate the effectiveness of a treatment wall in remediating petroleum-contaminated groundwater before it enters Black Lake.
---
Remediating contaminated groundwater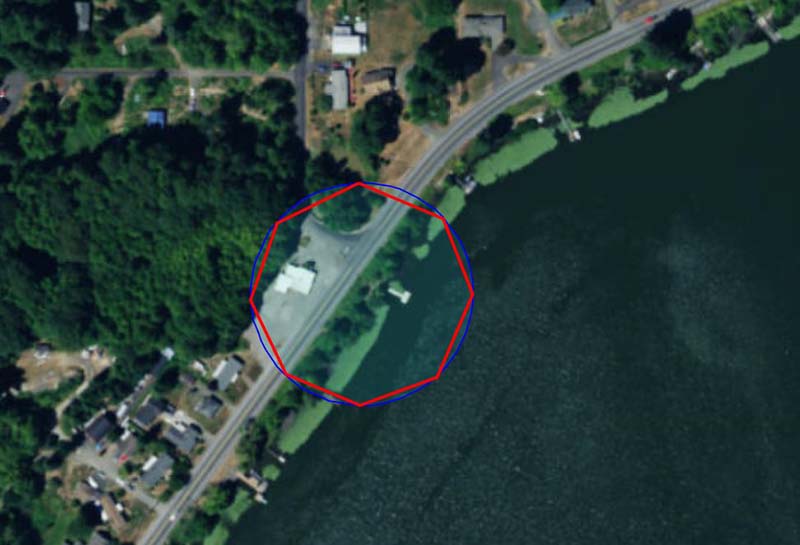 Black Lake Grocery is an active gas station and convenience store located on the northwest shore of Black Lake in Thurston County. Groundwater samples are collected every 18 months from select wells for total petroleum hydrocarbons as gasoline (TPH-G), and benzene, toluene, ethylbenzene, and xylene (BTEX). The groundwater data are used to evaluate the effectiveness of the installed treatment wall to remediate the petroleum-contaminated groundwater before it reaches Black Lake.
Database entries
Reports and project plan