Safer Products for Washington resources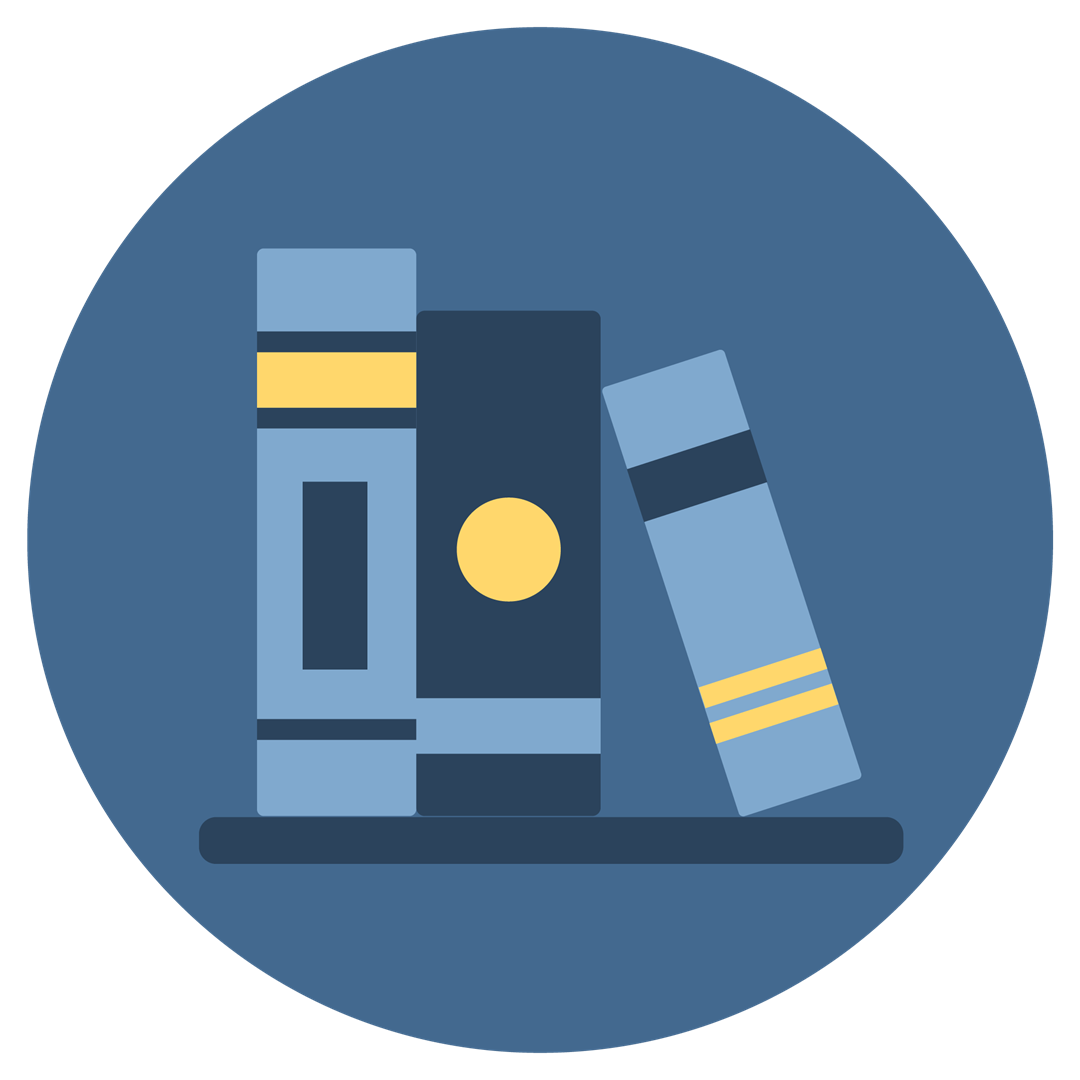 Most of us think products must be tested for harmful chemicals before they reach the shelf. Many of us also think there must be someone checking what companies can and cannot put into products. Unfortunately, for most products, this is not true.
Our Safer Products for Washington program works to make consumer products safer. Learn more about:
Types of harmful, unregulated chemicals in everyday products.
Products in your home that might have these chemicals.
How you can protect yourself from exposure.
Which toxic chemicals are unregulated?
These versatile, human-made chemicals are used widely and often and are testing as harmful to:
Human health: Cancer-causing, among other potential health hazards.
Environmental health: Building up in water, sediments, air, wildlife (i.e., persistent), and worsening as they move up the food chain.
Wildlife: Threatening the health of species like orcas, salmon, birds, seals, and others.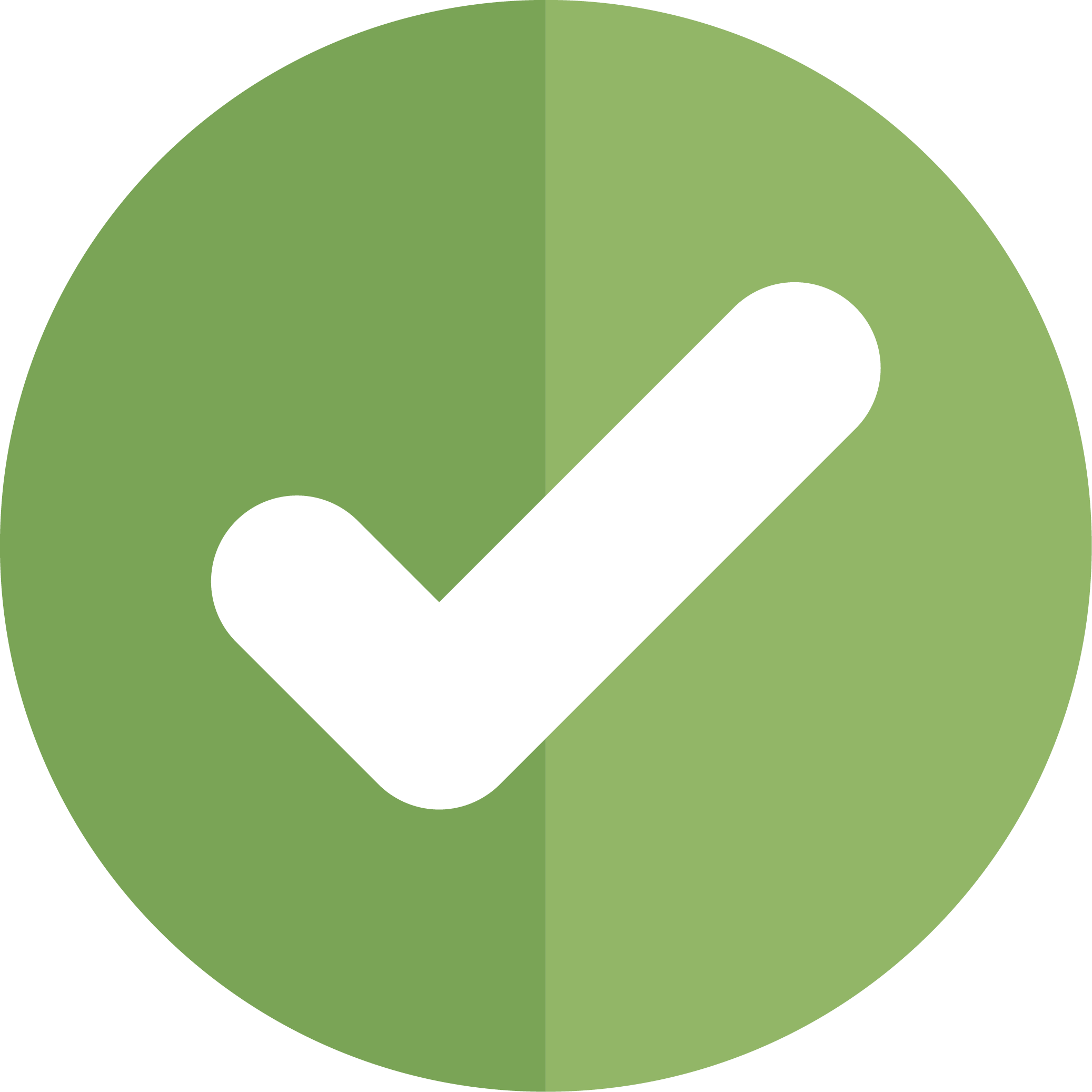 What else can you do?
Small changes have a compounding effect. Simple choices you can make are:
Frequently Asked Questions
Related links