Former orchard lands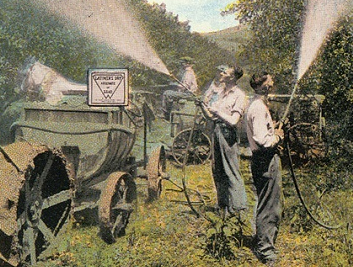 From the late 1800s to just before 1950, lead-arsenate pesticides were used in apple and pear orchards to control coddling moth infestations. These pesticides left arsenic and lead in the soil. Some former orchards have recently been turned into neighborhoods, schools, and parks.
We want to make sure historical orchard land used for new housing is cleaned up before people live there. And for people who already live on old orchards, we offer free soil sampling for your yard and tips for reducing the risk to you or your family.
If your house is on former orchard land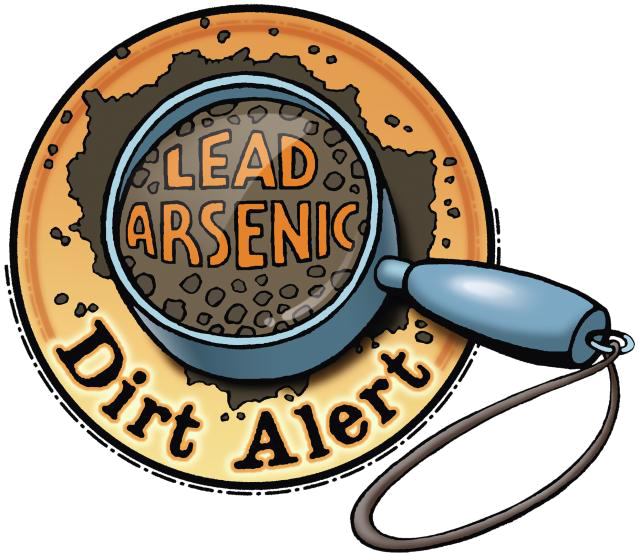 Ecology can come and sample the soil in your yard. Just email FormerOrchards@ecology.wa.gov to schedule an appointment.
If you do have high levels of lead or arsenic in your soil, there are lots of ways to reduce your risk. You can still protect yourself and your family from health effects.
Building houses on former orchard land
Soil sampling is required for all properties that were orchard land when lead arsenate was used. If high levels are found, mitigation is required.
Our goal is to help developers and homebuilders navigate through the sampling and mitigation process. Here are the basic steps:
Check to see if your building site is located on a former orchard. Just enter an address on our Dirt Alert maps.

Take advantage of Ecology's free sampling service. Ecology will conduct sampling at no cost to you. Just send an email to FormerOrchards@ecy.wa.gov to schedule with us. Ecology staff will also help you understand your results and next steps.

Use one of our model remedies. If you have soil with more than 20 parts per millions (ppm) of arsenic or 250 ppm for lead, mitigation is required. You can use one of Ecology's model remedies for mitigation.

Report your completed model remedy to Ecology. We will forward them to your local building authority so they know the requirements have been completed.

Notify new homeowners. Here's an example:
Related links